10+
surfers
We opened our newest branch in 2019, and have already generated 10 jobs.
15'
minutes
It's just 15 minutes on foot to the Marina Bay Waterfront Promenade.
100
hits
Our first team outing to laser tag netted us over 100 hits.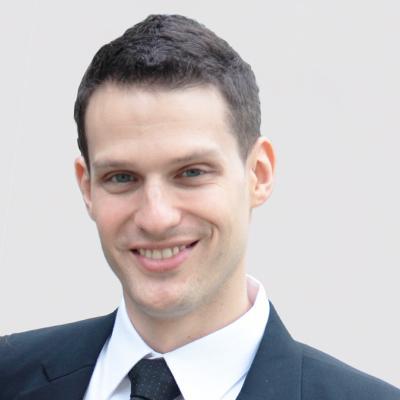 Head Singapore
Marc Bühler
Got any questions? We'd love to hear from you.