Awards
ti&m's achievements have been recognized with many different awards. In 2019, we won big at the Best of Swiss Apps Awards and the Digital Economy Award. Our employees also made their voices heard, naming us one of the best employers in Switzerland. We aren't going to rest on our laurels just yet though; we hope to win plenty more awards – let's see what 2020 has to offer!
October/December 2020
Das ti&m e-banking erhielt zusammen mit der eLounge der Bank CIC sowohl bei Best of Swiss Web wie auch Best of Swiss Apps eine Bronze-Auszeichnung.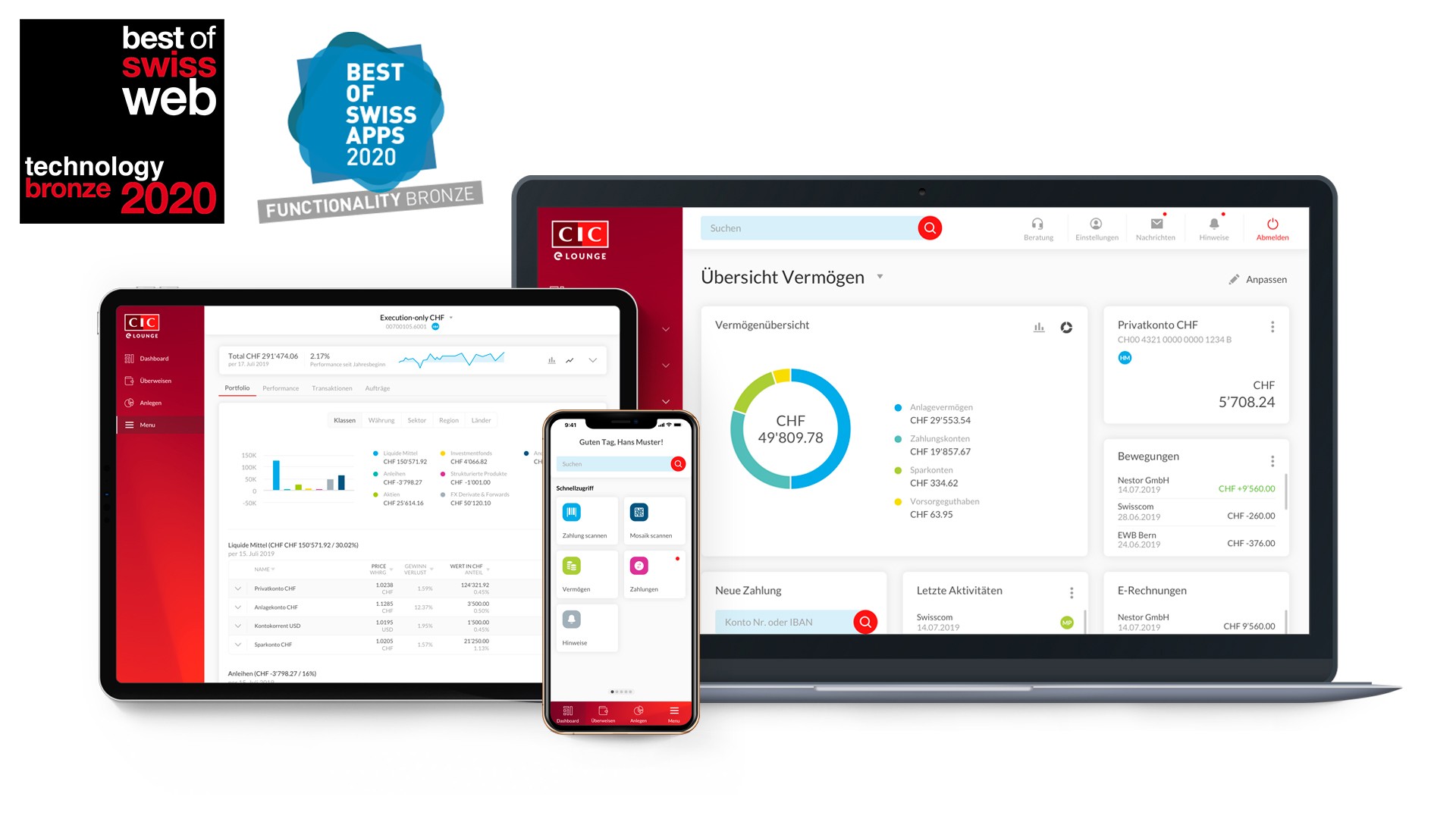 December 2019
The migrolino app won gold at the Digital Economy Award in the Highest Digital Quality (UX) category.
November 2019
«Via – Strassenabgaben» becomes Master of Swiss Apps and wins gold in the functionality category and silver in Business Impact.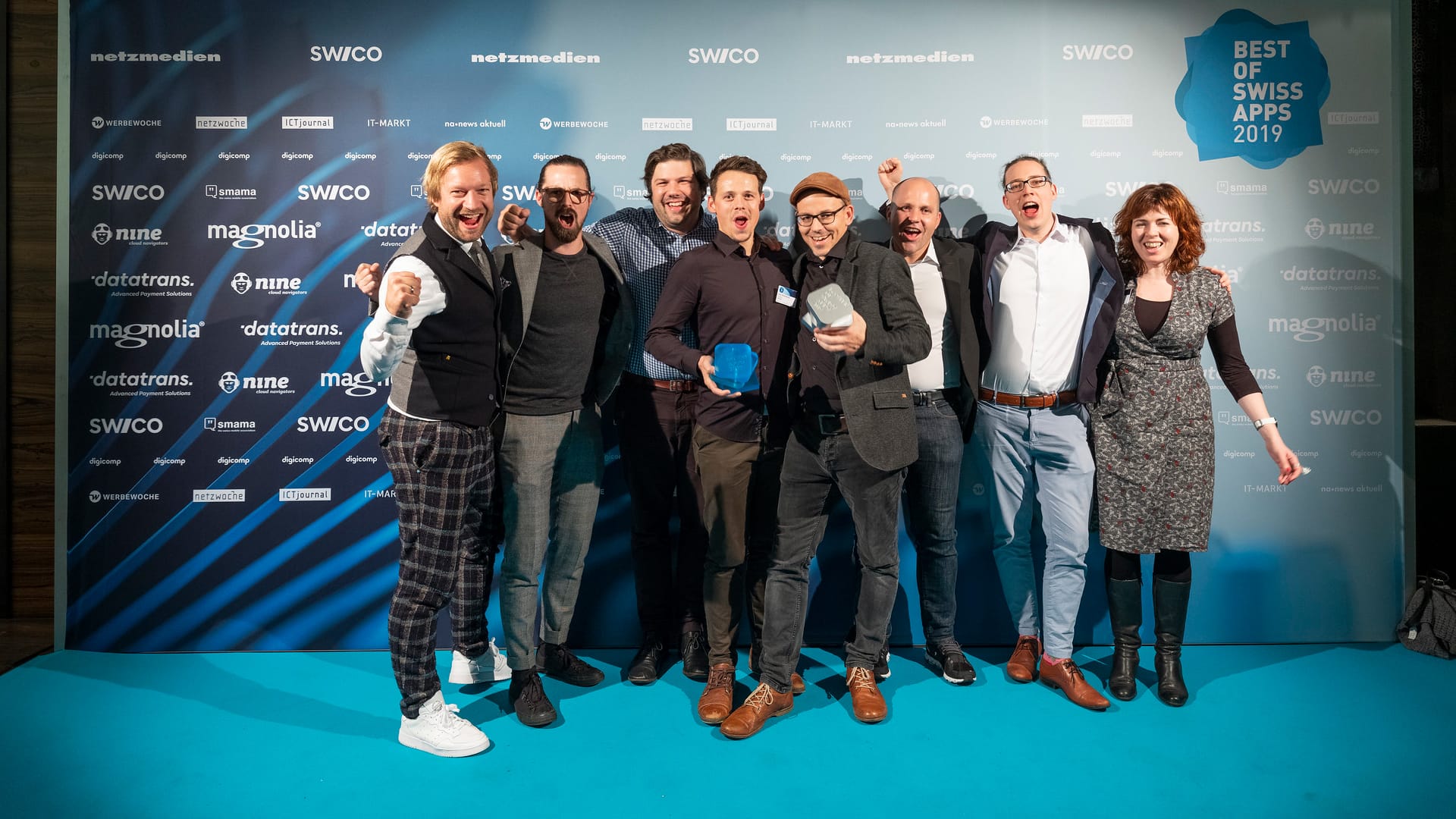 migrolino App wins bronze in the category UX/Usability.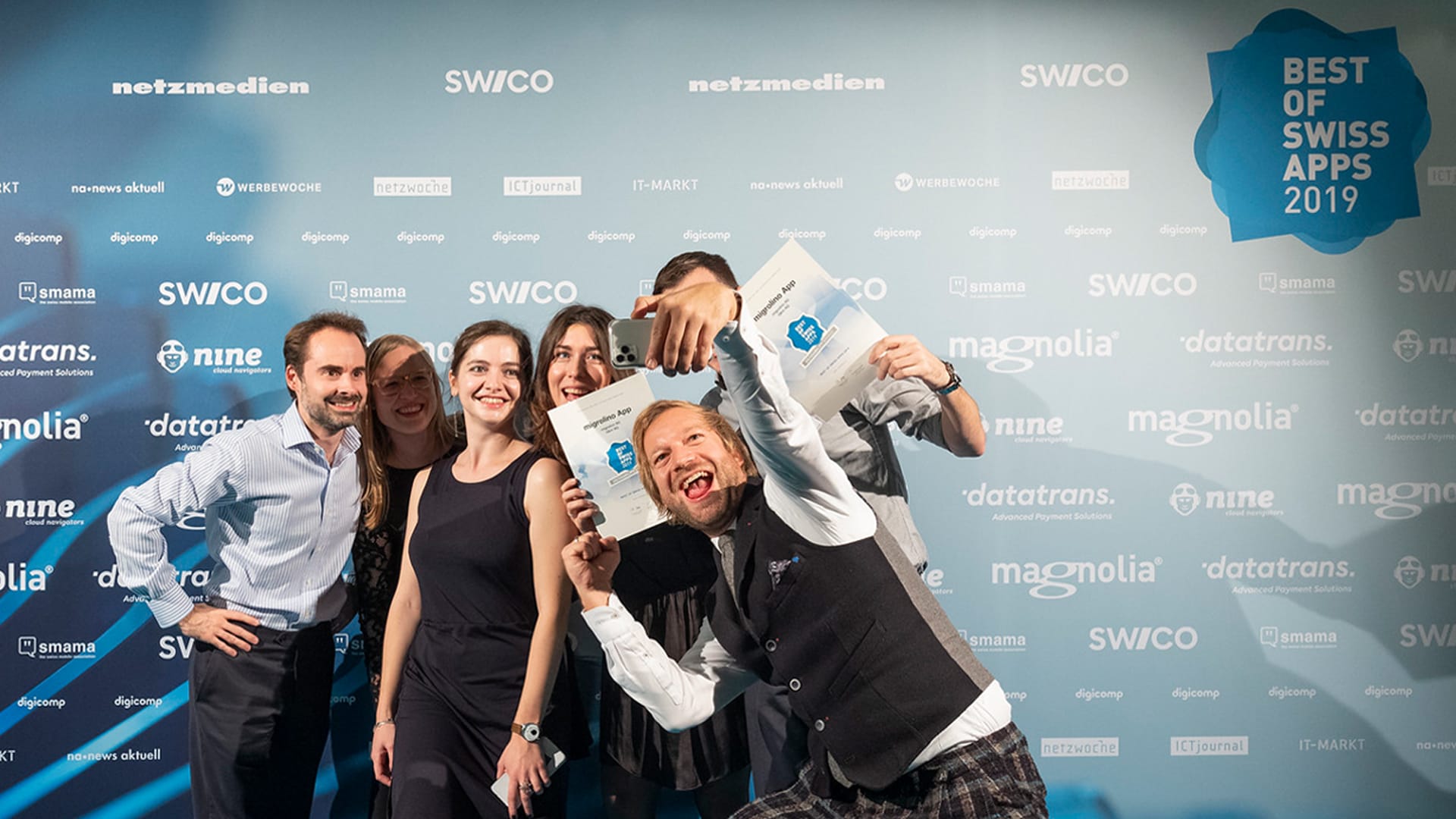 2016
Best of Swiss Apps awards silver in the Business category to App lezzgo.
2015
Best of Swiss Apps awards the Sanitas App with Brozne in the category User Value / Functionality.