110+
Surfers
Over 110 designers, consultants and engineers work in Bern.
11'
minutes
It's just an 11-minute walk to the Marzili, where we can enjoy a refreshing lunchtime swim during the summer.
2
wheels of cheese
Our big annual Raclette du Valais evening in Bern is not to be missed, and is already the stuff of legend.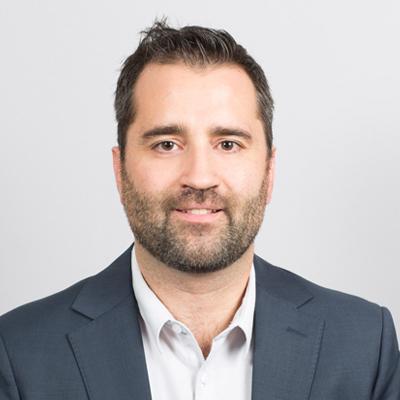 Head Bern
Philip Dieringer
Got any questions? We'd love to hear from you.