Kompetentes Leadership auf allen Ebenen
Rund um unseren Gründer und CEO Thomas Wüst haben wir ein starkes Team formiert, dass sowohl die operative Exzellenz als auch die strategische Zukunft der ti&m sicherstellt. So wird unsere achtköpfige Geschäftsleitung von einem Beirat aus erfolgreichen und renommierten Persönlichkeiten aus diversen Branchen unterstützt und beraten. In Zusammenarbeit mit diesen Gremien gestaltet der Verwaltungsrat die strategischen Leitlinien der Gesellschaft und verantwortet die Finanzkontrolle und die Compliance.
Mitglieder des Führungsteams
Jürg Stuker
Advisory Board
Dr. Stephan Murer
Advisory Board
Dr. Lukas Ruf
Advisory Board
Jens Nyffenegger
Associate Principal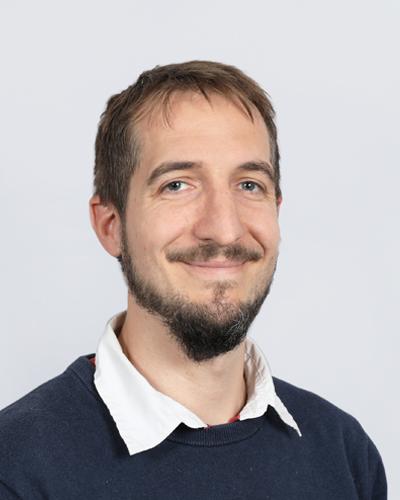 Imanuel Näf
Junior Associate Principal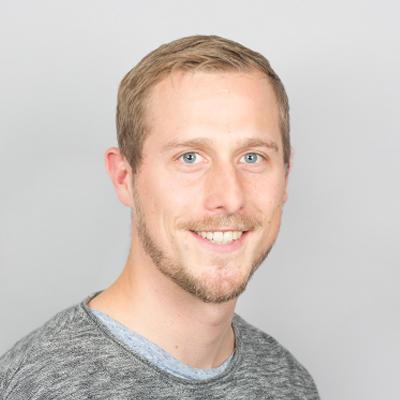 Thomas Loser
Head of BA & Testing Bern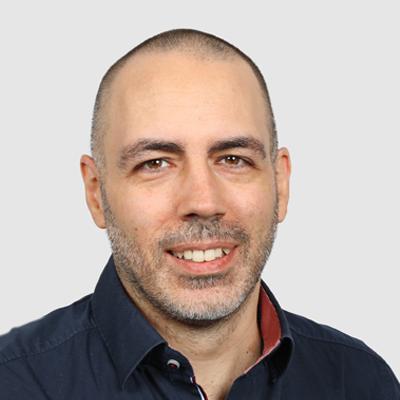 Daniel Leumann
Senior Architekt Products Foundation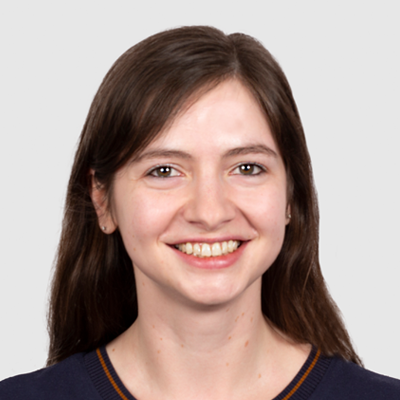 Lisa Kondratieva
Head IoT & PWA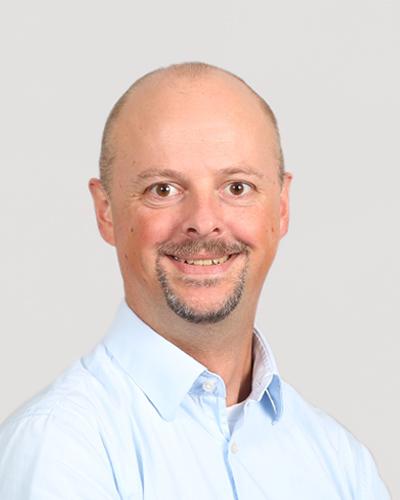 Alexander Knauer
Junior Associate Principal
Ursin Brunner
Lead Ingenieur AI & Automation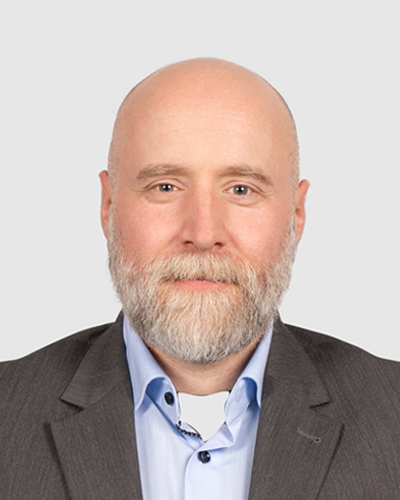 Christoph Bruderer
Senior Associate Principal
Fabian Braunwalder
Senior Associate Principal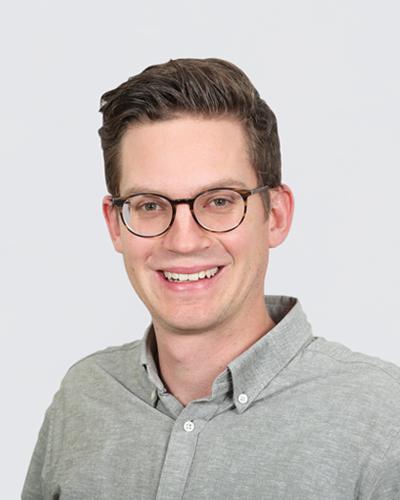 Patrizio Brantschen
Junior Associate Principal
Tim Grethler
Associate Principal AWS & GCP Engineering
Pascal Steinmann
Head Marketing
Stefan Oberholzer
Architekt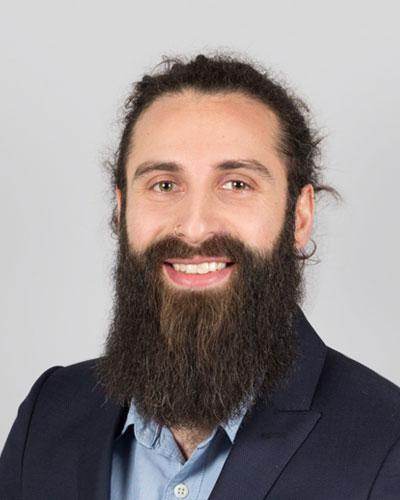 Giuseppe Aquino
Junior Associate Principal
Roger Zuberbühler
Head Requirements Engineering
Pascal Wyss
Head Artificial Intelligence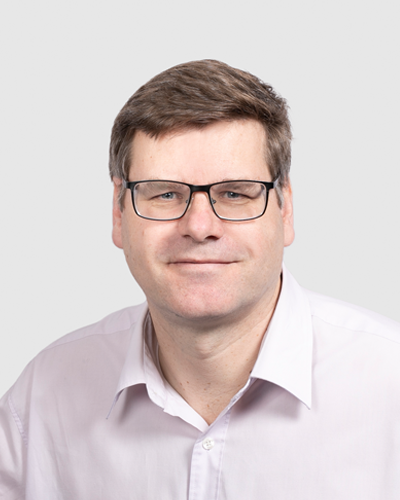 Christian Witt
Head Core Products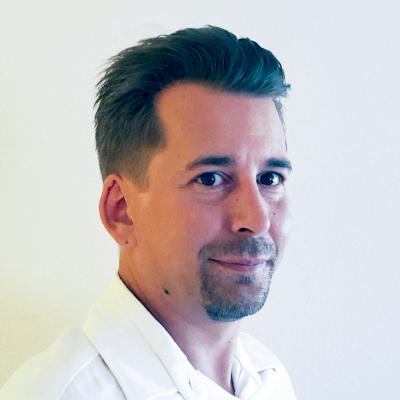 Peter Wiederkehr
Head Banking Suite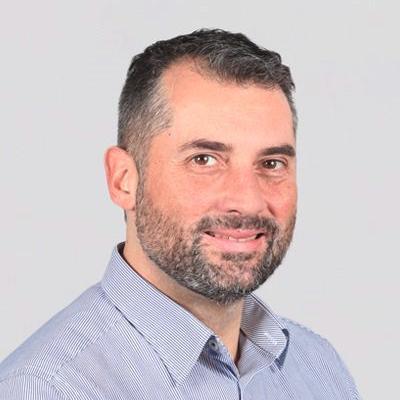 Peter Walser
Associate Principal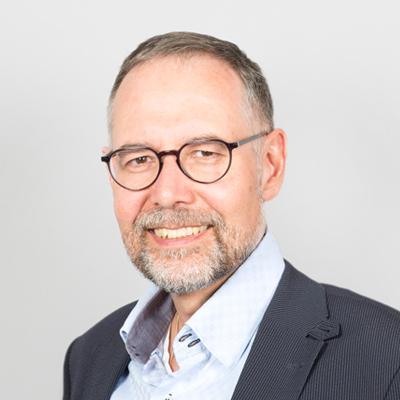 Stephan Sutter
CTO Bern
Markus Sell
Head of Delivery Germany
Leunita Saliji
Head Ops & Service Management
Claudio Russo
Head Finance & Admin
Stefan Rüesch
Head Digital Banking
Pascal Rauser
Head Infrastructure & Systemmanagement Engineering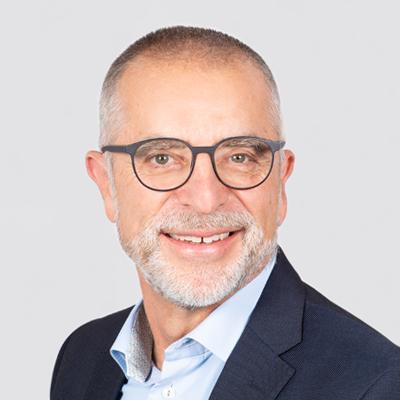 Daniel Ott
Head Product Management
Jochen Michlig
Head Java Engineering Bern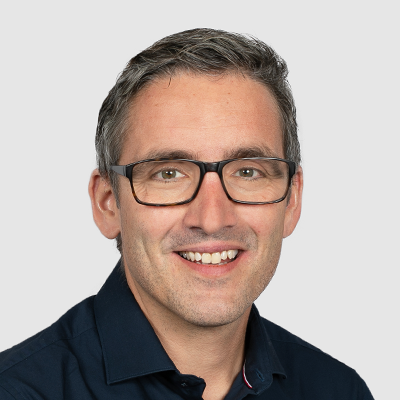 Silvan Meier
Head .NET Platform
André Markwalder
Head Enterprise Architecture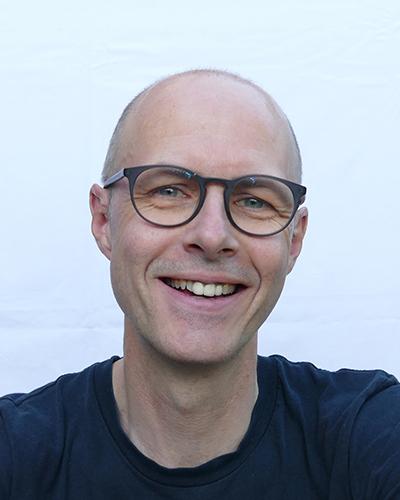 Martin Kräuchi
Head Architecture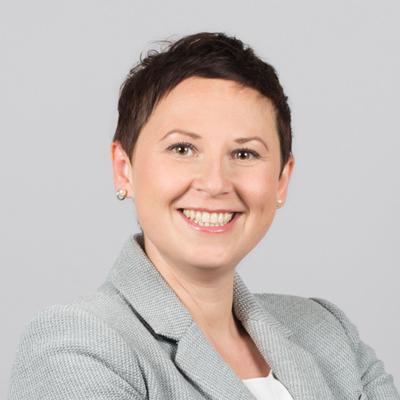 Magdalena Koj
Head BidOffice / Head E-Government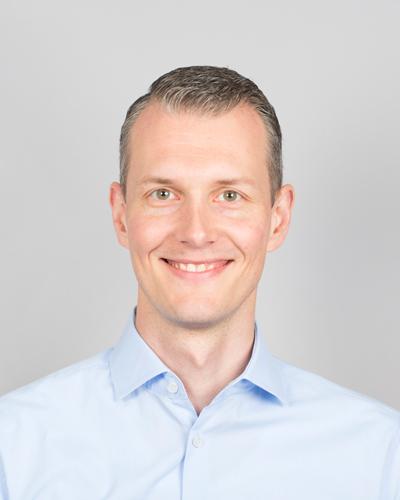 Daniel Killen
Head Cloud Engineering
Gabriel Katz
Junior Associate Principal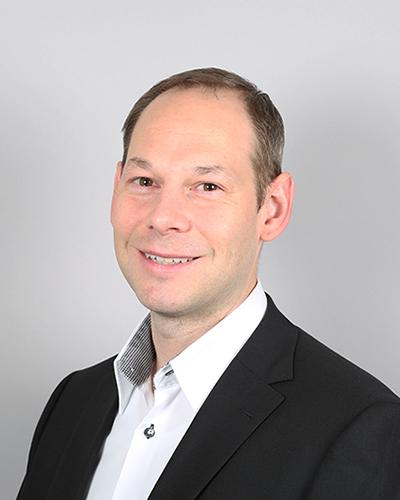 Lukas Isliker
Head Kotlin Applications
Ingo Hofmann
Head Digital Experience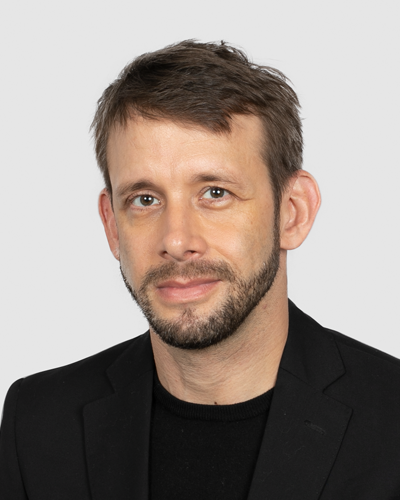 Marco Zimmerli
Head Design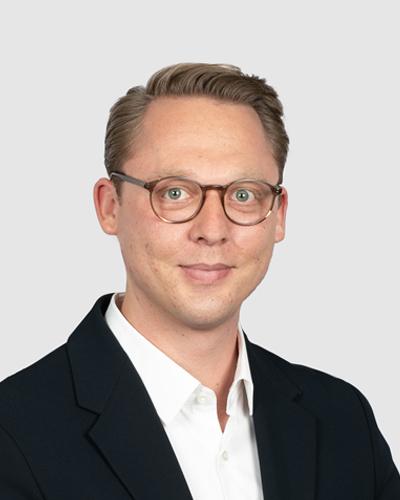 Maximilian Ebner
Head Transformation Consulting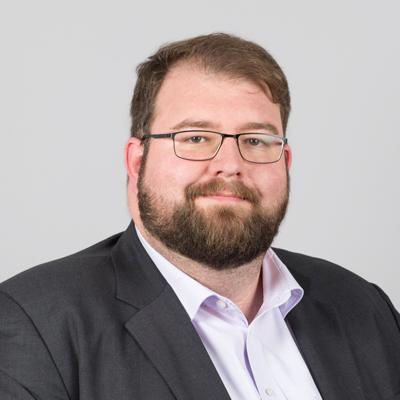 Fabian Dobler
Head of Security Integration
Agnieszka Czupryk
Head Agile Consulting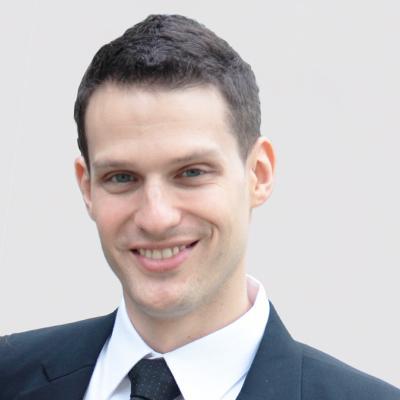 Marc Bühler
Head Singapore
Andri Bühler
Head Microsoft Solutions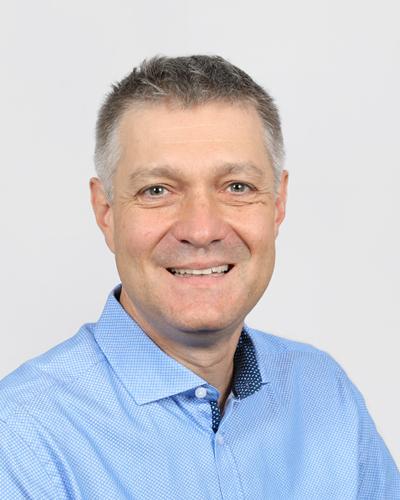 Patrick Brunner
Junior Associate Principal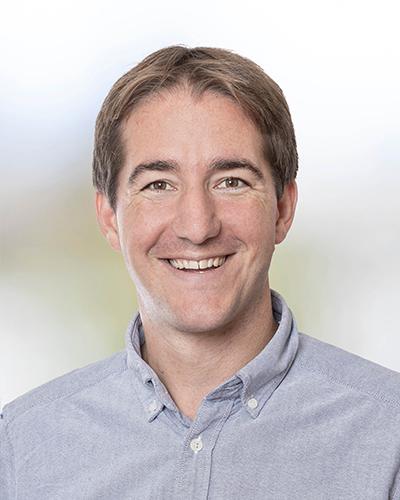 Simon Baumann
Head Java Front Bern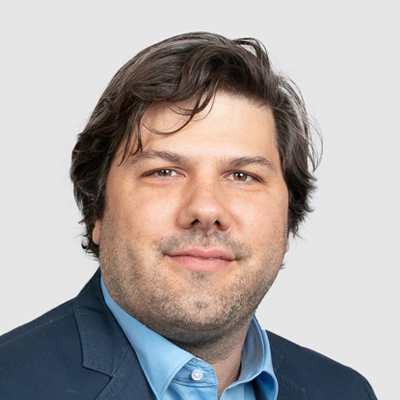 David Bach
Head Mobile Bern
Francis Antonietti
Head Agile Projects Zürich
Dieter Abplanalp
Head Products Architecture & Core
Andreas Abgottspon
Head Mobile & IoT
Andreas Schlag
Junior Associate Principal
Unsere Werte
Talent
Der direkte Austausch mit Menschen ist uns wichtiger als Methode oder Prozess. Können geht vor Hierarchie.
Mut zur Innovation
Wir brechen Regeln und setzen neue Massstäbe.
Leidenschaft
Der Erfolg unserer Kunden und der Anspruch an technische Exzellenz sind die Treiber unseres Tuns.
Nachhaltiges Wachstum
Wir schaffen stabile Werte im Einklang mit den Kunden, den Mitarbeitenden, der Gesellschaft und der Umwelt.
Respekt & Toleranz
Offenheit, Toleranz und das Nutzen der individuellen Stärken und Eigenschaften sind die Basis unserer agilen Zusammenarbeit.
Swissness
Wir leben die Balance zwischen Innovation und Qualität sowie Geschwindigkeit und Zuverlässigkeit.