Expert leadership at every level
We have assembled a strong team around our founder and CEO, Thomas Wüst. Together, they ensure both ti&m's operational excellence and its strategic future. Our eight-strong executive board is supported and advised by an advisory board formed of successful and respected figures from a wide variety of sectors. In collaboration with these committees, the board of directors shapes the company's strategic guidelines and oversees financial control and compliance.
Members of our lead-team
Dr. Stephan Murer
Advisory Board
Dr. Lukas Ruf
Advisory Board
Matthias Stürmer
Advisory Board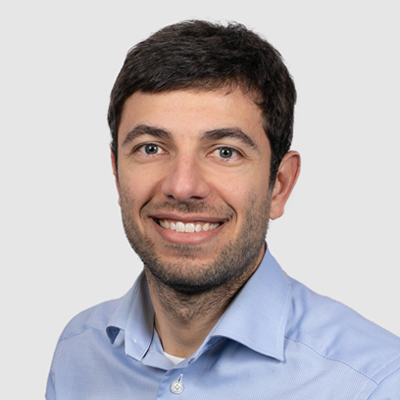 Pauli Winkelmann
Lead Cloud Engineering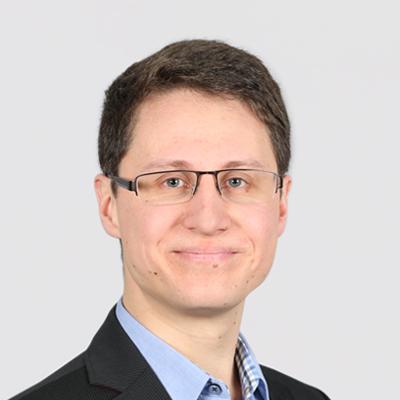 Timo Tomasini
Head of QA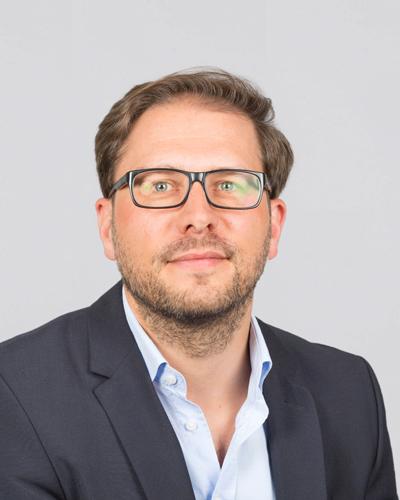 Benjamin Bachmann
Head of Java Engineering Germany
Phaitoon Wongsuae
Lead Agile Consulting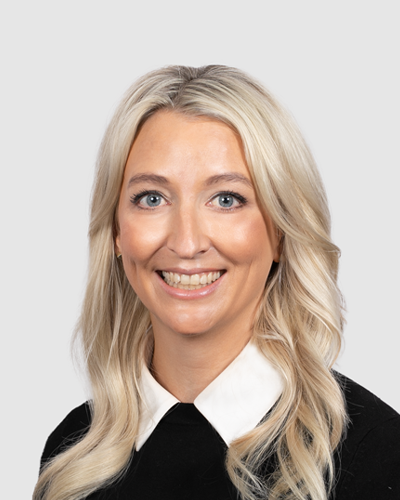 Astrid Köhli
Head of Human Resources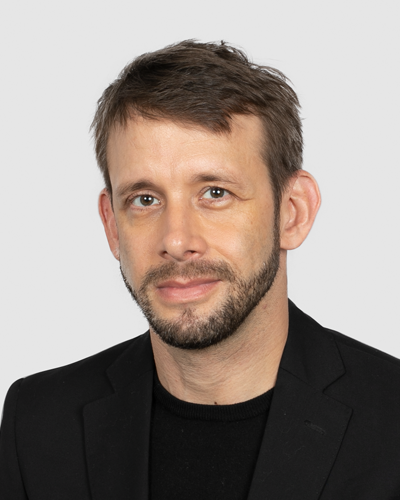 Marco Zimmerli
Head of Digital Design
Pascal Wyss
Head of AI & Automation
Peter Wiederkehr
Head of Banking Suite Core & Delivery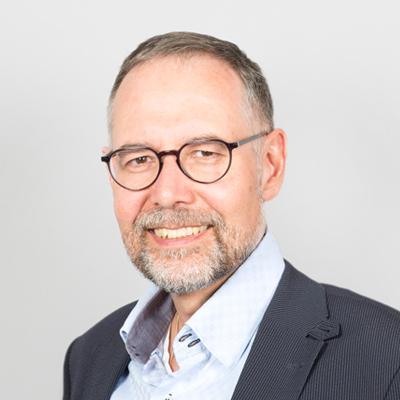 Stephan Sutter
CTO Bern
Pascal Steinmann
Head of Marketing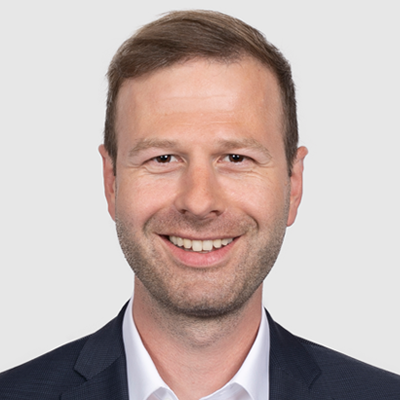 Gabriel Salm
Head of Basel
Leunita Saliji
Head of Ops & Service Mgmt
Stefan Oberholzer
Head of Java Applications
Jens Nyffenegger
Head of Infra & SysEng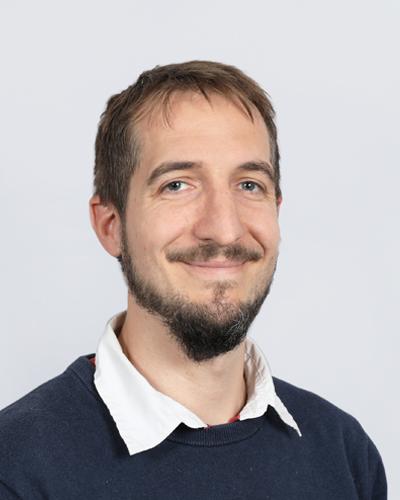 Imanuel Näf
Head of Enterprise Development
Jochen Michlig
Head of Java Enterprise
Norwin Metzger
Head of API Management & CI/CD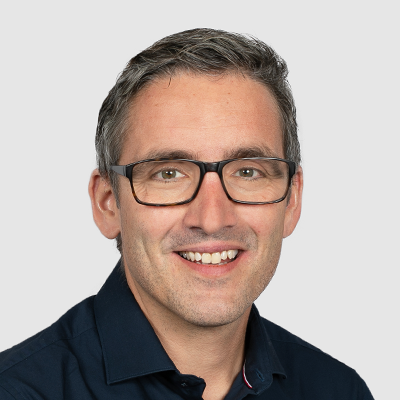 Silvan Meier
Head of .NET Platform
André Markwalder
Head of Enterprise Architecture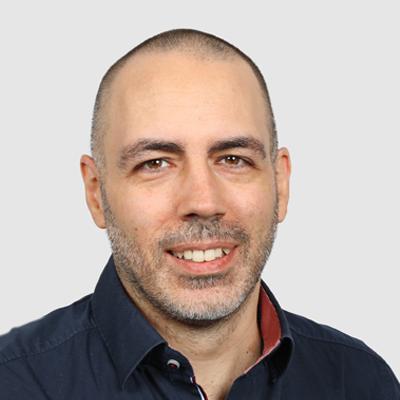 Daniel Leumann
CTO Products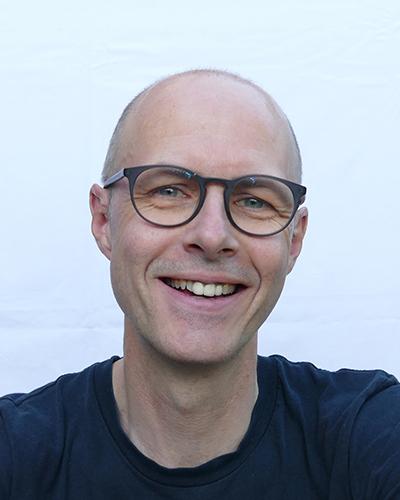 Martin Kräuchi
Head of Architecture Bern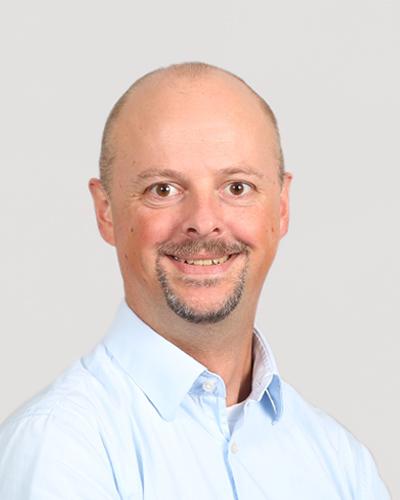 Alexander Knauer
Head of BidOffice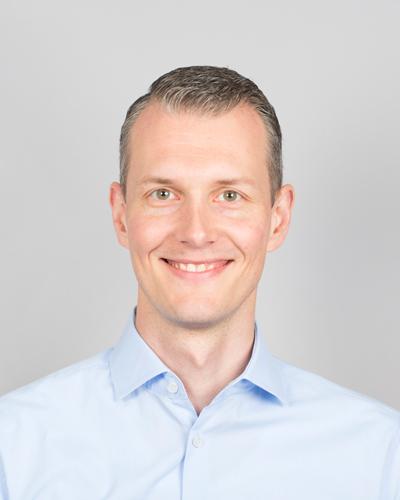 Daniel Killen
Head of Cloud Engineering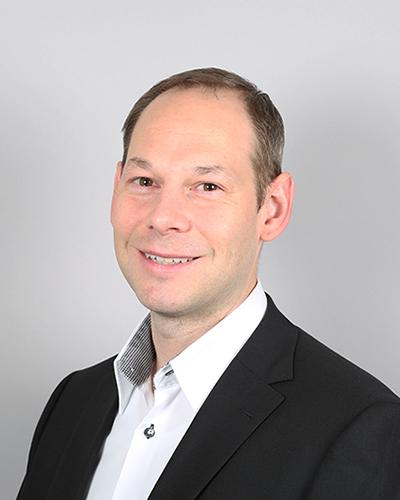 Lukas Isliker
Head of Kotlin Applications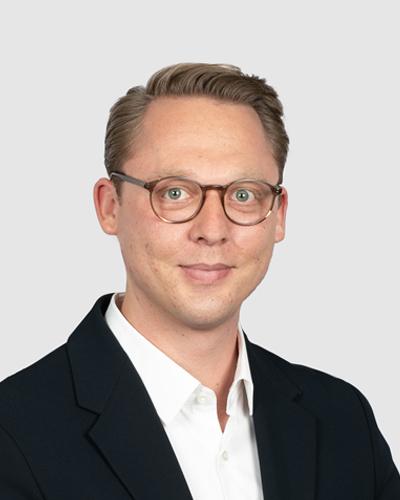 Maximilian Ebner
Head of Transformation Banking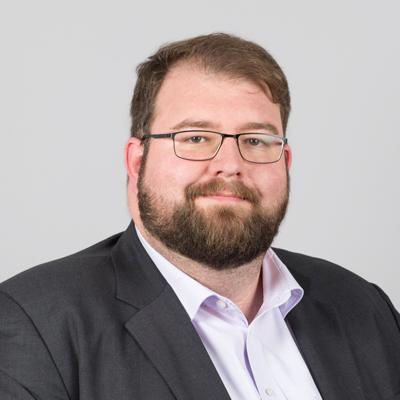 Fabian Dobler
Head of Security Integration
Agnieszka Czupryk
Head of Agile Consulting
Andri Bühler
Head of Microsoft Solutions
Ursin Brunner
Head of Machine Learning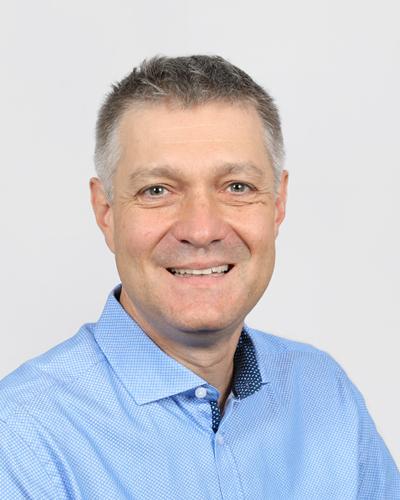 Patrick Brunner
Head of Banking Suite Frontend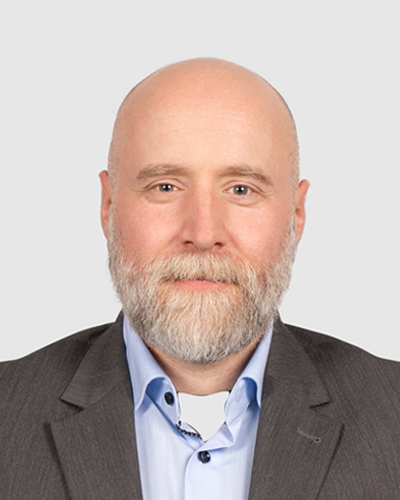 Christoph Bruderer
Head of Project Services Bern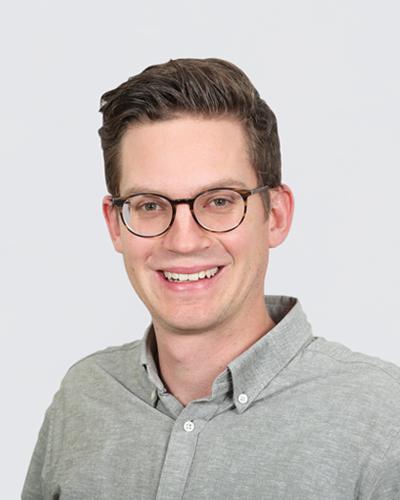 Patrizio Brantschen
Head of Java Engineering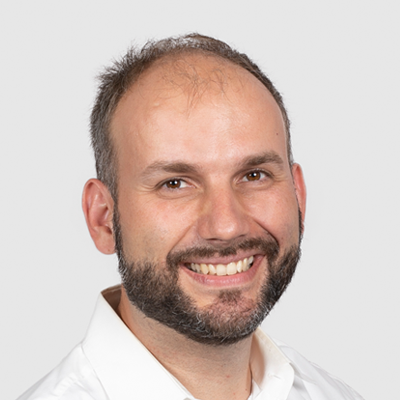 Milos Bozovic
CISO Office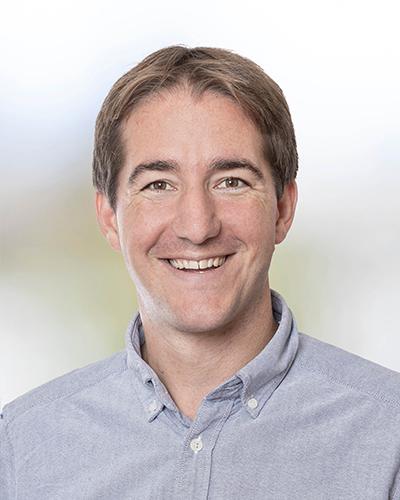 Simon Baumann
Head of Frontend Bern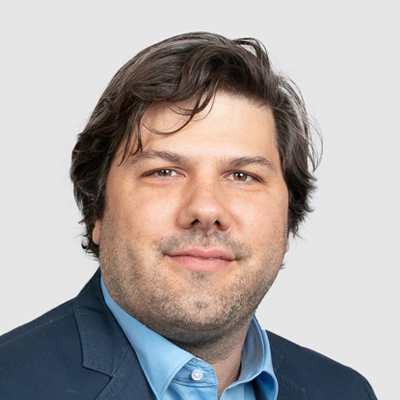 David Bach
Head of Mobile Bern & .NET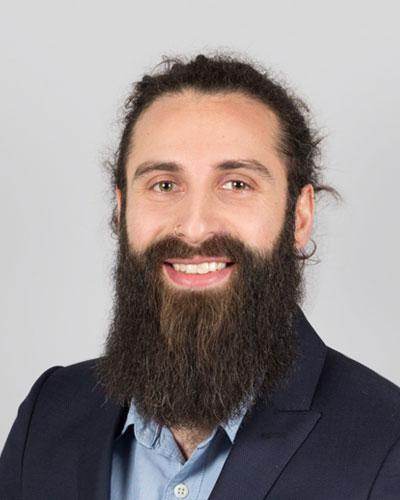 Giuseppe Aquino
Head of Java Applications
Dieter Abplanalp
Head of Delivery Office
Andreas Huck
Head of Onboarding Suite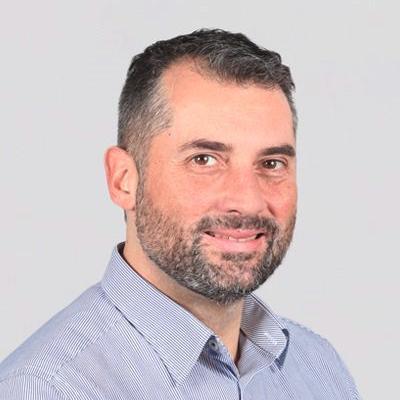 Peter Walser
Head of Backend Banking Suite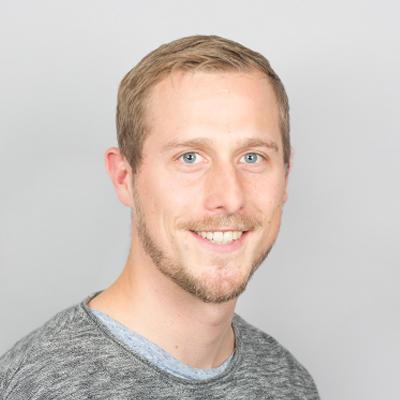 Thomas Loser
Head of BA & Testing Bern
Andreas Schlag
Head of Manufacturing IT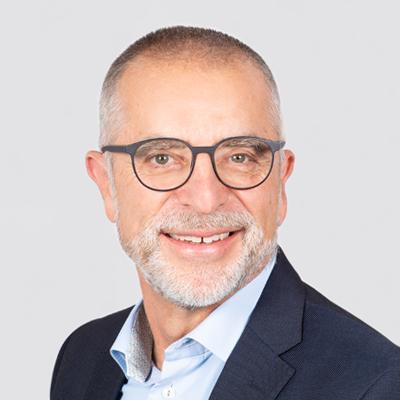 Daniel Ott
Head of Product Management
Stefan Rüesch
Head of Banking Strategy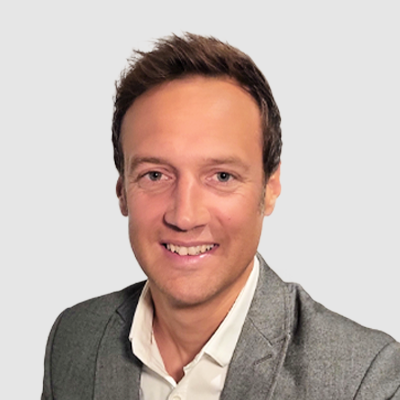 Basil Widmer
Head of Enterprise CI/CD
David Henning
Lead Agile Consulting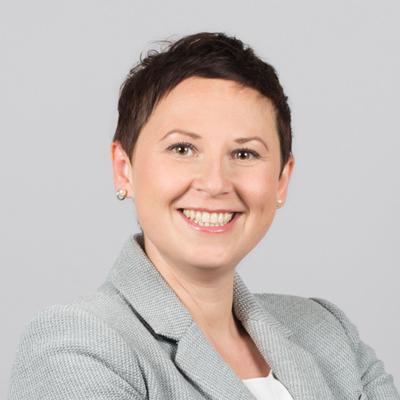 Magdalena Koj
Head of eGovernment
Roger Zuberbühler
Head of Enterprise Delivery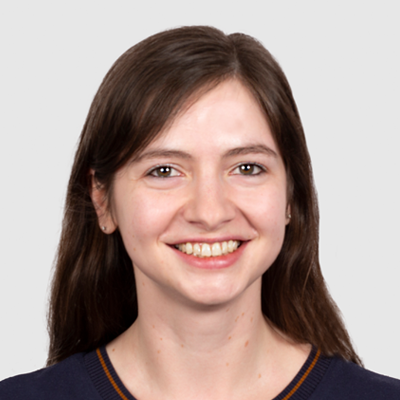 Lisa Kondratieva
Head of Mobile & IoT
Domenico Papaccio
Head of Native & Crossplatform Apps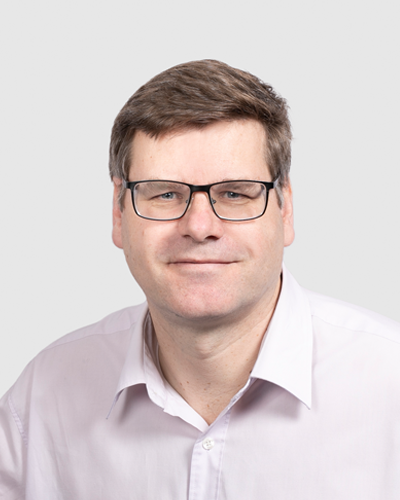 Christian Witt
Products Core & Engagement Modules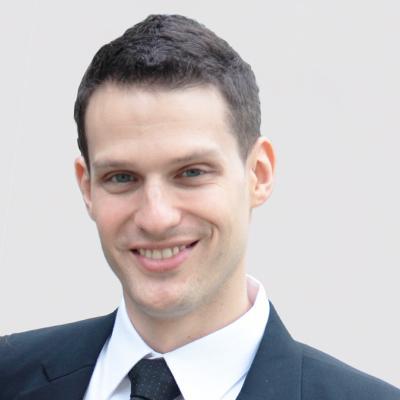 Marc Bühler
Head of Singapore
Our values
Talent
Direct dialog with people is more important to us than methodology or process. Knowledge beats hierarchy.
Courage to innovate

We break rules and set new benchmarks.
Passion
Our clients' success and our desire for technical excellence drive everything we do.
Sustainable growth
We create stable value in harmony with our clients, our employees, society, and the environment.
Respect & tolerance
Openness, tolerance, and playing to individual strengths and characteristics are the foundation for our agile teamwork.
Swissness
We represent the balance between innovation and quality, between speed and reliability.