The digital asset management platform clevercircles from Bank CIC is the world's first multi-advisor, boasting human intelligence coupled with machine efficiency. In partnership with ti&m, Bank CIC has developed a digital asset management platform that differs considerably from existing offerings.
On the market since spring 2018, the platform combines the benefits of a robot advisor and the opportunity to decide for yourself how to allocate your assets. Users can have their opinion validated by personally selecting people they trust or by asking the clevercircles community. clevercircles thus closes the gap in banks' digital services between automated asset management mandates and complex trading platforms.
For clevercircles, security is always the number one consideration. The solution offers customers investment security, for example through the individual risk management provided via the investment strategy, and through the option to protect against foreign currency risks. Tactical management enables users to reduce their risk in a targeted manner, depending on market expectations. And the savings plan option allows investors to make regular investments without worrying about timing risk.
Our solution
Thanks to our authentication solution, ti&m security suite, we are also able to guarantee all clevercircles customers optimum user-friendliness and the highest standards of web and mobile security.
ti&m secure web
Our white label solution, which enables both authentication and transaction signature via the internet, is based on a push notification or QR code, guaranteeing maximum security.
ti&m secure mobile
Smooth and streamlined log-in on mobile phones through biometric factors such as fingerprints and facial recognition makes signing in child's play.
Password-free access for maximum usability
A password-free authentication solution with a risk-based approach, our product provides optimal security while analyzing user behavior to ensure rapid identification of anomalies or attacks. Just like our motto: secure, simple, anywhere.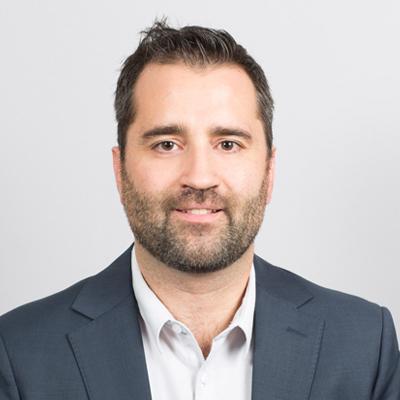 Head Bern
Philip Dieringer
Want to know more about the project or our product ti&m security suite? I have the answers to your questions!