What to expect
We guide our customers on their way into the cloud – from strategy to the implementation of modern 'Cloud Native' solutions through to operation. Join our team of over 50 Cloud Engineers, who have already completed a wide range of cloud projects. Our focus is on the three market leaders in hyperscale computing; AWS, Google Cloud Platform and Microsoft Azure. Help our customers analyze, design, implement and integrate cloud solutions in sectors including banking, insurance and government. By the way, our cloud offering has received multiple ISG awards.
May we introduce ourselves?
Our values
Talent
Direct dialog with people is more important to us than methodology or process. Knowledge beats hierarchy.
Courage to innovate

We break rules and set new benchmarks.
Passion
Our clients' success and our desire for technical excellence drive everything we do.
Sustainable growth
We create stable value in harmony with our clients, our employees, society, and the environment.
Respect & tolerance
Openness, tolerance, and playing to individual strengths and characteristics are the foundation for our agile teamwork.
Swissness
We represent the balance between innovation and quality, between speed and reliability.
Fringe benefits
In addition to exciting projects and a supportive work environment, we offer our surfers a number of attractive goodies.
Financial benefits
We value you: In addition to the numerous other benefits of working with us, you will also receive generous employee gifts!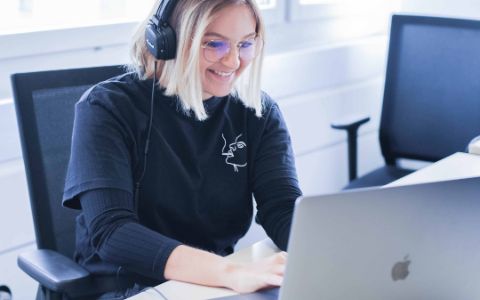 Training courses
Our employees' career development is important to us. Our in house ti&m academy will take you further and help you achieve your personal goals.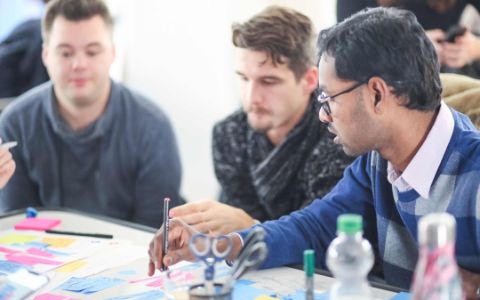 Health
Our offices have fresh apples available every day, as well as coffee, water, and beer – all free of charge, of course. So you'll be able to take even better care of yourself.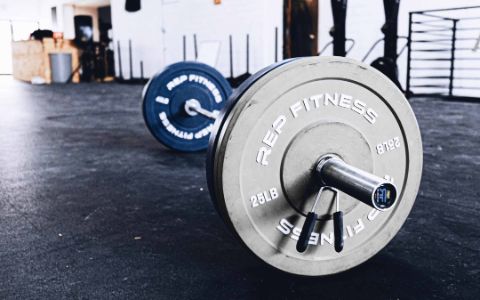 Infrastructure and mobility
Hit the road – however you want to! Decide for yourself whether to work at home or at the office.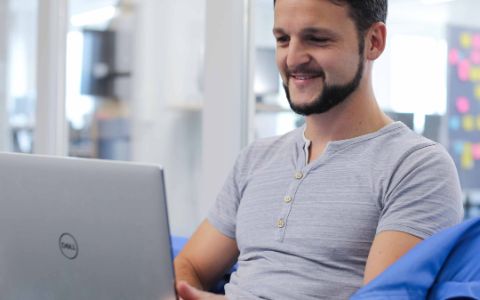 Family & friends
If I'm doing well, you're doing well. Small pleasures in your day-to-day work and fun for you and your family in your leisure time.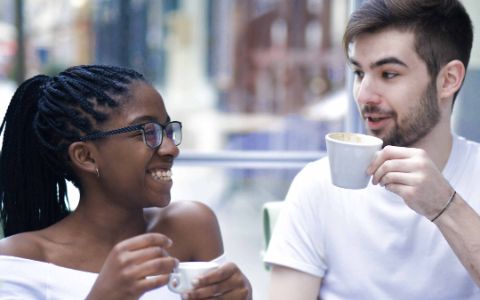 Liquid working
Liquid working allows us to look after the wellbeing of our staff. ti&m offers employees the opportunity to strike their own individual work-life balance.