migrolino celebrates 10th birthday – ti&m congratulates

To mark the 10th anniversary of the brand, migrolino launches a couponing app,
which ti&m implemented for the retailer.


Discover the features now

The ti&m Garage - our innovation laboratory

When small, interdisciplinary and agile teams in combination with Design Thinking turn ideas into MVPs.

Book your garage space now
We develop digital solutions
We are market leaders in digitalization and security products and for innovation projects in Switzerland and EU financial centers. We offer our discerning clients vertical integration throughout the IT value chain. At our offices in Zurich, Bern, and Frankfurt, we currently employ over 300 outstanding engineers, designers, and consultants. And further offices in Europe will follow.
The basis of our growth lies in our strengths and values:
courage, a wealth of ideas, agility, and entrepreneurial flair, coupled with sustainability and Swissness.
Want to work with us?
Learn what we have to offer. We offer our clients unbeatable time-to-market combined with Swiss quality.
Consulting
For your strategy in banking, insurance, the public sector, and transportation.
Digital design
We design fun and functional digital user experiences.
Agile projects
The fast and easy way to reach your goals with Agile development and vertical integration.
Products
Digital customer relationships and security across all channels.
Innovation hosting
We ensure the reliable operation of your innovation solutions.
ti&m garage
From idea to MVP our garage is the innovation laboratory.
What distinguishes us
The successful implementation of digitalization projects depends on proven technical knowledge and a profound understanding of the challenges inherent in each client's industry.This is why the core values behind our work are independence, high personal commitment, and clear, implementation-oriented advice. Our lasting partnerships with our clients are built on measurable successes generated by the changes we advise them on.
clevercircles
A new take on digital asset management based on collective intelligence
clevercircles combines the efficiency of robo-advisors with the benefits of human intelligence.
View showcase
BKB's digital branch
Increasing customer loyalty and efficiency with the new myBKB digital branch
A fully digital, paperless account and product opening process: BKB's digital branch is transforming banking with time- and location-independent communication channels for customers. †ti&m used the ti&m channel suite and Liferay (CMS) to realize the project.
View showcase
Startseite
Don't trust anyone who can't innovate.
Thomas Wüst - CEO ti&m
Our upcoming Events
Shared experiences are important to us – something that is reflected in our unconventional events combining IT with art, sports, and fun. For an inspiring and unfiltered meeting of minds, we offer:
shake the lake, art@work, varied courses, and our regular breakfast news.
We look forward to talking with you in person at one of our events.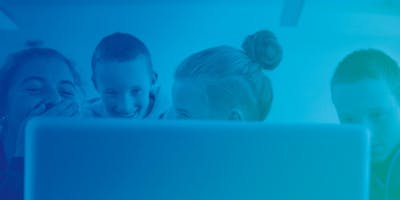 hack an app Zürich
Monday, 15 July 09:00 - ti&m AG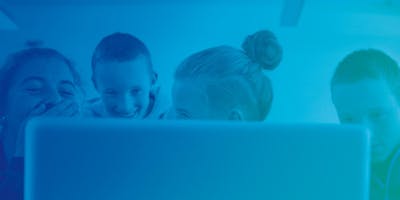 hack an app Bern
Monday, 30 September 09:00 - ti&m AG