These are the security issues that await you
You are familiar with the latest developments in security and you understand the new compliance guidelines, allowing you to develop the ideal security strategy for and with our customers.
Security Engineering
You will be responsible for establishing, operating and optimizing complex security infrastructures and implementing projects for our customers. You are familiar with IT security standards, authentication technologies and encryption processes.
Security Consulting
Security is a broad, complex, and ever-changing field. You keep up to date with the latest dangers, developments and applications, and you will provide our customers with professional consultation on cyber security, compliance and risk management.
Cloud Security & Hosting
Be it a public, hybrid or multi-cloud, with your broad knowledge of cloud security systems, you will continue to develop our existing cloud services and help customers find their way into the cloud.
May we introduce ourselves?
Our values
Talent
Direct dialog with people is more important to us than methodology or process. Knowledge beats hierarchy.
Courage to innovate

We break rules and set new benchmarks.
Passion
Our clients' success and our desire for technical excellence drive everything we do.
Sustainable growth
We create stable value in harmony with our clients, our employees, society, and the environment.
Respect & tolerance
Openness, tolerance, and playing to individual strengths and characteristics are the foundation for our agile teamwork.
Swissness
We represent the balance between innovation and quality, between speed and reliability.
Fringe benefits
In addition to exciting projects and a supportive work environment, we offer our surfers a number of attractive goodies.
Financial benefits
We value you: In addition to the numerous other benefits of working with us, you will also receive generous employee gifts!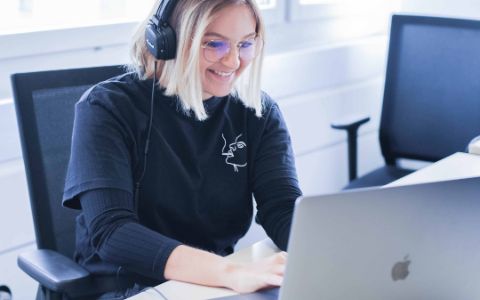 Training courses
Our employees' career development is important to us. Our in house ti&m academy will take you further and help you achieve your personal goals.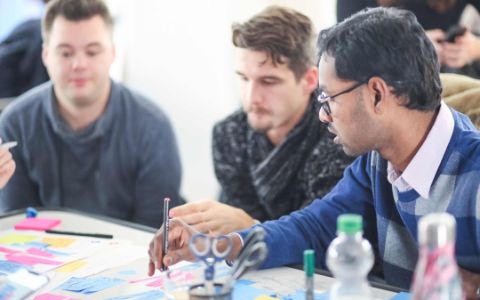 Health
Our offices have fresh apples available every day, as well as coffee, water, and beer – all free of charge, of course. So you'll be able to take even better care of yourself.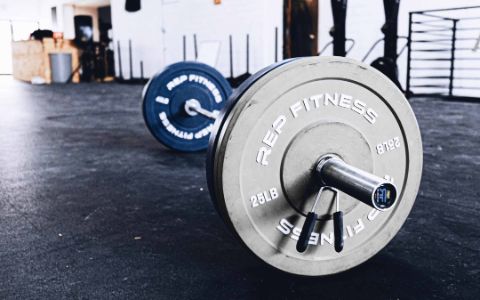 Infrastructure and mobility
Hit the road – however you want to! Decide for yourself whether to work at home or at the office.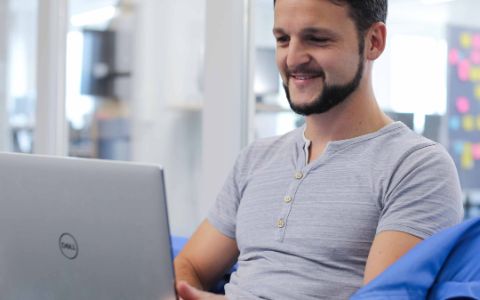 Family & friends
If I'm doing well, you're doing well. Small pleasures in your day-to-day work and fun for you and your family in your leisure time.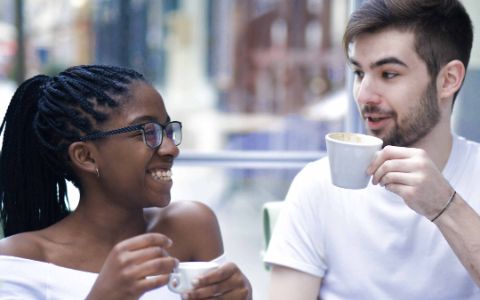 Liquid working
Liquid working allows us to look after the wellbeing of our staff. ti&m offers employees the opportunity to strike their own individual work-life balance.