About ti&m
ti&m stands for technology, innovation & management. We are the Swiss leaders in projects and products for digitalization, security and innovation, and we are striving to achieve the same position in financial and technology centers elsewhere, too. We offer our discerning clients vertical integration throughout the IT value chain. At our offices in Zurich, Bern, Basel, Frankfurt, Dusseldorf and Singapore, we currently employ over 600 outstanding engineers, designers and consultants. Our growth is based on our strengths and values: courage, creativity, agility and entrepreneurial flair coupled with sustainability and Swissness.
ti&m in figures
600+
experts
consultants, analysts, designers, system and software engineers
No.1
in Switzerland
for digitalization, security, and innovation projects and products
100%
vertical integration
along the entire IT value chain
6
locations
Zurich, Bern, Basel, Frankfurt, Dusseldorf and Singapore; more offices to follow
20%
growth per year
expertise in banking, insurance, public affairs, transportation and e-government
Top 10
of the largest owner-managed Swiss IT firms
founded in 2005 and 100% owner-managed ever since
Our management team
Dr. Stephan Murer
Advisory Board
Dr. Lukas Ruf
Advisory Board
Andreas Berger
Advisory Board
Matthias Stürmer
Advisory Board
Our Gang of Eight
They guarantee a culture of openness and transparency. They make your ideas happen in the company, ensure your feedback is heard, and are your first point of contact if you should happen to have any problems with your colleagues or supervisors. Our Gang of Eight is made up of employees who have earned the trust of their coworkers and the management. They know the business like the back of their hand and know that they can speak their mind, even in front of the CEO.
Members
Céline Ott
Senior Software Engineer
Alexander Knauer
Junior Associate Principal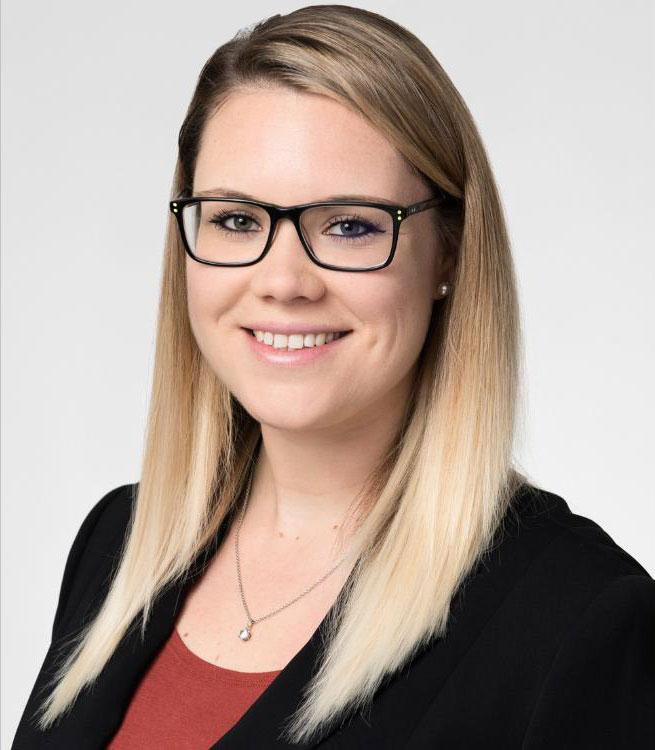 Sandra Bader
GL-Assistentin
Christina Stödtner
Senior Consultant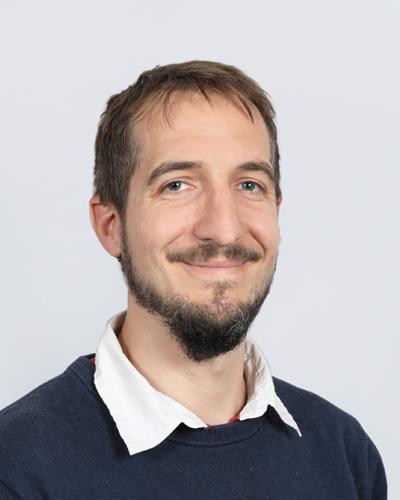 Imanuel Näf
Lead Engineer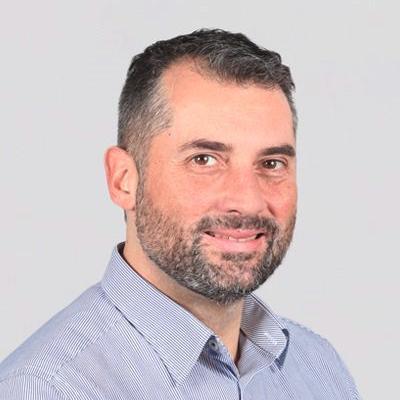 Peter Walser
Head of Backend Banking Suite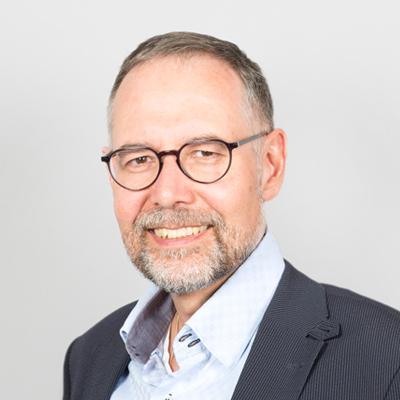 Stephan Sutter
CTO Bern
Leunita Saliji
Head of Ops & Service Mgmt
Our values
Talent
Direct dialog with people is more important to us than methodology or process. Knowledge beats hierarchy.
Courage to innovate

We break rules and set new benchmarks.
Passion
Our clients' success and our desire for technical excellence drive everything we do.
Sustainable growth
We create stable value in harmony with our clients, our employees, society, and the environment.
Respect & tolerance
Openness, tolerance, and playing to individual strengths and characteristics are the foundation for our agile teamwork.
Swissness
We represent the balance between innovation and quality, between speed and reliability.