Exciting use cases, fresh croissants and interesting people
We host expert lectures on current topics, projects and trends. In addition, the audience can ask their own questions to the speakers in the moderated discussion that follows. The relaxed breakfast atmosphere is also great for networking afterwards. Be part of our community and join the discussion. We look forward to seeing you there.
Our events in numbers
509 reasons to participate in our events:
3
Speakers each event

We welcome three speakers to each breakfast news event. They present us successful digitalization projects and inspire us to implement new innovations.
6
Events

Every year, an average of six breakfast news events are held at three locations, covering a range of different topics. We can always look forward to exciting and inspiring discussions about new digitalization solutions.
500
Croissants for our community

Around 80 people on average attend our breakfast events. At six events per year, that means this event series results in an annual consumption of over 500 croissants.
Download ti&m special digital Banking now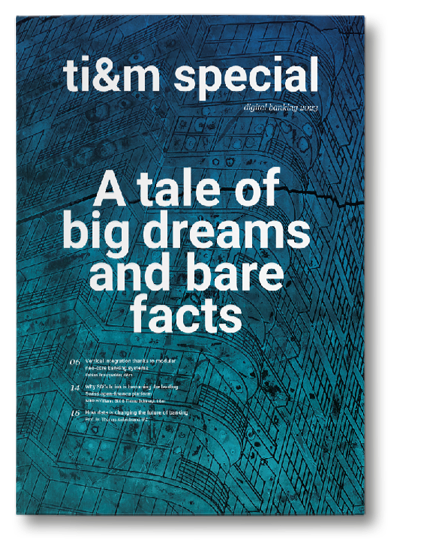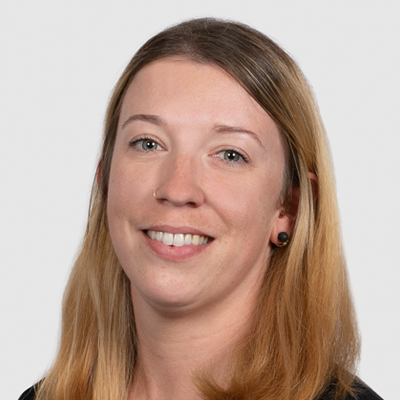 Marketing Expert
Svenja Goltz
Any questions about our events?
We'd love to hear from you.