The Breakout Sessions in numbers
600
Participants
With our ti&m breakout sessions, we are able to inspire over 600 participants every year.
24
Executions per year
On average, two ti&m breakout sessions are held per month. We make sure to keep an exciting mix between current topics relating to our products, and other leading-edge digitization trends.
1
Studio
The ti&m breakout sessions always take place live from our ti&m studio in Zurich. We produce each session completely in-house and can thus foster exciting digital discussions.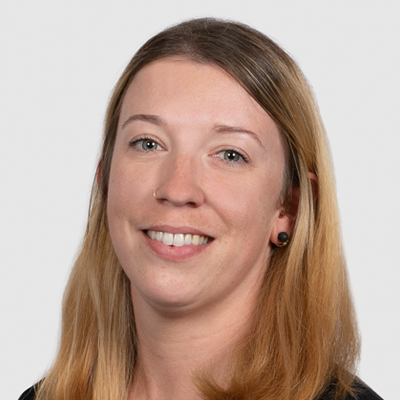 Marketing Expert
Svenja Goltz
Any questions about our events?
We'd love to hear from you.