Exciting speakers and interesting people
Join us for our free webinars and be part of our digitization community. Our webinar series «ti&m breakout sessions» refreshes you with topics related to digitization and shows you more about our products. Get answers to all your questions directly from our experts during the live sessions. Satisfy your thirst for knowledge and sign up for one or more ti&m breakout sessions or watch our recordings now.
Recordings of popular ti&m breakout sessions
Missed a webinar or interested in one of the topics?
Watch the recordings now or register for one of the webinars above. We look forward to seeing you.
The Breakout Sessions in numbers
600
Participants
With our ti&m breakout sessions, we are able to inspire over 600 participants every year.
24
Executions per year
On average, two ti&m breakout sessions are held per month. We make sure to keep an exciting mix between current topics relating to our products, and other leading-edge digitization trends.
1
Studio
The ti&m breakout sessions always take place live from our ti&m studio in Zurich. We produce each session completely in-house and can thus foster exciting digital discussions.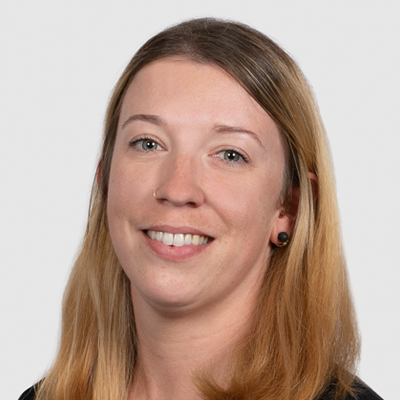 Marketing Expert
Svenja Goltz
Any questions about our events?
We'd love to hear from you.