A banking platform that helps you get ahead of the competition
E-banking is about more than just transactions. With an unprecedented level of openness and modularity, the ti&m digital banking suite can transform your web portal, mobile portal and back office to create a unified experience like no other. Discover how our modular online banking platform can supercharge your business. Create an enhanced user experience at every touch point, taking advantage of our expertise in pairing highly scalable technology with customer-friendly and engaging design.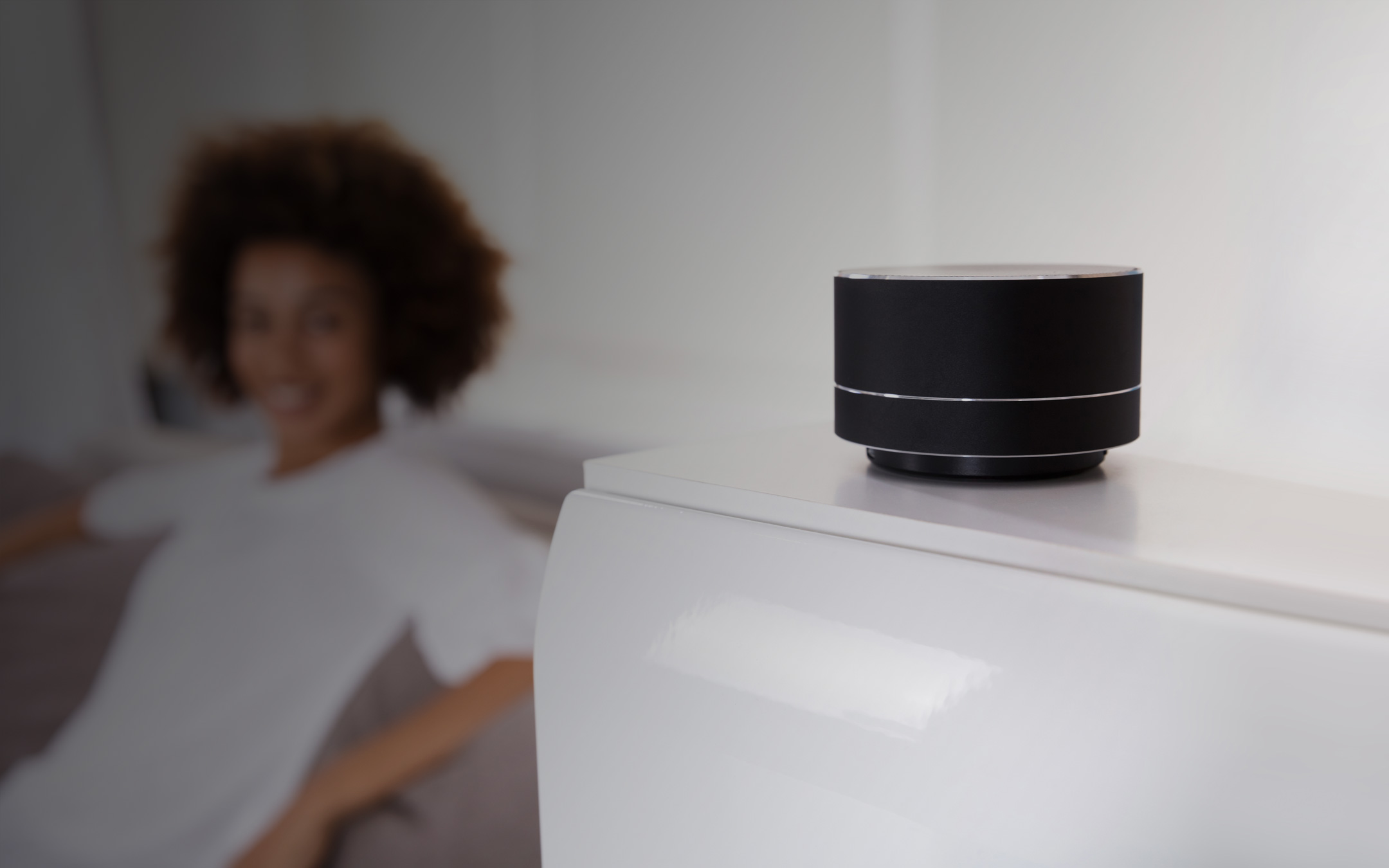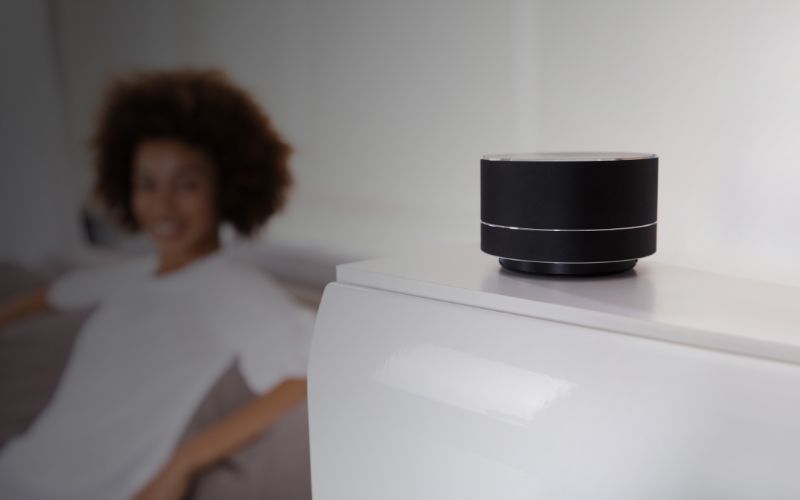 Special Feature: Voice Banking
Tapping on screens is so last year.
Thanks to contextual understanding and advanced voice recognition, your customers can handle common banking tasks through voice operated virtual assistants such as Alexa, Siri or Google Assistant.

Head of Products & Banking Innovations
Fabian Braunwalder
Transform your bank with the latest technology.
Contact us and get started today.