Quality put into practice
Our expertise in the field of quality & testing services is diverse. From test management to manual and automated testing, we can ensure high quality throughout the entire software development and maintenance cycle. Of course, we are also happy to help you with process optimization and the early detection of problems. Close collaboration with the development department and requirements engineers ensures cost-efficient and customer-oriented quality assurance.
An overview of our quality and testing services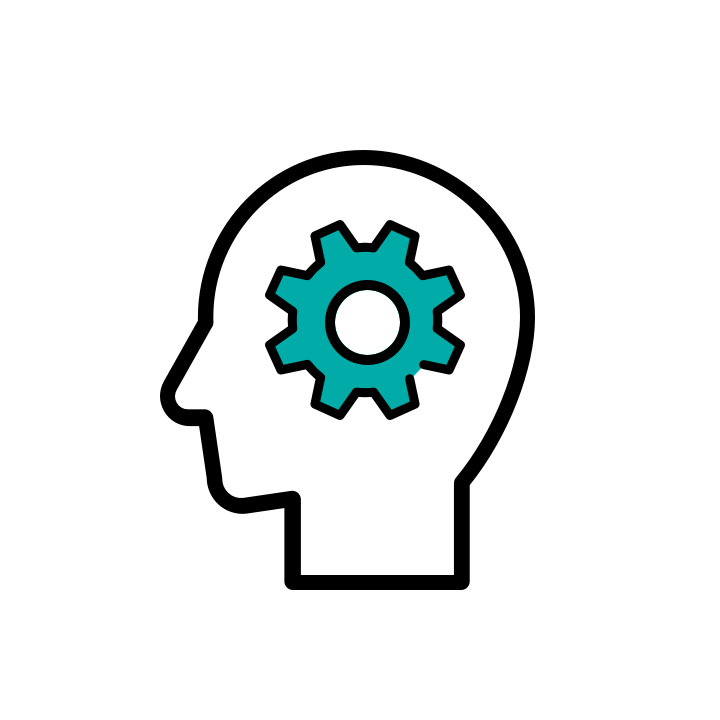 Test analysis & methodologies

Manual, exploratory or risk-based testing can detect errors in infrastructure, configuration, and code at an early stage and eliminate them cost-effectively. With our comprehensive understanding of testing methods and technologies, you can be sure that the highest quality standards are met at all stages of integration.
Targeted test automation

We identify and implement suitable test scenarios and test cases for test automation. This saves time and resources while still guaranteeing high test coverage for each release. Our experts deliver scalable, efficient, maintainable, and reliable test automation solutions tailored to your needs.
Training & certifications

The ti&m academy offers training and certifications on the latest methods and technologies in the field of Quality Engineering & Quality Assurance. Would you like to improve testing expertise in your own company? Then take one of our practical courses and get certified today. Individual workshops are also available for your team to build knowledge and skills in a targeted manner.
Project-oriented test management

Our effective test management along the entire value chain controls, measures, and improves your processes and optimizes your resources. Accurate and meaningful metrics are an art that we have mastered. We develop a suitable test strategy, test plans, and test reports tailored to your project.
Far-reaching process optimization

The process improvement strategies we have developed in the field of quality assurance help you to increase the efficiency and quality of your products and services. By identifying bottlenecks and optimizing your development processes, we can help you shorten your time to market and improve your competitiveness.
Customer-oriented problem-solving

Testing is multifaceted and as individual as you and your products. We bring the right expert to your team in order to develop the best solution together and achieve the desired quality. In doing so, we do not commit ourselves to a specific tool or a specific area, but rather adapt to your working practices and current needs.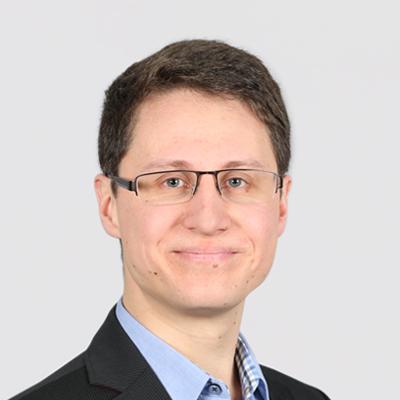 Head of QA
Timo Tomasini
Are you planning a project?
We look forward to getting to know you.