shake the lake in figures
Every year, we set aside one day for new ideas, and spoil our guests with a plentiful beach buffet, our own beer, and some excellent water sports. Enjoy the sport, the fun, and the unique atmosphere ‒ right by the lake.
10
boats
We always charter ten extra boats for guests at our summer event for various water sports. These fill up fast every year, so we highly recommend coming early to grab a spot. 
450+
guests
Over 450 guests attend the annual shake the lake. Unfortunately we can't guarantee nice weather – but our shake the lake guests are going to get wet anyway!
4
water sports
There are a total of four different water sports for our guests to enjoy. From wakeboarding, surfing, and sailing to stand-up paddleboarding, water sports enthusiasts have everything they could possibly want.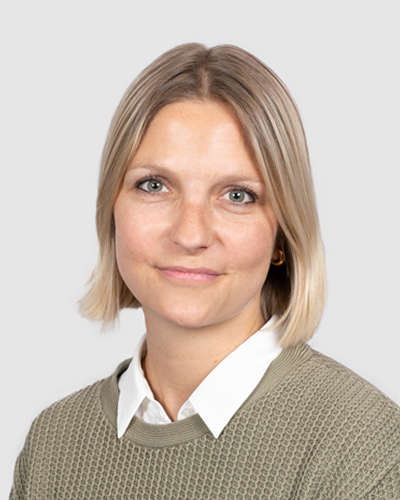 Marketing Professional
Lucie Neuhaus
Any questions about our events?
We'd love to hear from you.