ti&m – AI-powered Solutions for Your Success
At ti&m, we have been implementing successful AI projects for many years and have substantial experience in using artificial intelligence to drive diverse business models. We can help you harness your data's potential by showing you how you can solve specific problems with the aid of AI. What's more, we will uncover opportunities to make your business model more efficient, more effective, and more profitable with AI.
Our AI services at a glance
Leadership training on Generative AI
Turn your company into a leader in artificial intelligence with our 90-minute workshop for C-level executives and board members. You will find more information in our document.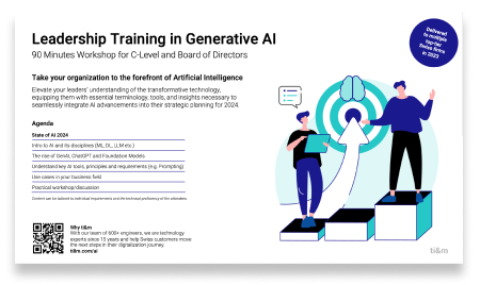 AI Assistant: Your personal ChatGPT
With the AI Assistant, we combine your company-specific data with the power of ChatGPT to develop your own intelligent chatbot.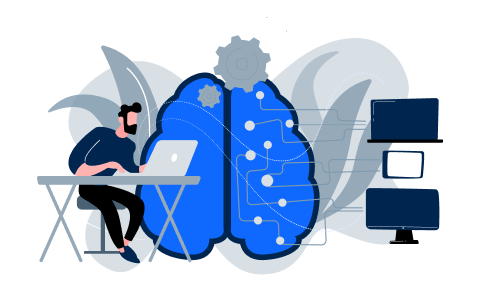 Big data & analytics
Our big data & analytics service provides comprehensive solutions for the effective analysis and use of large volumes of data. You will gain valuable insights and be able to optimize your processes and make informed decisions on how to take your business forward successfully.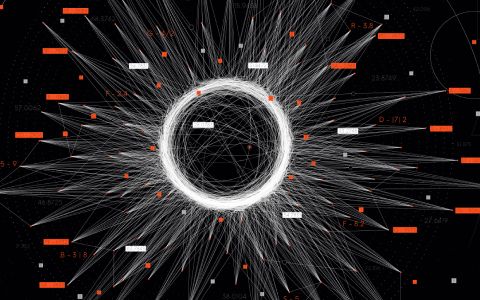 Computer vision
Immerse yourself in the world of precise image processing and detailed analysis. ti&m also offers support in this area – benefit from powerful algorithms for enhancing images, detecting patterns and objects, and obtaining valuable findings from visual data. Set new standards for your image processing requirements.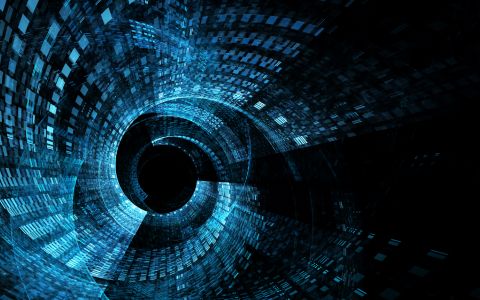 Natural language processing (NLP)
Use our powerful algorithms and tools to develop a custom solution to suit your needs, based on a large language model (LLM). Natural language processing and analysis allows you to automatically transcribe conversations, perform sentiment analyses, develop chatbots, and efficiently extract information from unstructured data sources.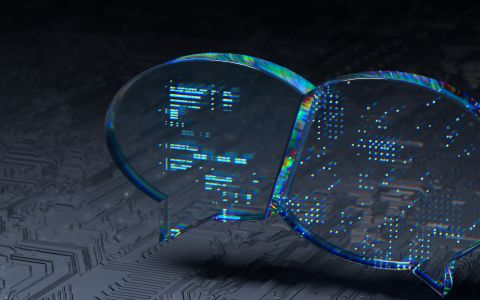 Machine learning
Discover your potential in the field of machine learning with us! ti&m has many years of experience with descriptive, diagnostic, predictive, and prescriptive analytics for precise data analyses and optimization. Harness this advanced technology to obtain valuable insights and make informed decisions.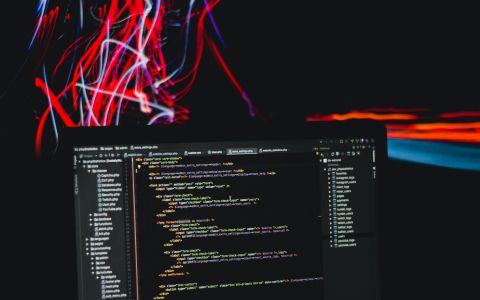 We introduce your business to artificial intelligence
With the ti&m AI Kick Start and the ti&m garage, you can get your business started with artificial intelligence and machine learning in no time and unlock the full potential of these innovative technologies.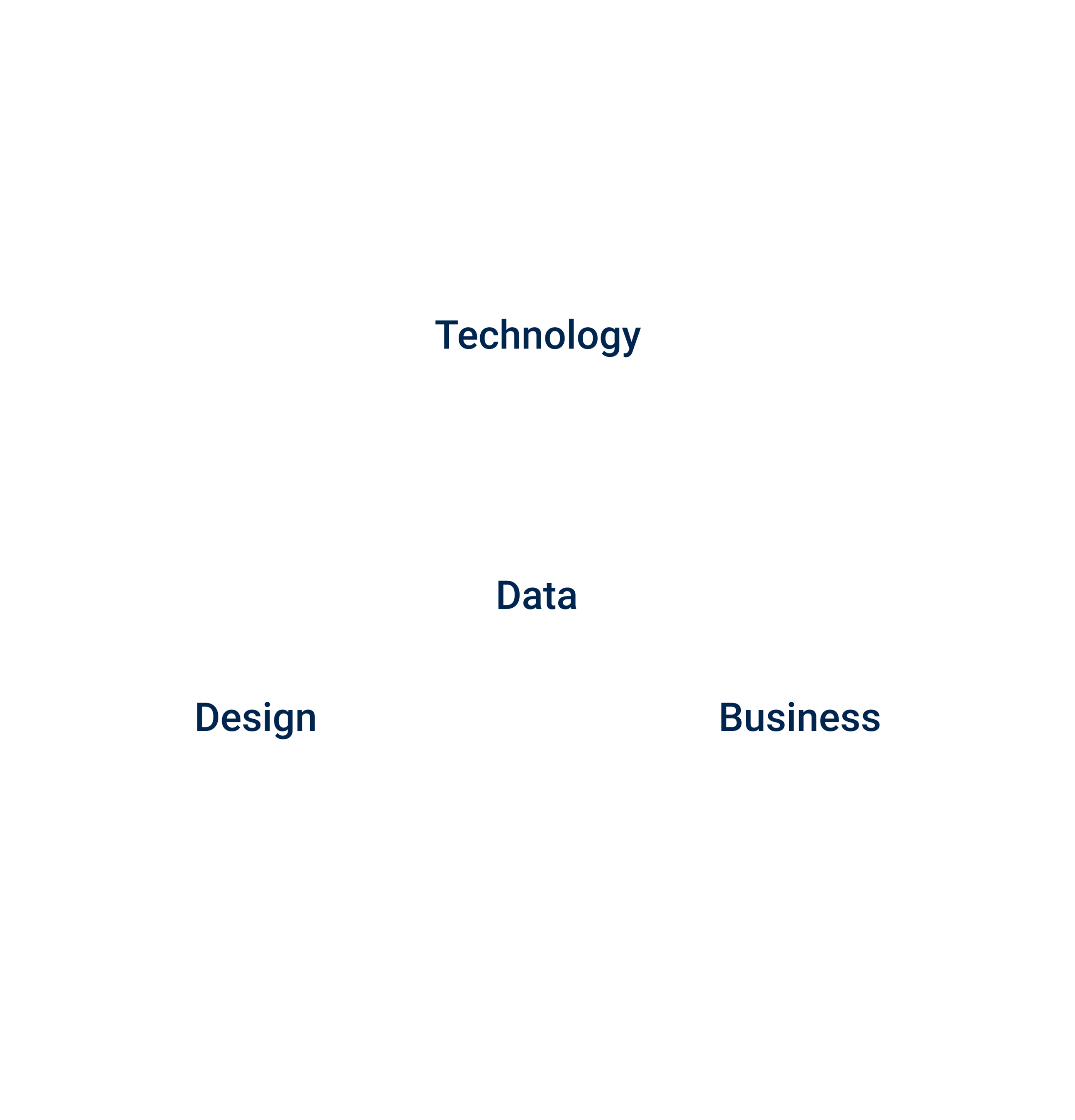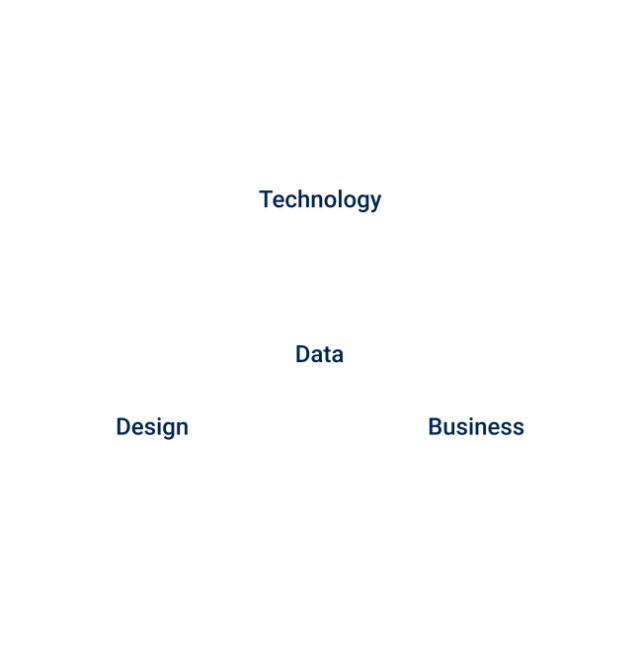 Artificial intelligence in business
Using AI follows new ways of thinking. But there's always one focus: leveraging the data's full potential. We link your business model with the technology and a user-friendly design to develop suitable solutions: flexible approaches that can be continuously adapted to new requirements and datasets.
ti&m business cases
We have been developing AI and machine learning solutions for companies for many years in the following areas:
Image processing
Big data & statistics
AI for NLP and NLU
ChatGPT (LLMs)
Process optimization
Knowledge acquisition
Optimizing customer service
Compliance and regulatory matters
Webinar: Artificial Intelligence in Business
At ti&m, we host regular webinars on AI in business. If you are interested or have missed one, you can view the recordings or sign up for the next one here. We'll see you there!
Why ti&m?
ti&m offers the expertise, the team and the partners for successful AI projects.
Experience
Talented, certified employees with both hands-on and academic experience.
Speed
Analysis and prototype in a few days. Production-ready in a few months.
Partnerships
Certified partners of Google, Amazon, and Microsoft. Network of partners with specialist A.I. companies and startups.
Head of AI & Automation
Pascal Wyss
Are you planning a project?
We look forward to getting to know you.