The ti&m swiss eGov cloud combines the need for data entrusted to public administrations to be localized and private with the efficiency, scalability and security of a professional cloud service. We run your individual applications and services from certified Swiss hosting centers – scalable, flexible and with optimal protection at all times.
A number of Swiss agencies are already taking advantage of this Swiss law-governed data management, and of our state-of-the-art, compatible technology stack and service team, who specialize in the particular needs of public administration. These include the Federal Tax Administration, the Federal Office of Public Health and the Federal Department of Defense, Civil Protection and Sport. Our service takes into account and integrates agencies' key requirements and needs, such as eIAM integration, the use of employee smartcards for secure login, management of information security and data protection (ISDS), and much more.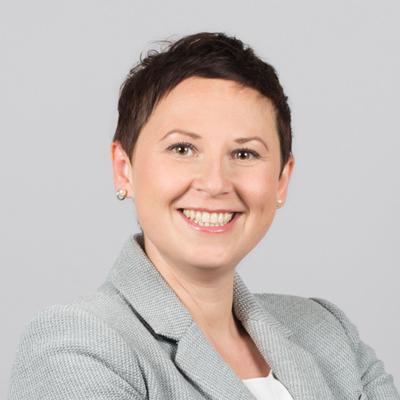 Head of eGovernment
Magdalena Koj
Assemble the services you need according to your specific requirements. I will be happy to help!