A sudden crisis demands a quick solution. In order to successfully navigate the tense supply situation affecting electricity and gas, the Federal Council and the Federal Administration needed to create an information platform that would pool all the information on current energy supply using various key figures and clear visuals. This ensures that companies, journalists, and interested citizens are kept up-to-date with the latest information, and equips the federal government with a tool that can be used for making energy policy decisions thanks to the high quality of data.
Bronze at Best of Swiss Web
The energy dashboard we developed for the Swiss Federal Office of Energy against the backdrop of a possible energy crisis in the fall of 2022 in just a few weeks took bronze at Best of Swiss Web.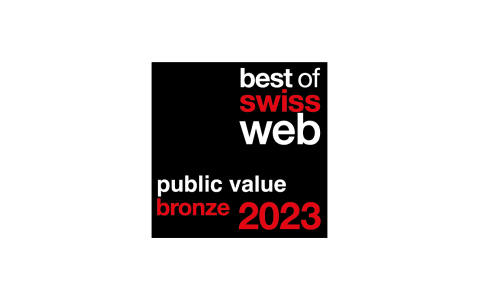 "The Energy Dashboard increases transparency on energy supply and thus fulfills a public interest."

– Dr. Matthias Galus, Project Manager, Swiss Federal Office of Energy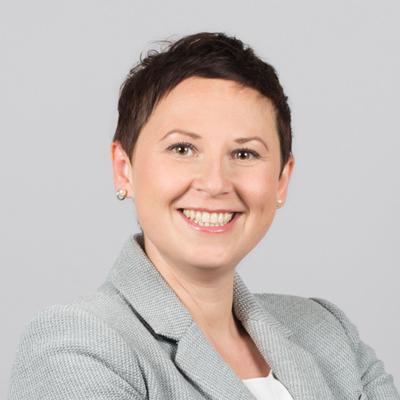 Head of eGovernment
Magdalena Koj
Let's deliver your next digitalization project for public administration together.