Our fully automated self-service onboarding makes it easy for new customers to open a bank account whether they're at home or on the road: any time, fully automatic and FINMA-compliant!
Working with our partner Finnova, we implemented a new portal solution (PaaS) for the OKB. Part of the project was to integrate digital, fully automated onboarding based on ti&m's online identification process. This allows potential customers to open a private account at any time of day or night. Our onboarding is seamlessly integrated into OKB's core banking system, and customer data is always up to date. The components of the portal solution and the onboarding solution come from the two product ranges: ti&m digital banking suite and ti&m onboarding suite.
Their simple and direct communication and their willingness to react agilely to new situations at any time has made working with ti&m very easy and enjoyable.

– Dominic Wolf, Head of Multichannel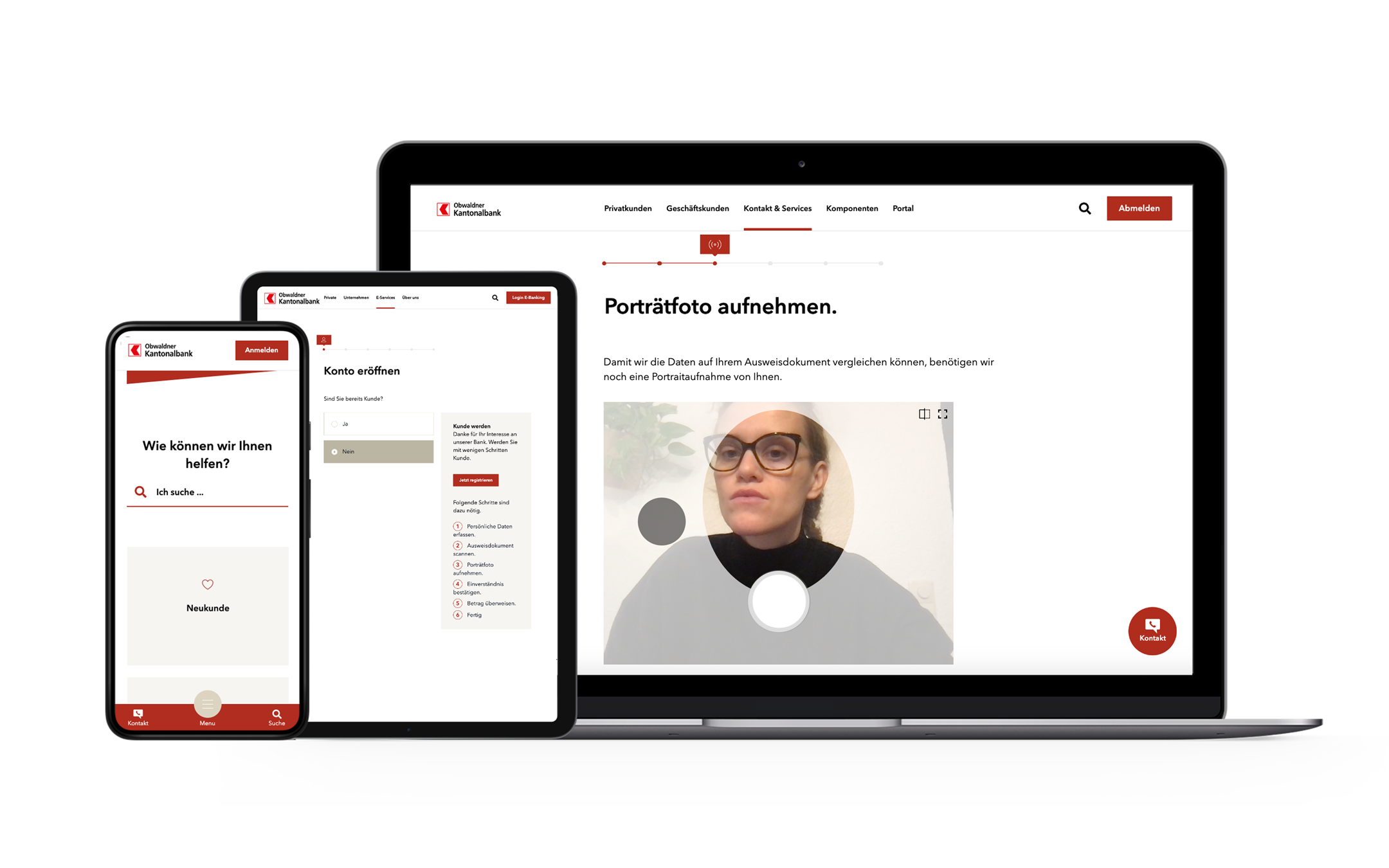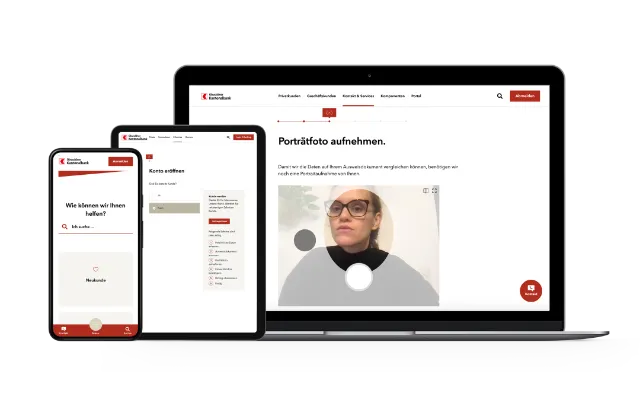 Award-winning, patented solution
The ti&m onboarding suite was recognized in the Business Impact and Enterprise categories of the Best of Swiss Apps 2021 awards.
 
The ti&m onboarding suite identification process has also been patented by the Swiss Federal Institute of Intellectual Property.
Features
01
Compliance
The fully automated process is FINMA-compliant and meets all legal requirements
02
AI
Artificial intelligence allows the system to detect identification documents even under difficult conditions such as poor lighting
03
Core banking system
Customer information is stored directly in the existing banking system
04
PaaS
The process is available to all banks as a service, and can be easily and quickly integrated into individual systems environments
Head of Products & Banking Innovations
Fabian Braunwalder
Want to know more about the leading Swiss onboarding process?