In cooperation with ti&m, migrolino has developed an app for the company's 10th anniversary that surprises customers every week with attractive discount coupons. ti&m accompanied the project from the initial idea, through the concept and implementation in the design, to the development of the app (native), the back-end (Firebase) and the CMS (JS). The project was realized in only 3 months.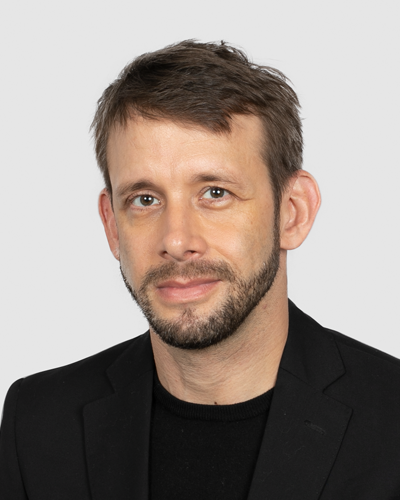 Head of Digital Design
Marco Zimmerli
Fragen zum Projekt?
Rufen Sie uns an oder schreiben Sie eine Mail, unser Head of Design wird Ihnen gerne weiterhelfen.