Hack the full stack with us!
At ti&m you get the perfect start in IT. We have over 600 engineers, designers and consultants working together to digitalize the business models of our discerning clients. WebAssembly, React, Angular, Flutter, Redux, TypeScript, Electron, Jest, Enzyme, Java, Kotlin, .Net, integration and enterprise architectures, cloud engineering and DevOps – we work with a huge number of technologies and services that you can play around with!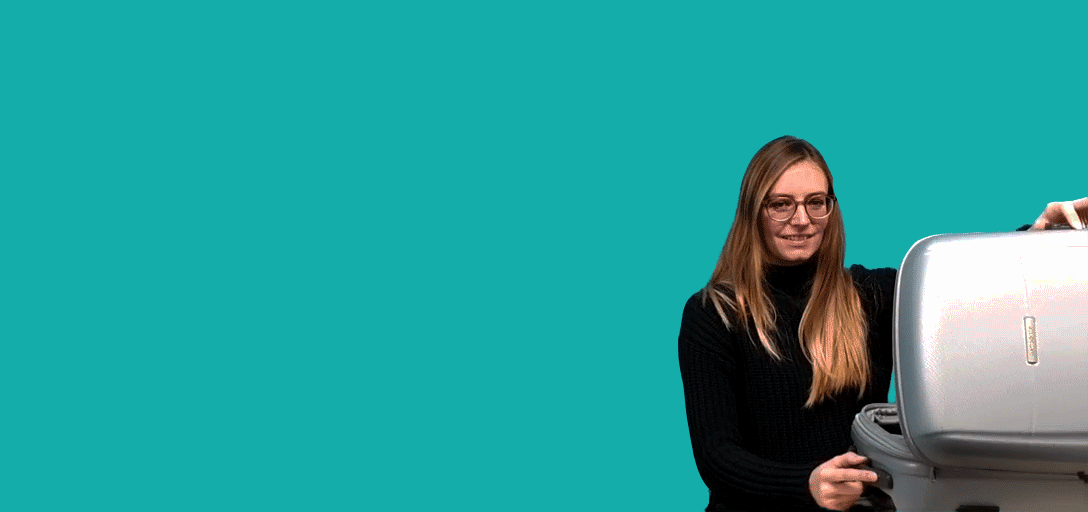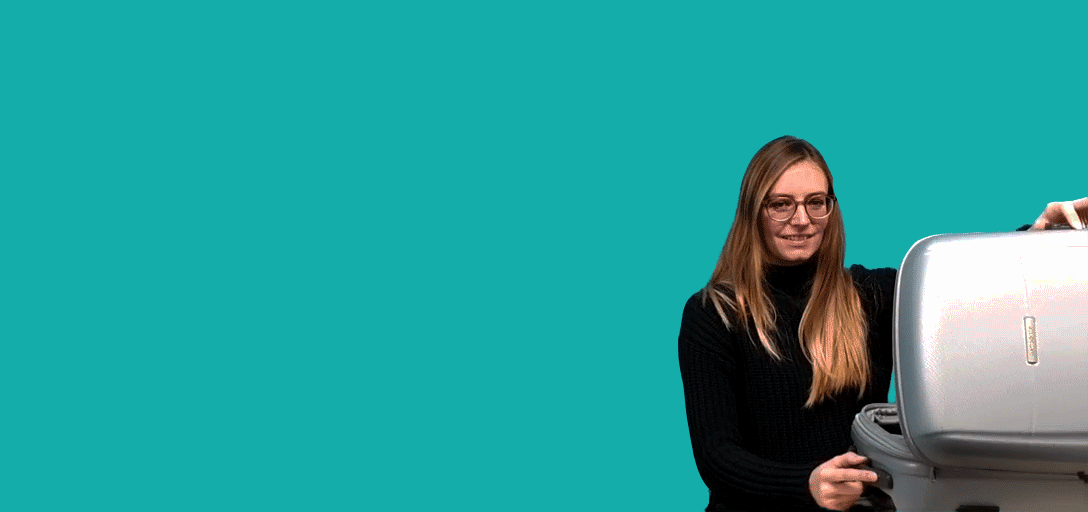 Céline, Software Engineer
"I can continue to live out my love of travel thanks to liquid working"
Céline is working as a Professional Software Engineer after graduating in Computer Science from HSR. She is currently involved in a website project for a bank. Alongside her work, she has enough time to go on spur-of-the-moment holidays thanks to ti&m liquid working.
ti&m liquid working
You don't feel like working 9 to 5? With our flexible workloads, you can plan your own working hours.
Flat hierarchies
Hey boss! At ti&m, personal abilities shape our collaboration, not hierarchies.
shake the lake
Wakeboarding and surfing on Lake Zurich: We offer you that and many more cool ti&m events.
ti&m academy
You never stop learning, which is why we offer you exciting courses on the hottest technologies.


ti&m mentoring program
You'll never surf alone: entering the world of IT
Our ti&m mentoring program will take you on a trip around the world of IT from your very first day. But we won't abandon you on the open sea. Your mentor will be right by your side to help you navigate and will always bring you safely back to shore.
Learn from the best on the ti&m mentoring program
Your journey with our mentoring program will introduce you to a wide variety of IT topics. And the rules for a successful trip are the same as ever: