Terms and conditions of participation
All children who have attended a "hack an app" course are eligible to participate in the hack an app award. However, participation is also open to all other children. The following conditions must be met:
The child must be between 11 and 14 years old and reside in Switzerland.
The quiz app must have been developed using the "Thunkable" platform.
The children must create the app without (significant) help from adults.
As with our hack an app courses, the focus of the hack an app award is not on technical knowledge but rather on the joy of technology and the idea behind the developed app! Therefore, the submitter must describe the submitted app in a few sentences.
Participation is free of charge.
The submission deadline has been extended. The deadline for registration is October 5th 2023.
Submit now.
Please fill out this form in order to register for the hack an app award.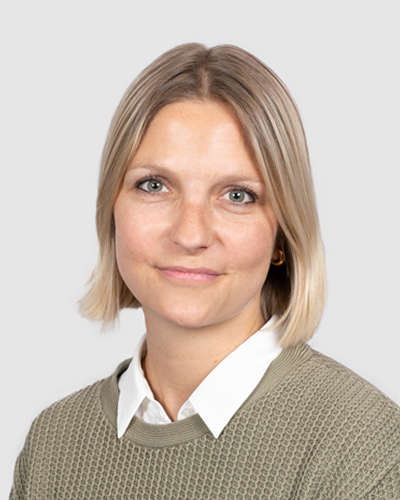 Marketing Professional
Lucie Neuhaus
Ask me anything about the hack an app award!