Our experts in IoT applications will work with you to find the right solution. We focus on the needs of your business as we design and implement custom-built, innovative IoT solutions based on modern technologies – from electronic prototyping to full-scale application. We ensure scalability and offer cloud solutions with the AWS, Azure, and Google Cloud IoT platforms where required.
Recognizing and understanding opportunities
We will introduce you to the IoT way of thinking and show you how these approaches can be applied in a training course or a kickstart workshop.
Identifying possibilities and defining goals
We consult with you on the analysis of the areas of application, identify the best technology, and devise an IoT strategy specifically tailored to your company.
Implementing IoT solutions
We create your IoT solutions based on the technology that's right for you and meets your defined requirements.
Scaling IoT solutions with the cloud
We integrate IoT cloud solutions and scale your applications to your requirements.
Maintenance and further development
We operate and further develop the tailor-made solution, ensuring maximum availability and reliability.
Sectors
Industry
Automating and optimizing production
Logistics and retail
Predictive maintenance, supply chain
Smart city
Smarter living, greener cities
Health
Medtech, smart wearables
Lifestyle
VR and AR solutions, smart homes
Energy
Optimizing productivity, automating grid control
Why ti&m
ti&m offers the expertise, the team and the partners for successful IoT projects.
Experience
Competence through the development to the operation of IoT solutions
Capacity
Talented and certified employees with hands-on experience
Speed
Faster thanks to well-​founded experience and ​proven methods of ​procedure
100%
Emotional intelligence in the execution of our projects with our clients.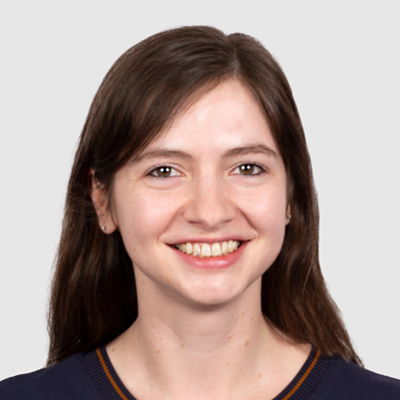 Head of Mobile & IoT
Lisa Kondratieva
Are you planning a project?
We look forward to getting to know you.