Cloud engineering by ti&m: Safe anchor for the cloud flight
Whether you want to migrate your entire application landscape or only part of it, or you want to develop new services for the cloud – we provide analysis, advice and implementation. Sustainable, robust and according to your needs.
01
Ground check
We get you onto the cloud in next to no time and work with you on a proof of concept to test your proposed solution, e.g. in our ti&m garage.
02
ti&m cloud migration
We analyze your existing system landscape and migrate your applications. We provide support with "lift and shift", optimizations for a cloud-enabled solution, or write a new cloud-native application for you.
03
ti&m cloud development
We develop your new applications in accord-ance with cloud principles, tailored to your needs. We develop the cloud-native application using the latest architecture pattern to exploit the benefits of the cloud.
04
Designing DevOps pipelines
In the cloud, automation is especially im-portant. We create build and release pipelines for you, so that you can deploy the cloud in-frastructure and applications in an automated way.
Cloud consulting
We advise you at every step on your path to the cloud – from the initial strategy to completed governance – opening up previously un-dreamed-of opportunities for innovation.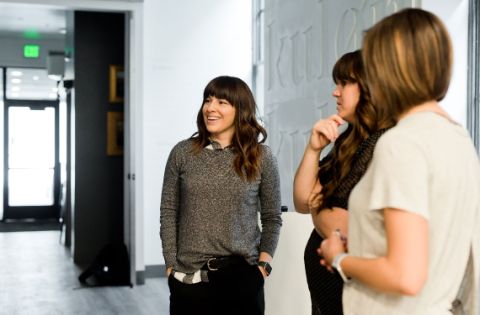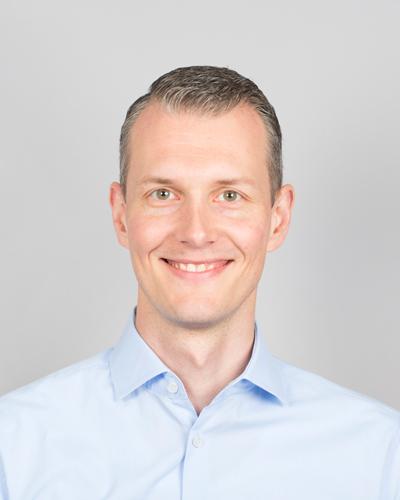 Head of Cloud Engineering
Daniel Killen
If you're planning a project, we look forward to getting to know you.