Sustainable digital transformation
Digital transformation can only be sustainable if it is accepted and supported by the organization – and in particular by employees. Since technological change permeates the entire business, the change process must be supported not just by the IT department but also by the organization of the entire company. This includes the organization of processes and structures as well as the company culture. We design concepts for changes to our customers' organization of processes and structures necessitated by new business models and/or new technologies. We work together to identify the changes required within the organization and by the people in the organization. We then help our customers to develop a vision of their cultural objectives and to derive corresponding measures – ensuring that their vision can withstand the challenges posed by digital change. We support our customers through the process of change, meaning that employees can apply the new working methods and processes with increasing efficiency.
Organizational development
Organizational development for the optimization of communication and collaboration in a building services company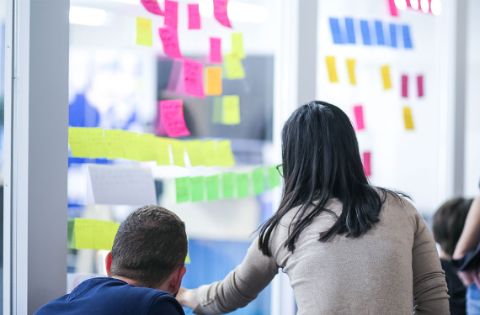 Consulting on the organization
Consulting on the organization of processes and structures for a Swiss insurer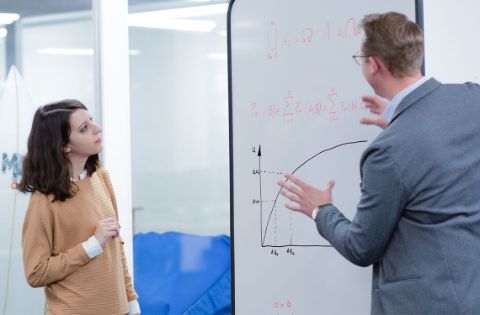 Head Research & Digital Transformation
Dr. Holger Rommel
Do you need support on an organizational level?