New technologies develop quickly
It isn't easy for businesses to assess the likely impact of a new technology on their business model – meaning that the consequences of technological change can easily be over- or under-estimated. By considering strategy, business and technology, an enterprise architecture provides a holistic view of the role of IT in a business. Enterprise architecture management, which is based on a dynamically developing, modern technology stack, plays a key role. We analyze and design sustainable application landscapes for our customers. The development of a long-term vision starts from the requirements of the business, technological trends and the existing application landscape. We plan the implementation using an incremental roadmap: important issues are addressed first, and migration paths are optimized as far as possible in terms of cost. As well as designing the application landscape and planning the roadmap, our specialists also support our customers with implementation projects.
Architecture blueprint
Development of an architecture blueprint for a Swiss bank
Final architecture and governance
Development of a final architecture and governance for a Swiss insurance company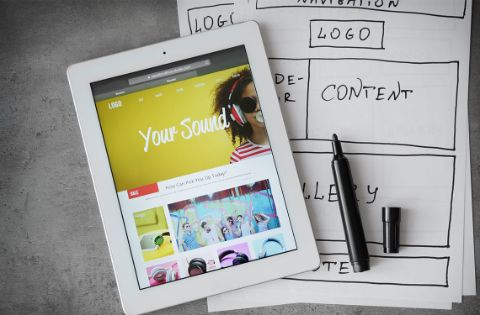 Review of the BI landscape
Review of the BI landscape for a customer from the public/legal sector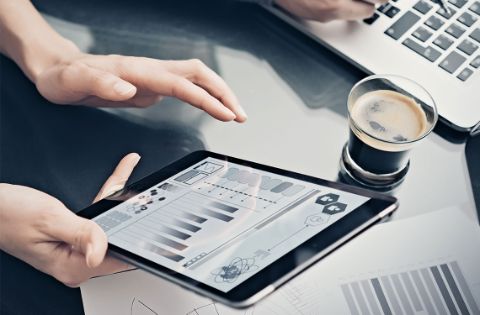 Tool landscape
Development of a tool landscape for a Swiss mid-sized company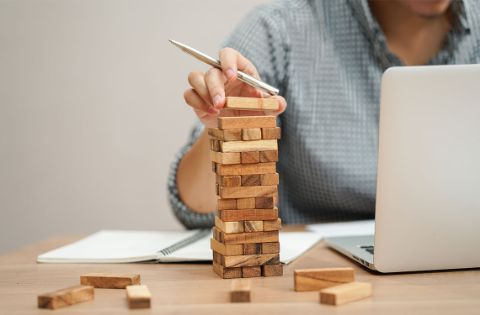 Technology usage plan
Technology usage plan for a stakeholder in the medical profession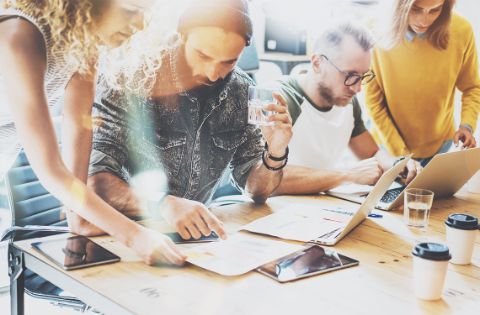 Head Research & Digital Transformation
Dr. Holger Rommel
Would you like some advice on your application landscape?