Taking preventive measures such as participating in sports or joining a gym allows Helsana customers to collect Plus points. These can be paid out in cash or redeemed via the app. ti&m is responsible for the maintenance and continued development of the app, and for support. This includes the back-end, apps for iOS/Android, as well as design and usability optimization. ti&m uses SCRUM for agile development.
ti&m takes an agile approach to development using the Scrum framework and works directly on-site at the client's location.
The back-end is being redeveloped and modularized in the Azure cloud, with the required services being provided via microservices. In parallel with this, ti&m is running the solution and provides support. This allows the latest features to be put in place during the ongoing development process. It also allows ti&m to ensure that the solution can be scaled in future to accommodate more features.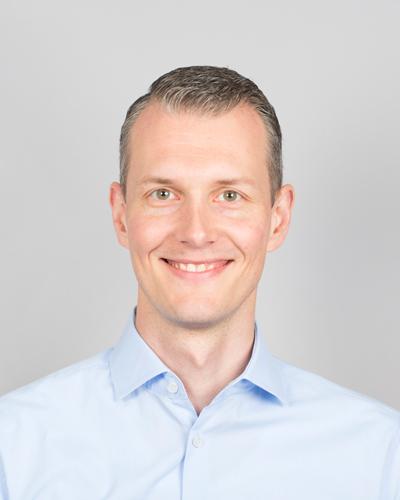 Head of Cloud Engineering
Daniel Killen
We have your expert for all concerns around cloud topics! Daniel Killen, our Head of Cloud Engineering, will be happy to provide you with comprehensive advice.