Our new study looks into the latest banking trends and the developments that banks should be keeping an eye on these days. So we set ourselves the following key questions: Has COVID led to a fundamental change in customer behavior? How are banks reacting to this? Has the use of digital services by Swiss bank customers changed during the coronavirus crisis? Which touch points are customers using for their various concerns and needs? Can banks see themselves working alongside neo-banks in the future? Are banks setting their priorities in line with customer needs? Do banks have the necessary technological competencies?
Download ti&m Trend Study Banking 2021 now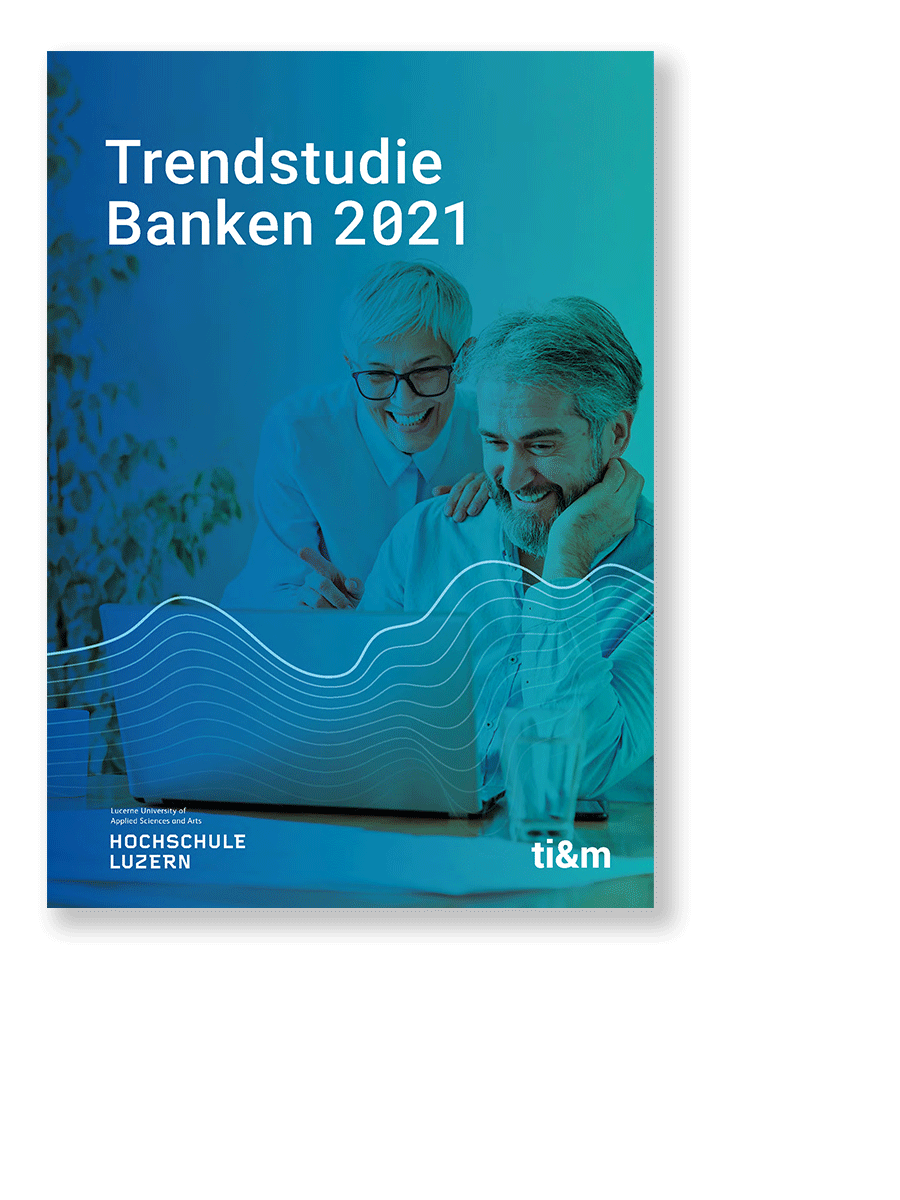 Head of Products & Banking Innovations
Fabian Braunwalder
Questions about our trend study?