Data-driven banking: From key elements to the right strategy.
The migration of data to the cloud, open ecosystems in banking and wealth management, and improved and more cost-effective use cases for artificial intelligence are the technological drivers in banking. In this white paper, ti&m, together with Google and HSLU, analyzes various aspects of data-driven banking and explains how banks can implement their individual strategy.
Download white paper data-driven banking in Switzerland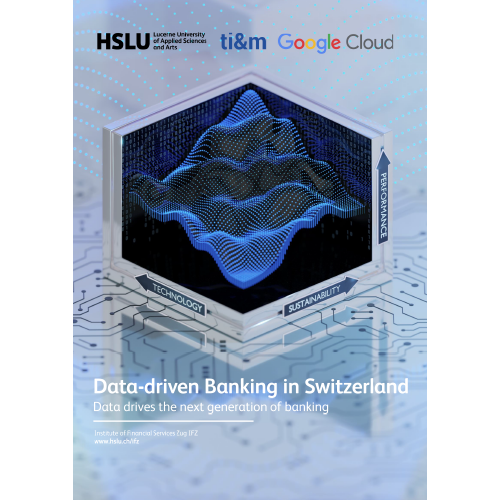 ti&m breakfast news: Der Weg zu einer Data-Driven Bank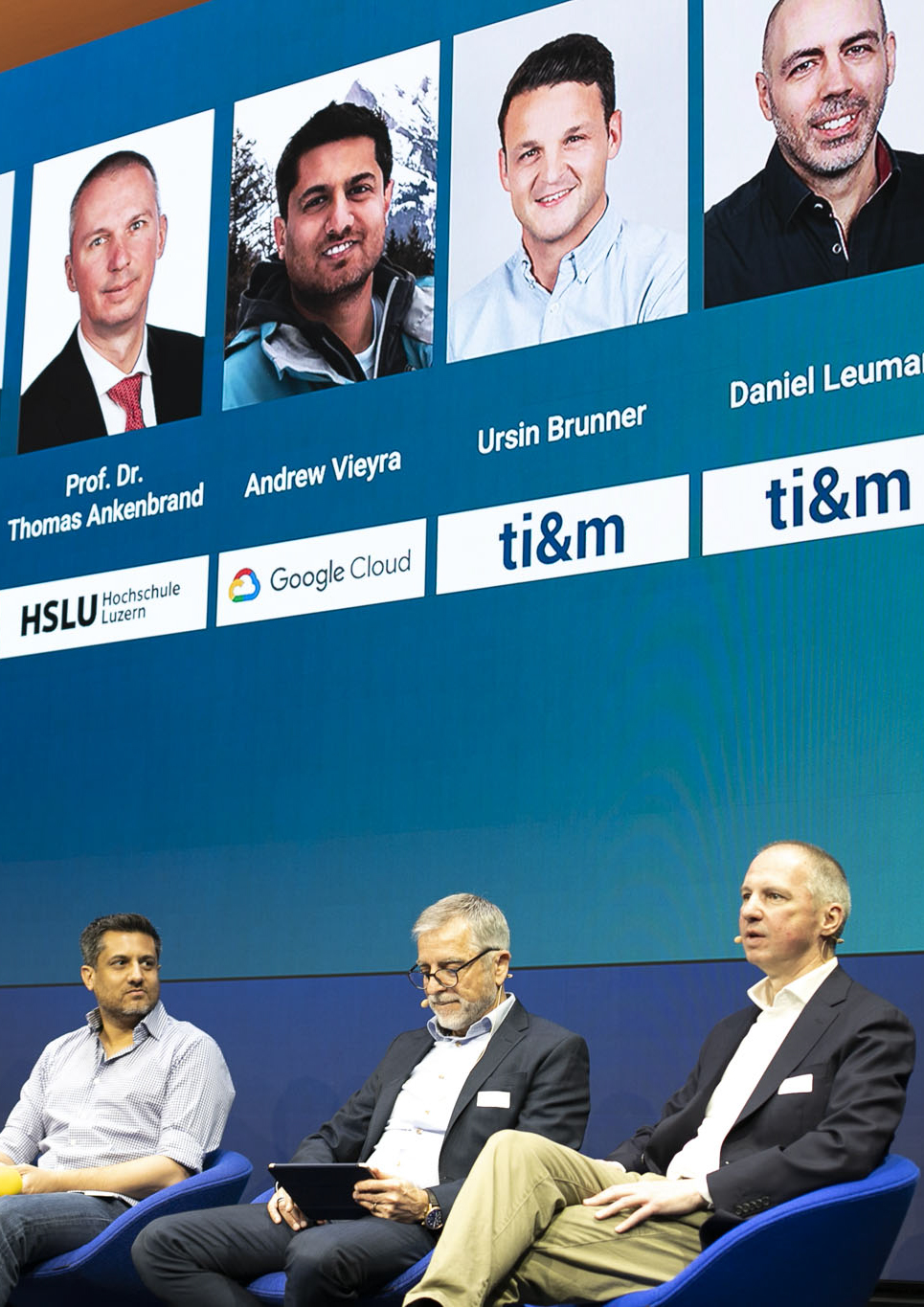 Head of Products & Banking Innovations
Fabian Braunwalder
Want to know more about the possibilities of data-driven banking?