Secure as standard
Enterprises of any size and across all industries all have the same expectations when it comes to security: no compromise. There's no margin for error. But that doesn't mean today's users don't also expect a seamless experience. It's hard to find secure systems that are sophisticated yet easy to use – except with ti&m.
Discover the ti&m Security Suite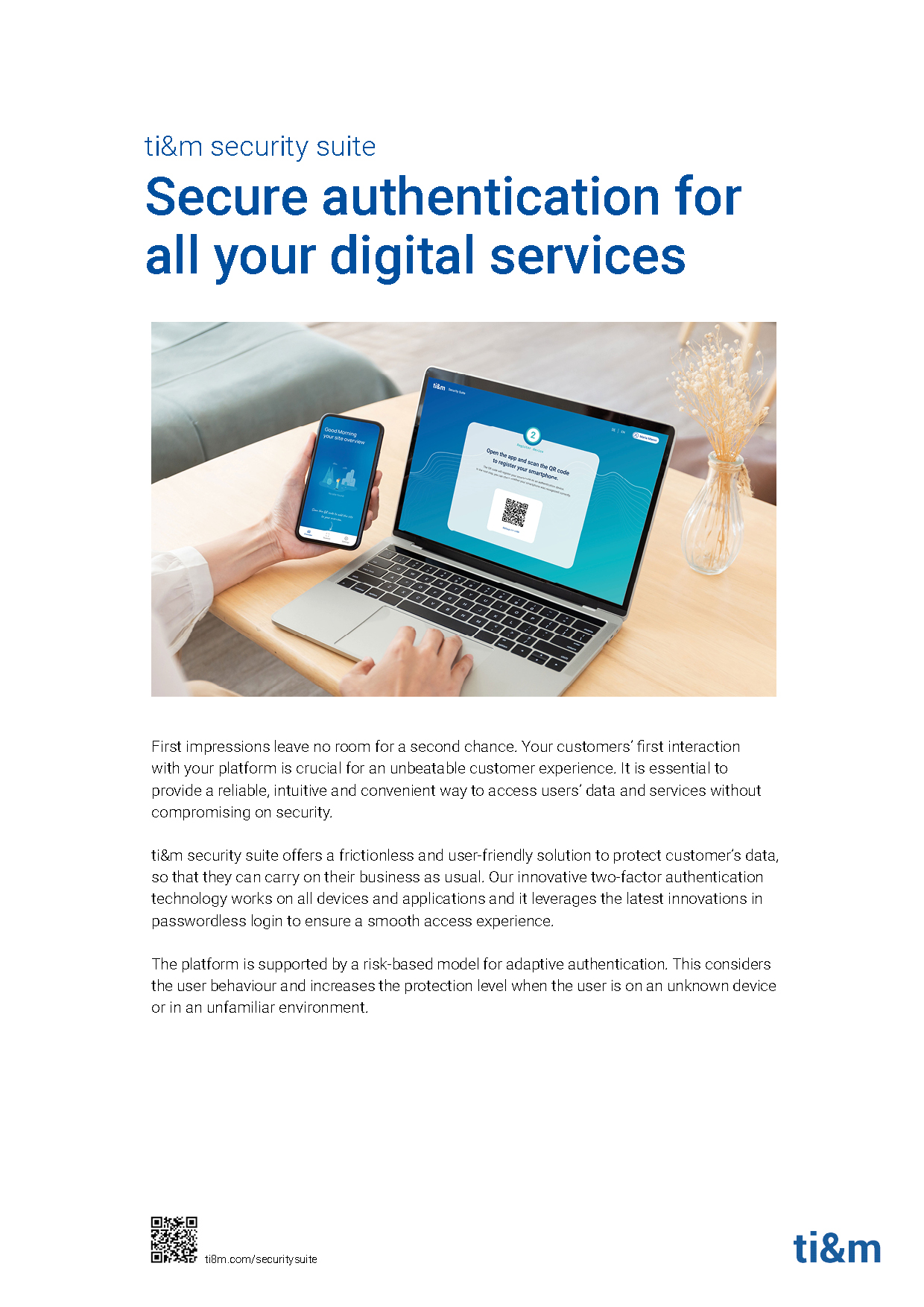 Secure access on all devices
Security is a universal quality, not a matter of devices. Enjoy usability and uncompromising security for each and every interaction.
Secure mobile
A slick and frictionless login experience on mobile phones. Deploy a dedicated login app or embed it in your existing app thanks to our mobile library.
Secure Web
Our white-label solution to facilitate both authentication and transaction signature on web channels.
Secure Token
Universal FIDO two-factor authentication. Offers comprehensive support for the license-free FIDO U2F industry standard.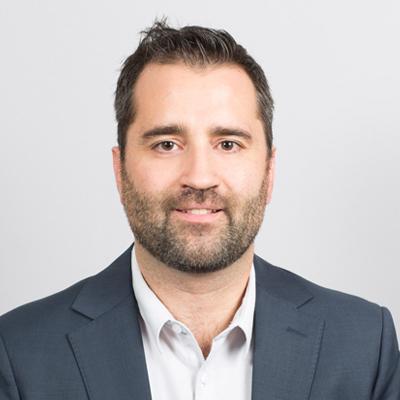 Head Bern
Philip Dieringer
Contact us for a demo