ti&m Banking Trend Study 2021
Our new study looks into the latest banking trends and the developments that banks should be keeping an eye on these days.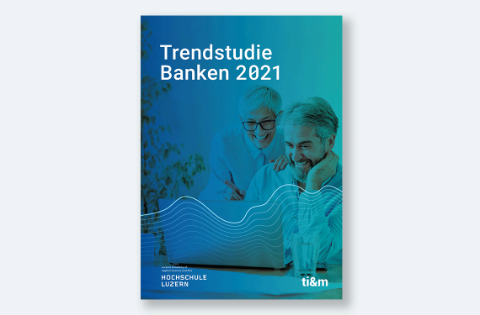 ti&m special security
In our ti&m special on security, we present trends and technologies, shed light on different aspects of cyber security, and describe what the road to a secure digital future could look like.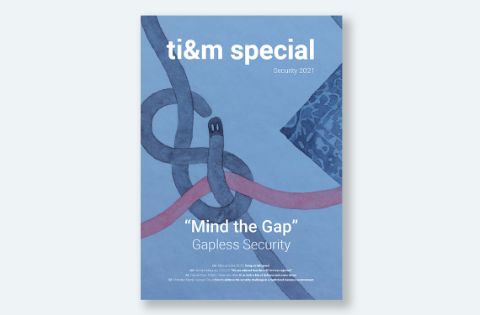 Banking Study 2021 Germany
The banking world is undergoing a radical change. But how should institutions respond in order to stay relevant and withstand the attacks of Big Tech and Fin Tech? What actions should they take this year, and which changes will take longer? To find out, we conducted a survey of the German finance sector at the beginning of this year.