ti&m stands for technology, innovation & management.
We are leader for digitalization, security and innovation projects and products in Switzerland and we are striving to do the same in other financial and technology centres. We offer our discerning clients vertical integration throughout the IT value chain. At our offices in Zurich, Bern, Basel, Frankfurt, Dusseldorf and Singapore, we currently employ over 500 outstanding engineers, designers, and consultants.
We integrate the entire IT value creation chain
and develop user-centered innovations in an unbeatable time-to-market.
Journey into the cloud
Whether you're a cloud beginner or a professional, our cloud program gives you the opportunity to develop your cloud knowledge on the job and apply it immediately to many customer projects.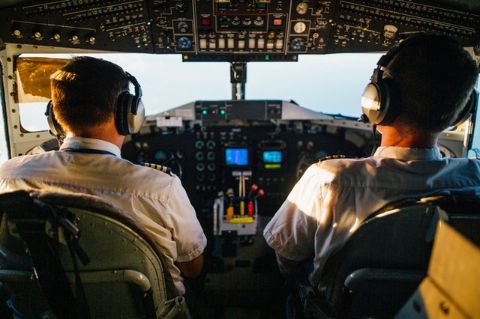 ti&m Insurance Trend Study 2022
"Cyber-physical systems – an underestimated risk in networked times."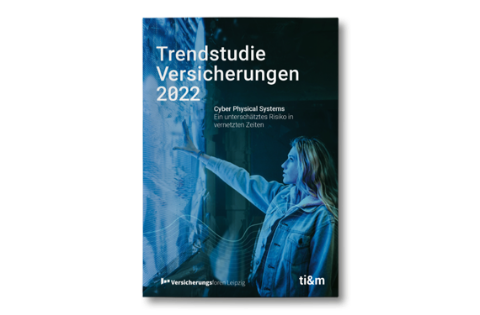 Best employers in Switzerland 2022
In a comprehensive study, the Handelszeitung together with Statista identified the best employers in Switzerland in 2022. In the category "Internet, Telecommunications and IT", ti&m is among the top companies.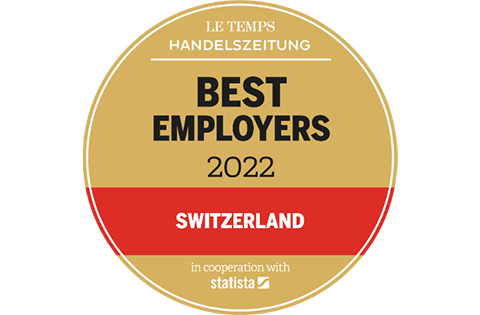 ti&m special e-government "We are digitalizing Switzerland"
In our magazine ti&m special, you will find articles on innovative and successful ideas and concepts from public administrations and state institutions, as well as interviews with opinion leaders for e-government. We wish you lots of inspiration while reading!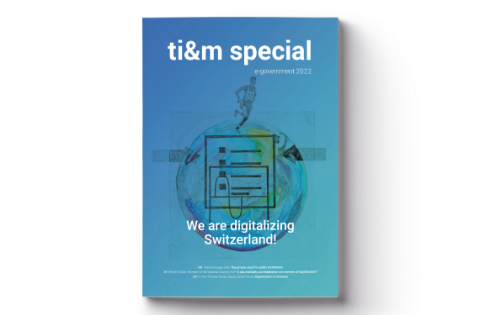 ti&m Banking Trend Study 2021
Our new study looks into the latest banking trends and the developments that banks should be keeping an eye on these days.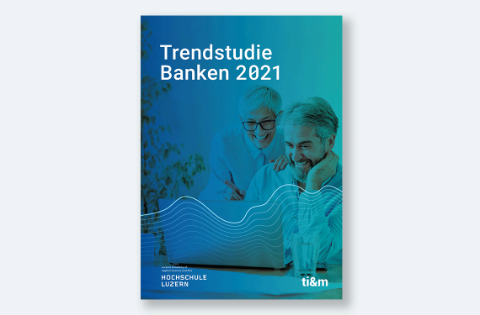 Banking Study 2021 Germany
The banking world is undergoing a radical change. But how should institutions respond in order to stay relevant and withstand the attacks of Big Tech and Fin Tech? What actions should they take this year, and which changes will take longer? To find out, we conducted a survey of the German finance sector at the beginning of this year.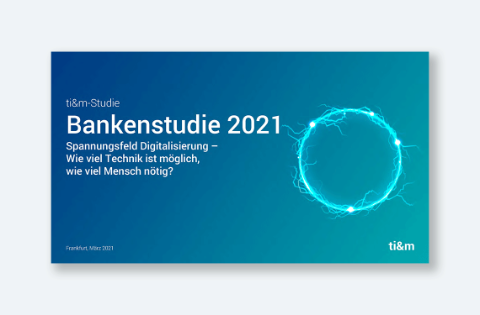 Kubernetes on Microsoft Azure advanced specialization
ti&m has earned the Kubernetes on Microsoft Azure advanced specialization, a validation of a solution partner's deep knowledge, extensive experience and proven expertise in deploying and managing production workloads in the cloud using containers and managing hosted Kubernetes environments in Microsoft Azure.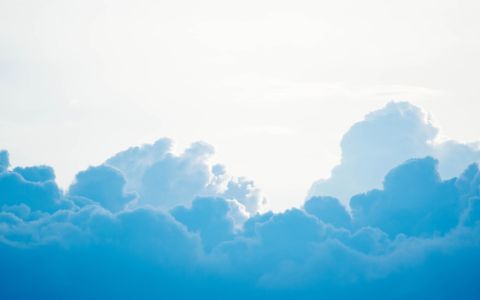 User-centered, out-of-the-box solutions for digital banking, customer engagement, technology and security.
Our values
Talent
Direct dialog with people is more important to us than methodology or process. Knowledge beats hierarchy.
Courage to innovate

We break rules and set new benchmarks.
Passion
Our clients' success and our desire for technical excellence drive everything we do.
Sustainable growth
We create stable value in harmony with our clients, our employees, society, and the environment.
Respect & tolerance
Openness, tolerance, and playing to individual strengths and characteristics are the foundation for our agile teamwork.
Swissness
We represent the balance between innovation and quality, between speed and reliability.