"The state is lagging behind development." Is that really true?
Every day, in our projects, we experience the excitement and enthusiasm with which the transformation of the public sector is welcomed. As a Swiss IT company, we are on hand to support this digital change at every step of the way, from consulting to developing new software solutions, through to hosting and running applications. In this edition of the ti&m special, you will find articles about innovative and successful ideas and concepts used by public administrations and state institutions, as well as interviews with opinion leaders in e-government. We hope you enjoy reading them and that they inspire and encourage you to implement your own digital projects in the future.
Download ti&m special now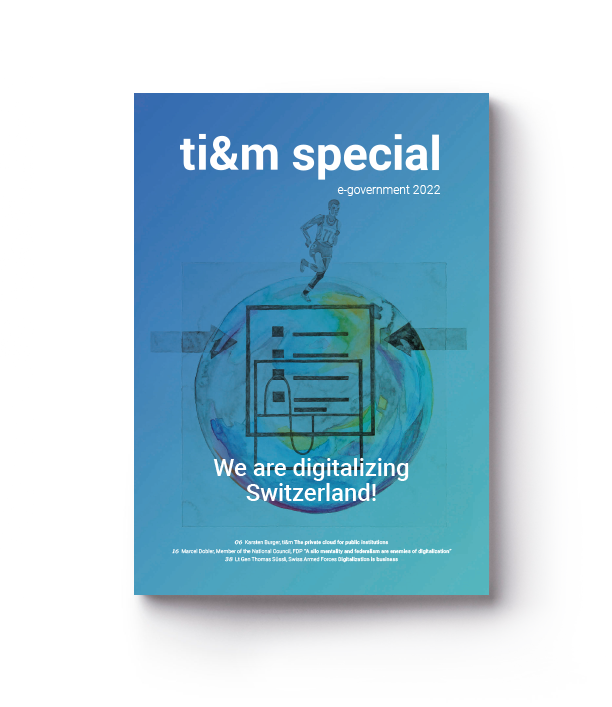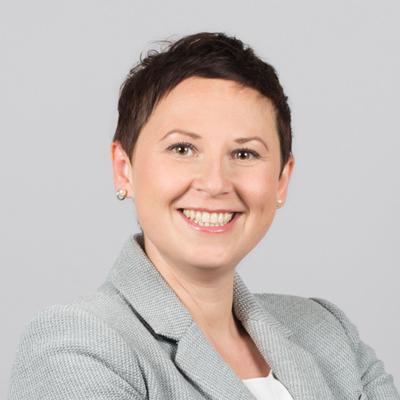 Head of eGovernment
Magdalena Koj
Do you have any questions? We are happy to help.