"Mind the Gap" Gapless Security

Cyber security is the pivotal element of any successful digitalization strategy. It's high time, then, that we get to grips with every aspect of IT security in our new special: What are the biggest risks right now? How can companies respond? And what authentication solutions are there to protect our data?
Download ti&m special now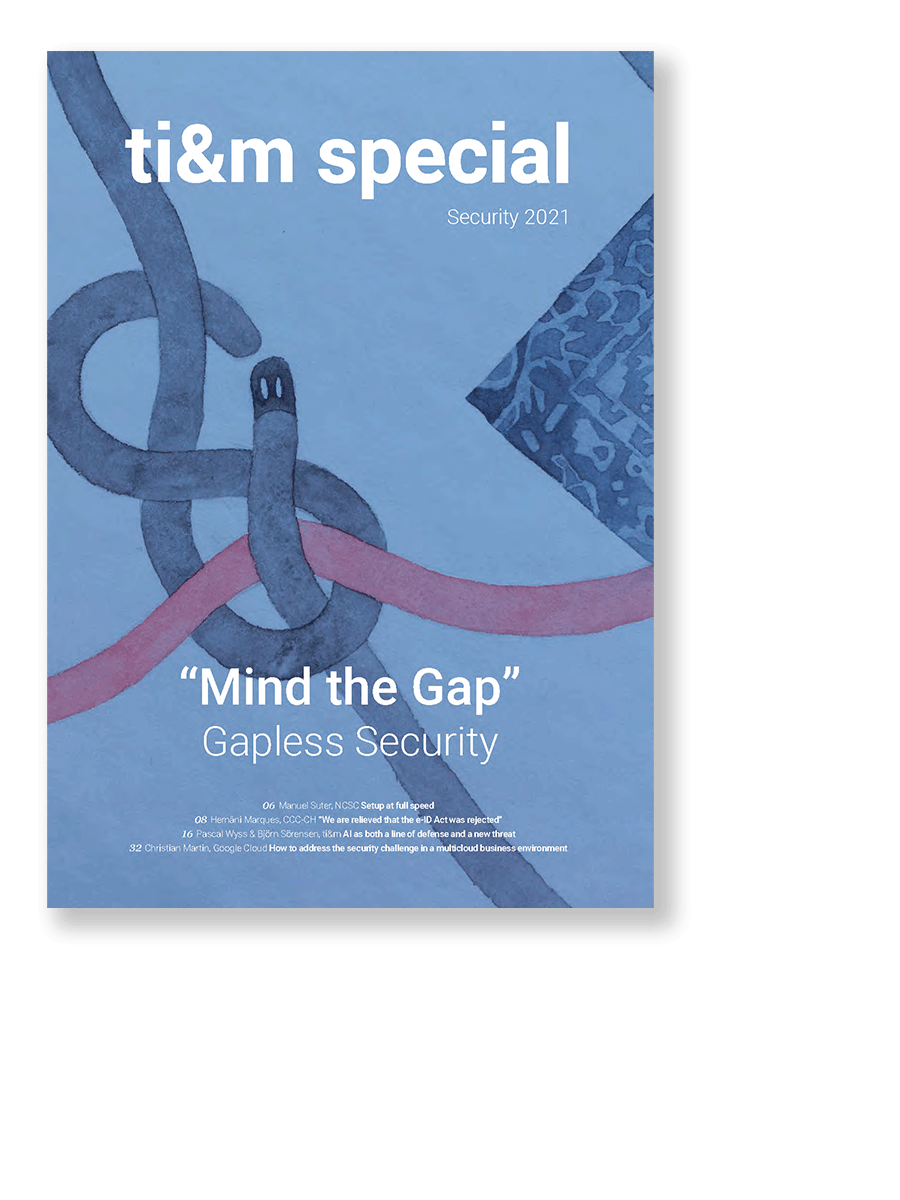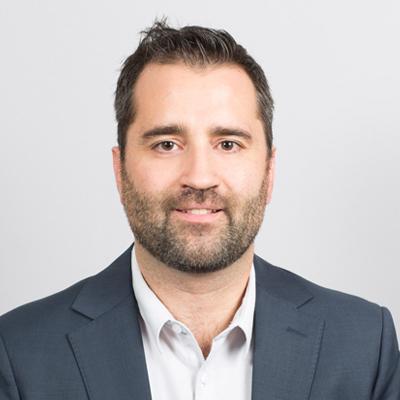 Head Bern
Philip Dieringer
Do you have any questions? We are happy to help.