Due to the growing complexity of this issue, we divided our study into three key spheres of life: Health: What effects are sensors, networking and the increasing quantification of health data having on our lives? Lifestyle: How has our way of life changed? Mobility: What forms of mobility solutions, drive systems and means of transport will we see in coming years? The study highlights the technological developments, draws on B2C surveys to elaborate on the lessons learned, and goes into greater depth in interviews with experts from the insurance industry in Switzerland and Germany. We conclude with specific recommendations for action for the insurance industry based on these findings.
Download ti&m trend study insurance now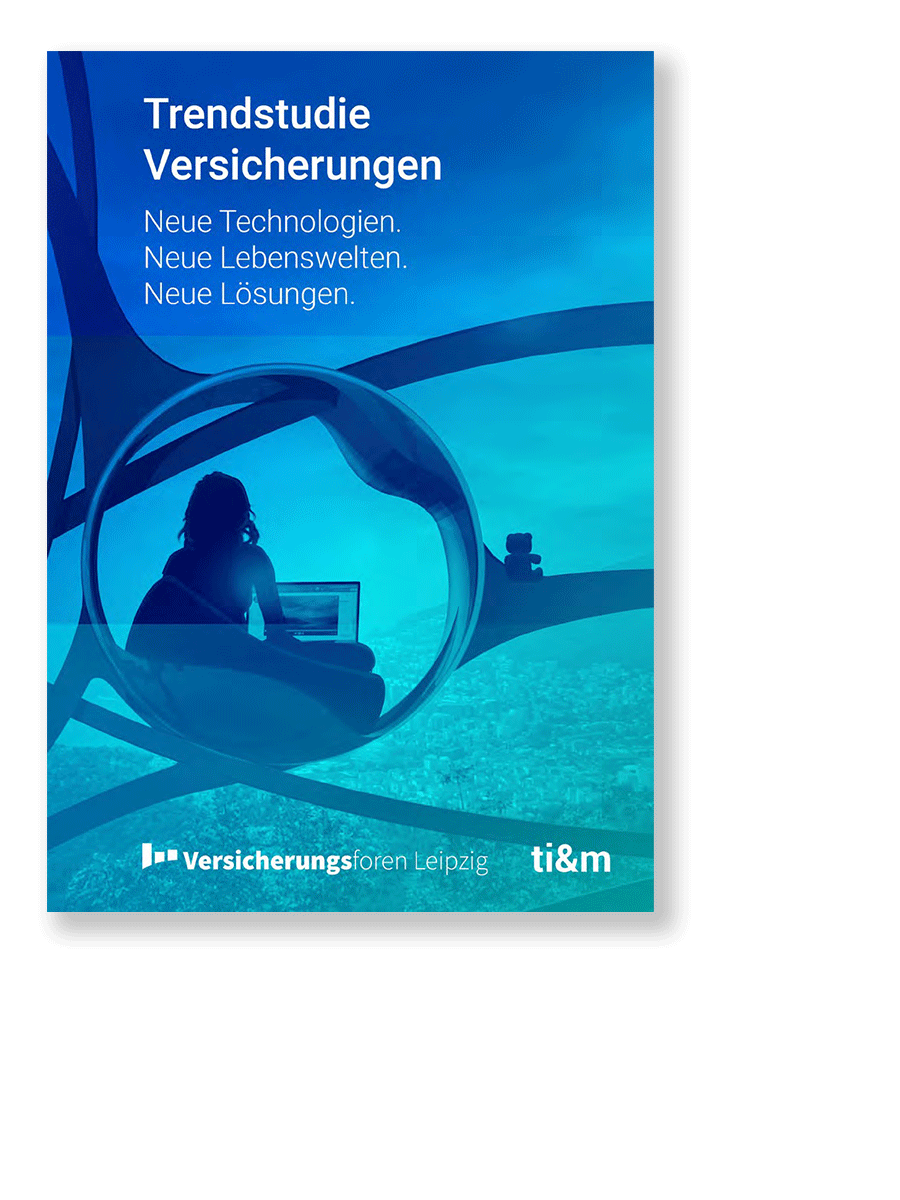 Head Research & Digital Transformation
Dr. Holger Rommel
Do you have any questions about the study?