Our experts can help you achieve your goals
Digital transformation entails changes which can be implemented through projects and which strengthen business operations. Successful projects, whether agile, classic or predominantly technical, lay the foundations for an enhanced customer experience, provide greater customer benefits and help to introduce innovative solutions and ecosystems. As an established partner, we would be delighted assist you in strengthening your company using our hands-on experience of innovative technologies. With our project execution services, we will become part of your customer team, supporting it with the delivery of critical missions. We work with both agile and classic methodologies, and can tailor our involvement to our customers' requirements. We perform a variety of project roles for customers, both agile (SCRUM Master, Agile project manager, RTE) and classic (program and project manager, PMO). We support the development of innovative PoCs, MVPs and complete solutions, help to set up ecosystems and ensure that projects are completed on time and to a high standard. We also offer technical support, e.g. test automation or software craftsmanship. Our service portfolio is complemented by our wide-ranging training and coaching provision, for selected project roles and for entire teams.
Project management
Project management for the development of a state-of-the-art banking app for a bank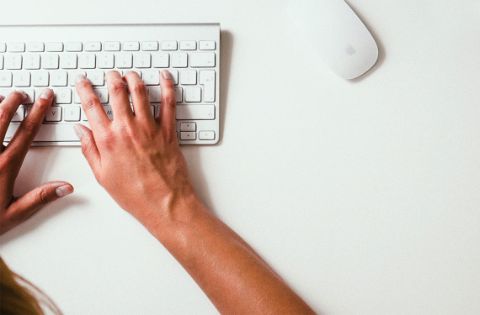 Program management
Program management for the introduction of digital administration in the health care sector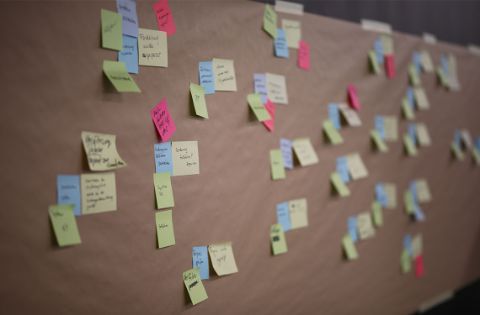 Agile management
Agile management of a project developing a prototype digital insurance card for a Swiss health insurer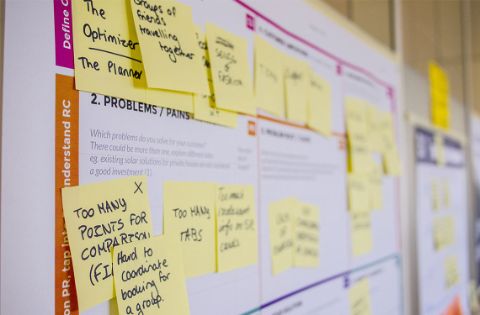 Realization of an MVP
Realization of an MVP for an online restaurant booking platform for a Swiss start-up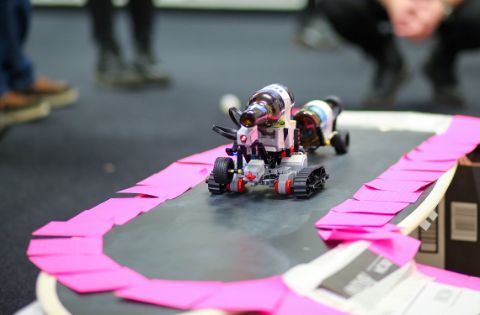 Head Research & Digital Transformation
Dr. Holger Rommel
Do you need hands-on support with executing a project?