Key information in brief
As an innovation leader, we are committed to using state-of-the-art technologies, such as Docker or blockchain, in our Security Operations, to ensure optimal security, scalability, high availability, and portability for our customers. Our wide range of capabilities, covering networking, operating systems, virtualization, and client engineering, allows us to tailor solutions to your individual needs. Security should be subjected to thorough checks on a regular basis. Our specialists are aware of hackers' tricks and will find any weak spots before they can be exploited in an attack. As a premium partner of the large cloud providers (Azure, AWS, Google), we possess long years of experience with cloud solutions and are able to simultaneously satisfy both your customers' needs and your own security requirements.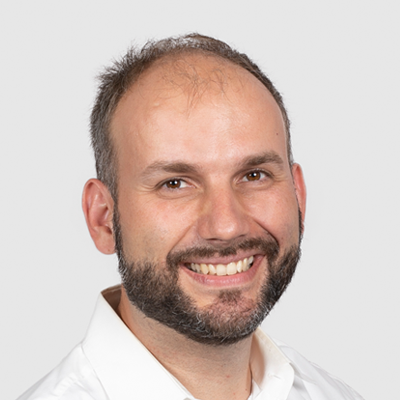 CISO Office
Milos Bozovic
Any questions about security operations?