A pot for everything. Controlled with an app.
Melting chocolate precisely at 42 degrees, cooking sous-vide beef tenderloin at 57 degrees, or frying fries at 160 degrees: Wired Cooking has developed a cooking pot that prepares (almost) all dishes perfectly. The smart cooker operates without a stove and is controlled via an app developed by ti&m.
Bronze at Best of Swiss Apps
The Wired Cooker is our latest IoT innovation: the intelligent cooking pot is controlled by an app and can prepare dishes to the nearest degree Celsius. It won bronze in the "Design" category at Best of Swiss Apps 2023.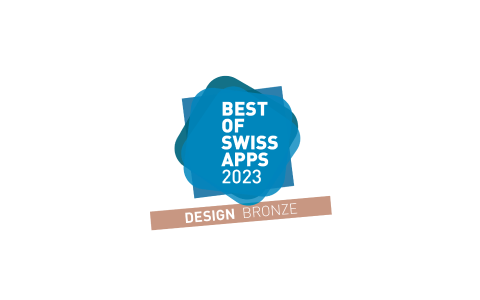 "The project was challenging because the development of the app had to be coordinated with the development of the controller by ti&m. They provided us with a highly capable and efficient developer with whom we could communicate directly, without the need for a product owner, which streamlined the collaboration. Additionally, ti&m was able to flexibly provide us with other suitable team members as needed. It's precisely this agility that is required for such a project."


– Dirk Uhlenhaut, Wired Cooking
Head of Native & Crossplatform Apps
Domenico Papaccio
Let's tackle your next IoT project together.