Content
Today, client advisory services are undisputedly considered the core business of Swiss banks. How is it developing in the digital age? What advisory needs do clients really have? And how can they be realized?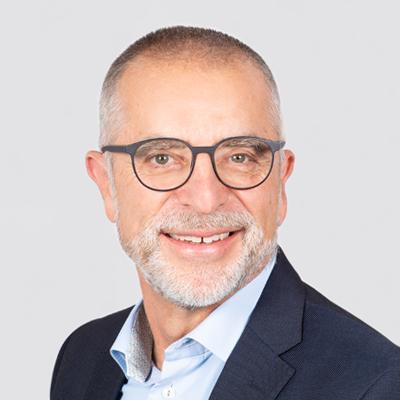 Head Product Management
Daniel Ott
I would be happy to support you in your transformation process!