Modern Workplace Management for Microsoft Teams
The hybrid workplace is on the rise. While workspaces used to be fixed, almost like a second home, many employees today have set up a functional workspace at home. The only reason to go to the office is for meetings and specific project days. For organizations with a hybrid workplace model, it's especially important that employees have the security of being able to reserve a workspace in advance. Studies show that it is not the fixed workspace itself that provides a feeling of security, but the employee's ability to determine where and when they work. An intelligent workplace management system such as ti&m places offers you the flexibility to manage office utilization and capacity across your entire organization and to increase or reduce it as required.
Discover the most modern digital workplace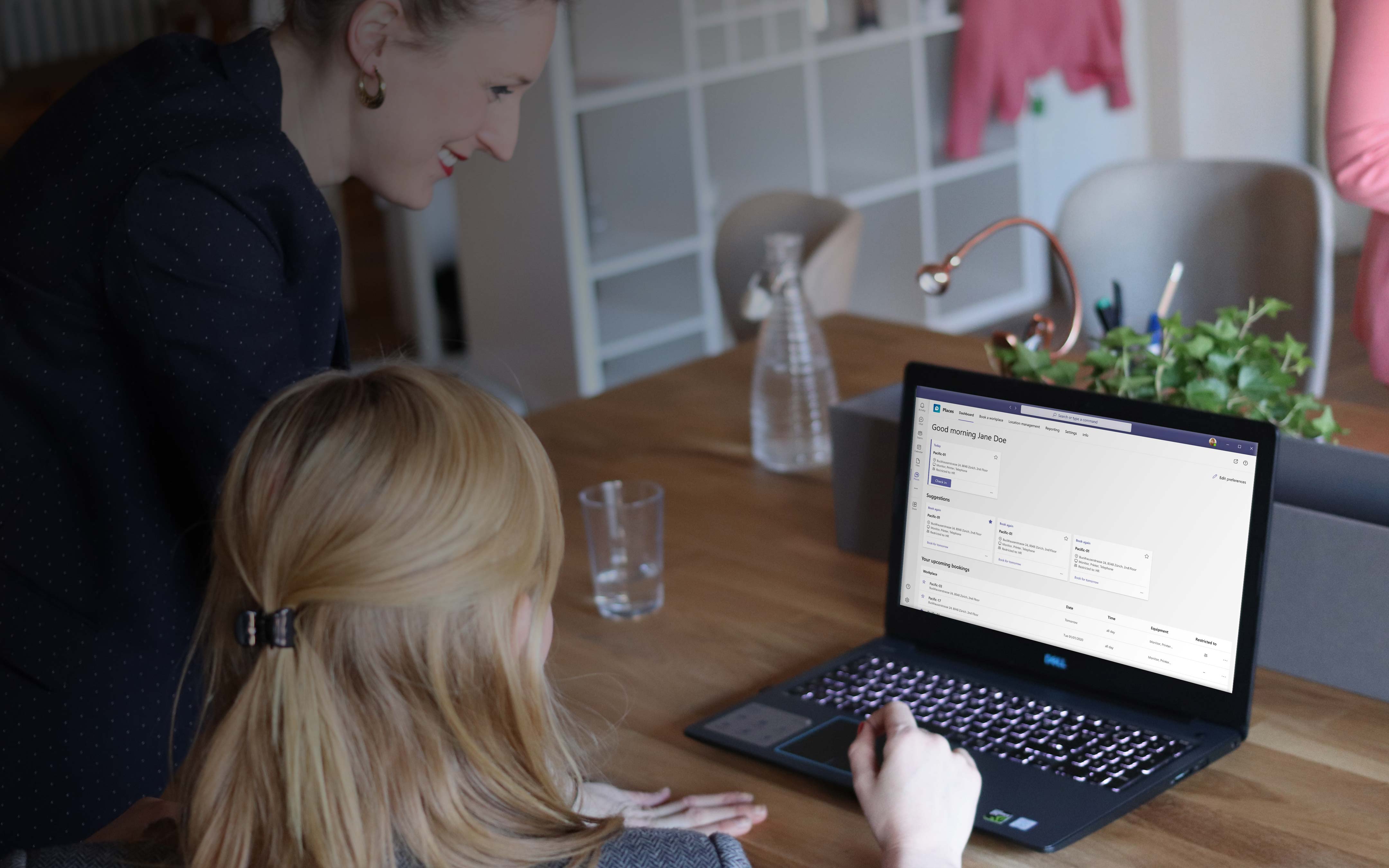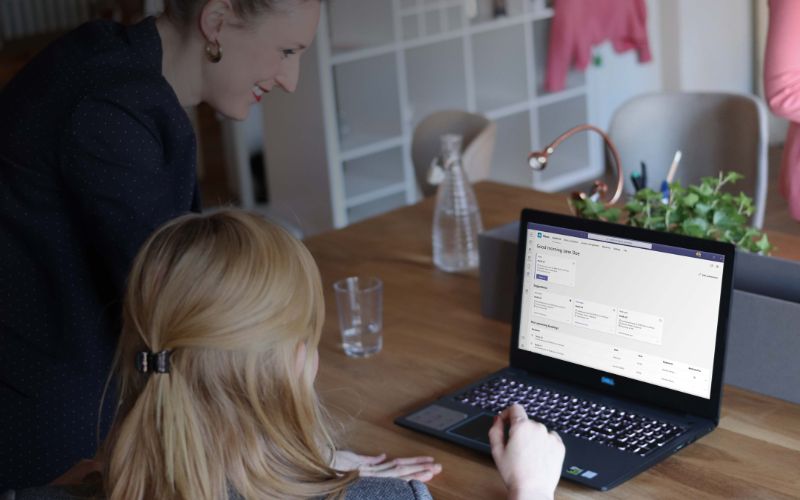 ti&m Places
The ideal setup for a digital workplace
With ti&m places, employees can easily book their desk and find everything they need: meeting rooms, coffee, printer, work colleagues, parking spaces, and vehicles – even if they have been away from the office for a while.
Simple UX for your employees
thanks to the Microsoft Teams integration
Book a desk from any device in just two clicks.
Employees can find everything they need on ti&m places: their workspace, coffee, and colleagues
View and manage all bookings at a glance.
The ideal hybrid workplace for your company
Design your digital workplace solution
Reduce or increase office capacity according to your requirements
Monitor office utilization and use the data to save on real estate costs
Implement your home office strategy easily and transparently
Discover the features of the digital workplace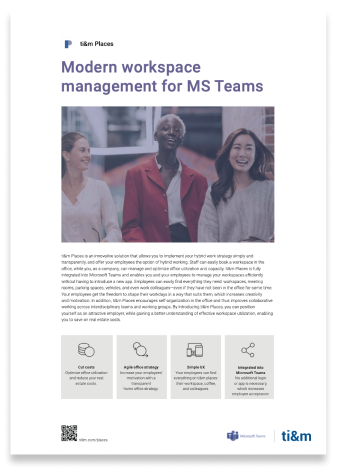 Sales Executive and Business Development
Daniel Höfliger
Are you ready to transform your digital workplace with a modern technology solution?