Developing a road map for digitalizing the town of Uster
What should the town of Uster's new website look like? Which services should residents and businesses be able to access online? And how should the whole project be implemented?
To answer these questions, the town of Uster commissioned us to develop a vision for a new web solution that meets the needs of its residents, local businesses, and the town's administration. The new solution should also enable Uster residents and businesses to interact with the public administration digitally.
"By developing the vision and implementation concept, ti&m has given us a concrete road map for implementing our digitalization strategy quickly and efficiently."

– Lucas Nicolussi, Chief Digital Officer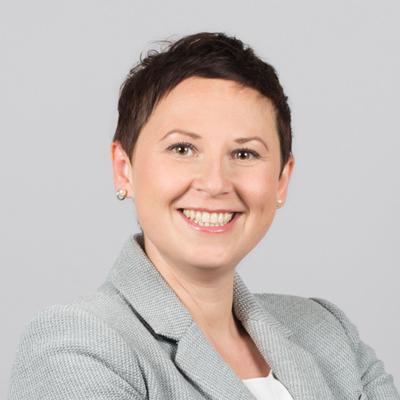 Head of eGovernment
Magdalena Koj
Start your next e-government project with us.