"We know from past projects that incomplete or unclear requirements pose a significant risk to the success of a project," says Andreas Neracher, Team Lead for Application Management at SWICA. In addition, more people who aren't in IT are becoming involved in the requirements processes for IT systems, which is what prompted Andreas to look for ways to close this knowledge gap. This led him to initiate a collaboration with ti&m, a previous partner for a number of SWICA digitalization projects.
"I would recommend the course because requirements engineering is essential for efficient and successful projects."

– Nadja Büchel, SWICA
The first stage consisted of several joint sessions to analyze SWICA's current processes for collecting, documenting, and conveying requirements, as well as outlining current challenges. Based on this, practically relevant courses were put together that offered participants practical added value in their everyday work. The aim of the courses was to bring employees from the front of the business and IT closer together and promote a common understanding and, above all, a common language. Using a very practical approach and an end-to-end case study, a basic course taught attendees where to get started as a requirements engineer and how to obtain requirements and document them in a suitable form. The course naturally also looked at the aspect of validation – a core component of requirements engineering. Those who already had a good basic knowledge or wanted to delve deeper into the topic also had the opportunity to attend a two-day preparatory course for the IREB CPRE Foundation Level certificate.
Practical relevance thanks to experienced coaches
The courses were limited to twelve participants and were each led by two coaches from ti&m who deal with requirements engineering specifications in their day-to-day work. This made it possible to give participants in-depth support and enhance and illustrate the course content using a range of vivid practical examples. Participants had consistently good things to say about this practical approach and the cooperation between the coaches. For example, Nadja Büchel, a course participant and project manager at SWICA, said: "I enjoyed the course, both because it lays the groundwork for understanding requirements management and highlights the related challenges, and because it provides practical tools."
The courses were continually improved on the basis of feedback, particularly at the beginning, and tailored even more specifically to the needs of the participants. In the end, around 80 people were trained over a period of five months. Due to the positive feedback from the participants on the course, SWICA has now decided to include these training sessions in the company's regular training calendar and to extend the partnership with ti&m. Fabian Ringwald, CIO and a member of the Executive Board, says: "Having widely available requirements engineering skills in business and IT is a prerequisite for successful digitalization that's effective across the board. So the ti&m training is an essential building block for us when it comes to empowering our employees for our increasingly digital future."
We are happy to support SWICA on its journey into this digital future and look forward to our ongoing collaboration and all the courses yet to come.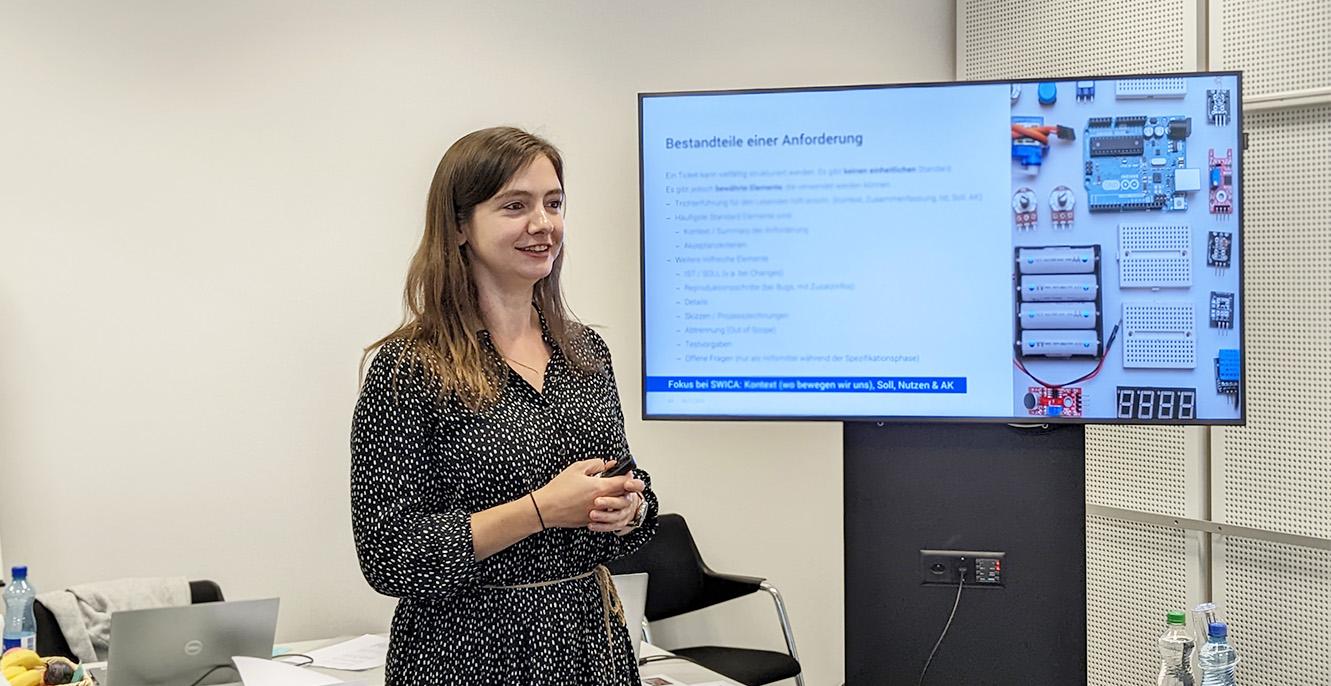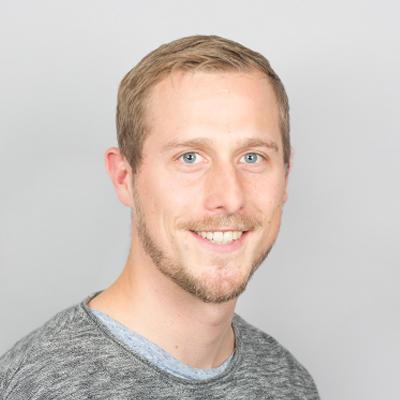 Head of BA & Testing Bern
Thomas Loser
Do you want to foster your employees' knowledge of IT and digitalization? Our experts will be happy to help you plan and implement customized courses for your team.