The energy and financial crisis triggered by the war in Ukraine, the shakeout in the crypto market, and inflation have somewhat changed the rules of play for banking. Startups that only recently were setting the direction for the market's movement are now struggling with dwindling investor funds. And established institutions are suddenly finding themselves back in the driving seat. Read about how banks are responding to technological challenges such as open banking, automation via artificial intelligence, ways of applying big data, and new core banking systems in the new special on digital banking.
Download ti&m special digital banking now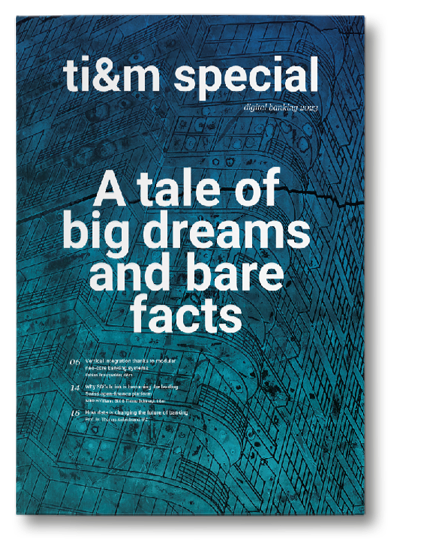 Head of Products & Banking Innovations
Fabian Braunwalder
Do you have questions about trends and technology in the banking sector?