ti&m assists banks in connecting to bLink from SIX
Open banking is the general term for a standardized exchange of financial data between banks, financial institutions, and companies, with the objective of removing silos of information between organizations and ultimately improving the customer experience. With the launch of the centralized API platform bLink, SIX has taken a meaningful step toward building a standardization approach for Swiss banks. Banks and third-party providers need only sign a single participant contract with SIX instead of negotiating a number of individual agreements. SIX also handles the unified verification of participants for admission to the data exchange.
Step by step to open banking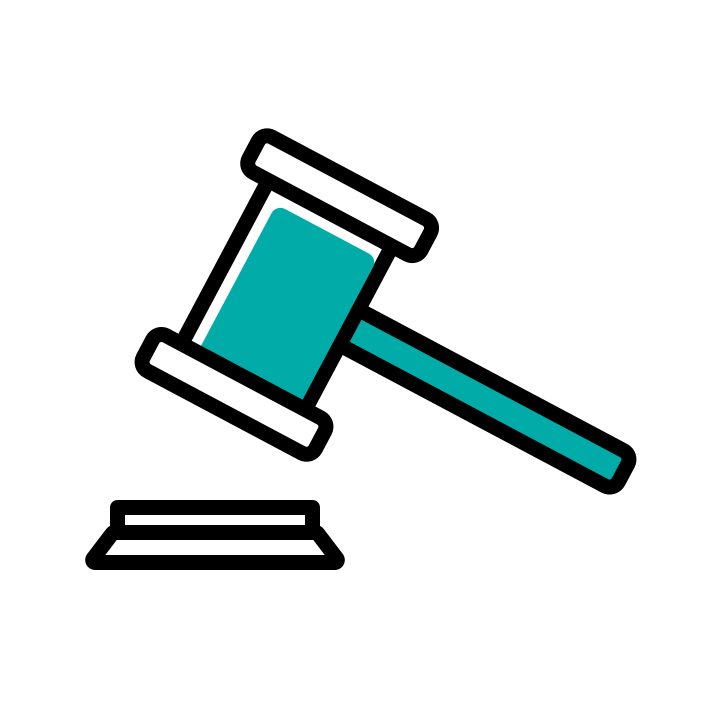 Play by your own rules
Open banking is now. Switzerland's market-oriented approach without legislative regulation gives you plenty of flexibility. Because the decision as to which data is shared is the bank's alone.
Modern services for your customers
Give your customers access to the possibilities of open banking and put your bank at the forefront of technological innovation.
New income sources, thanks to an open ecosystem
Open banking generates new, regular sources of income. For example, you can charge for system connections and the purchase of third-party services.
A world of possibilities
Become the touchpoint that lets your customers tap into the many opportunities the growing open ecosystem offers with online retailers and financial service providers.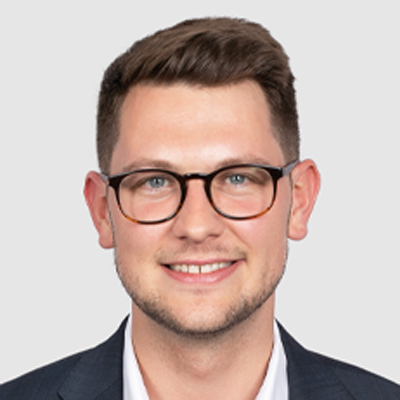 Product Manager
Thimo Schinagl
We would be happy to support you with your open banking strategy. Ask us all your questions now!