We are leader for digitalization, security and innovation projects and products in Switzerland and we are striving to do the same in other financial and technology centres. We offer our discerning clients vertical integration throughout the IT value chain. At our offices in Zurich, Bern, Frankfurt and Singapore, we currently employ over 435 outstanding engineers, designers, and consultants.
ti&m wins award!
We ranked third in the category for companies with 250–999 employees in the Swiss Employer Awards 2021. And that's not all – our product solutions and customer projects won awards too!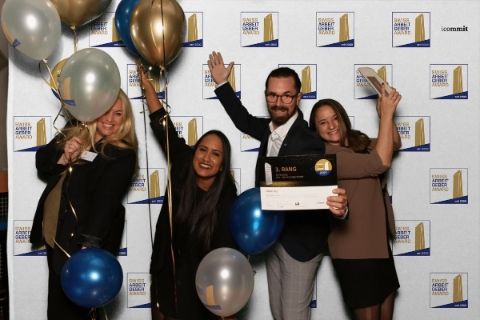 New Saviva Integrale
Digital Commerce Champion 2021 and three-time silver award winner in Best of Swiss Web 2021: the New Saviva Integrale, Switzerland's state-of-the-art B2B e-commerce platform.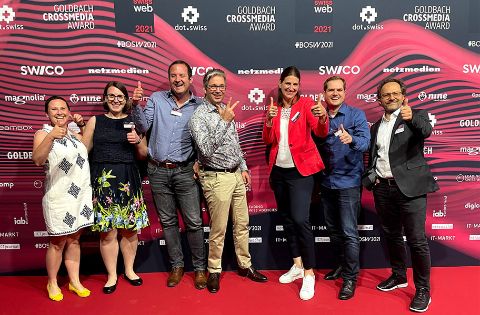 ti&m Banking Trend Study 2021
Our new study looks into the latest banking trends and the developments that banks should be keeping an eye on these days.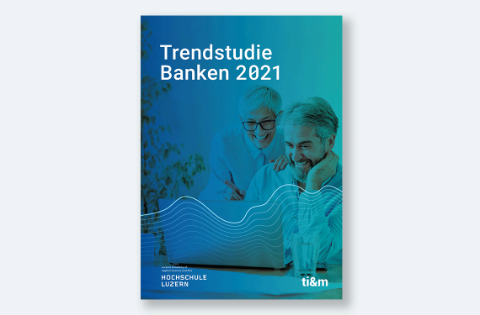 ti&m special security
In our ti&m special on security, we present trends and technologies, shed light on different aspects of cyber security, and describe what the road to a secure digital future could look like.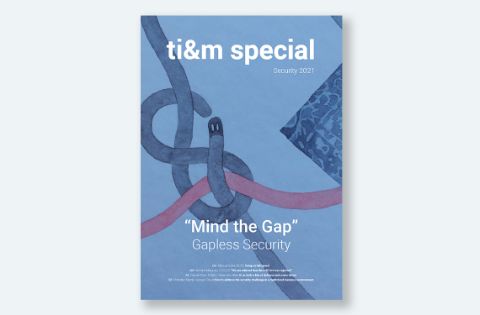 Banking Study 2021 Germany
The banking world is undergoing a radical change. But how should institutions respond in order to stay relevant and withstand the attacks of Big Tech and Fin Tech? What actions should they take this year, and which changes will take longer? To find out, we conducted a survey of the German finance sector at the beginning of this year.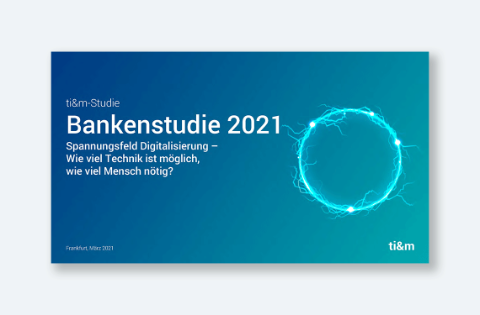 Your entry into IT with ti&m.
Talent
Direct dialog with people is more important to us than methodology or process. Knowledge beats hierarchy.
Courage to innovate

We break rules and set new benchmarks.
Passion
Our clients' success and our desire for technical excellence drive everything we do.
Sustainable growth
We create stable value in harmony with our clients, our employees, society, and the environment.
Respect & tolerance
Openness, tolerance, and playing to individual strengths and characteristics are the foundation for our agile teamwork.
Swissness
We represent the balance between innovation and quality, between speed and reliability.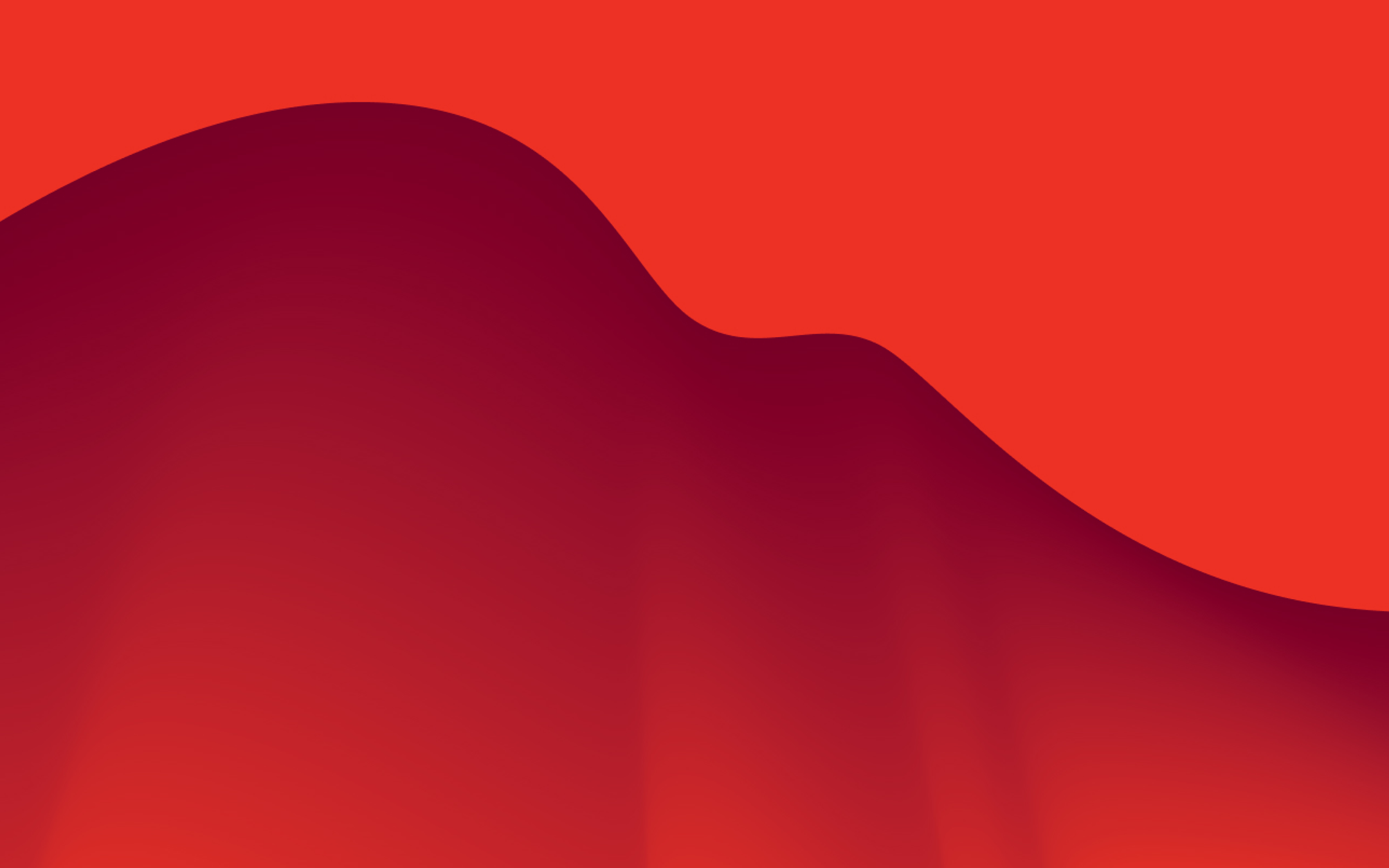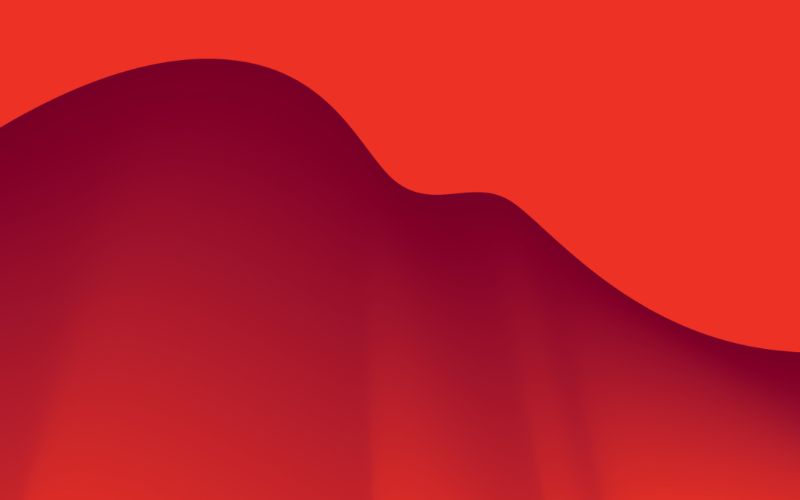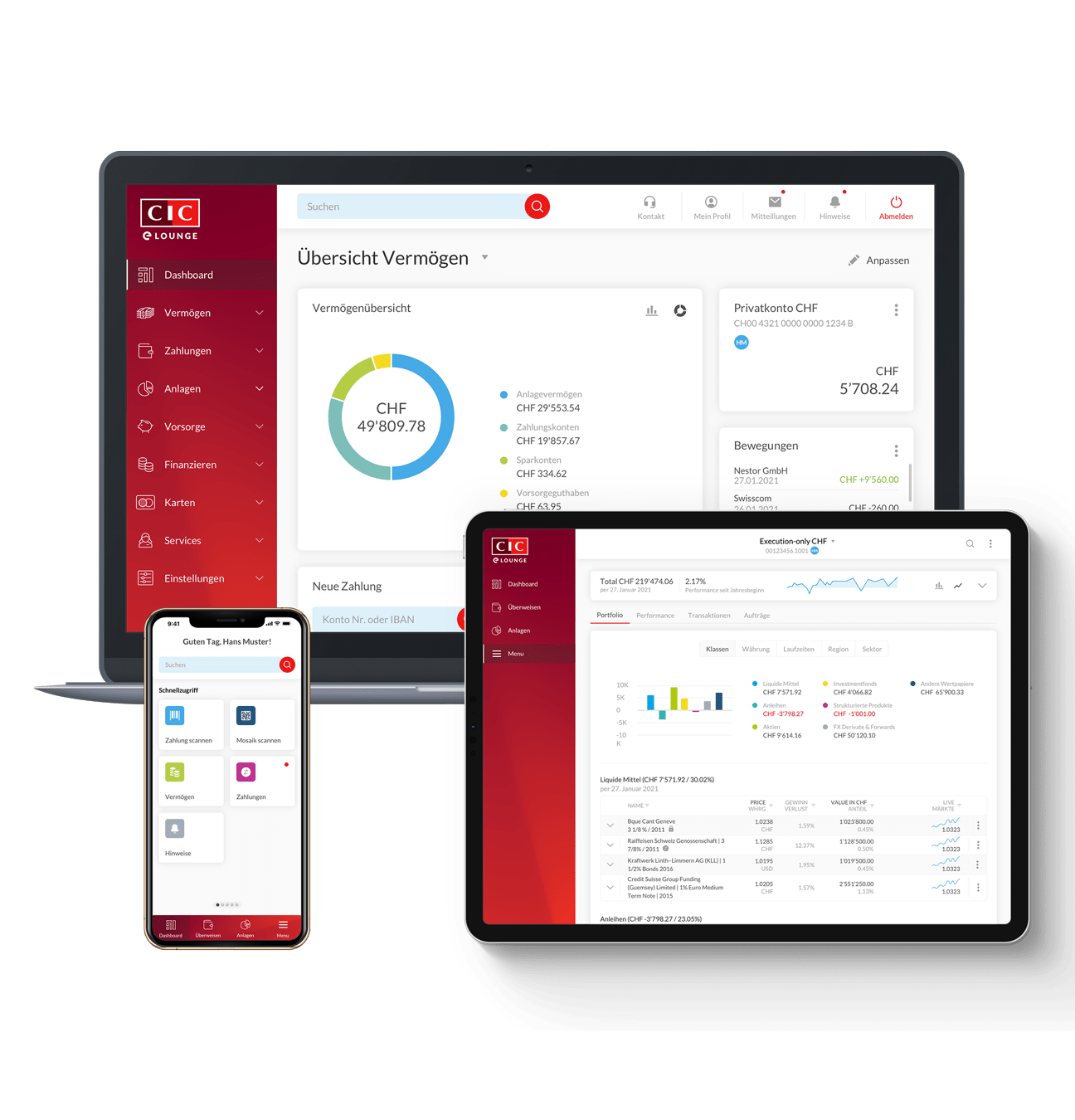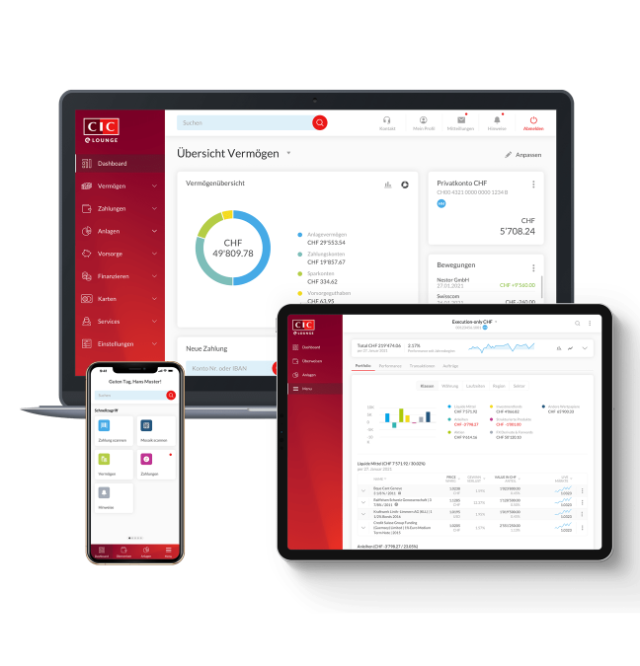 Success Story
The modern e-banking for customers of the bank CIC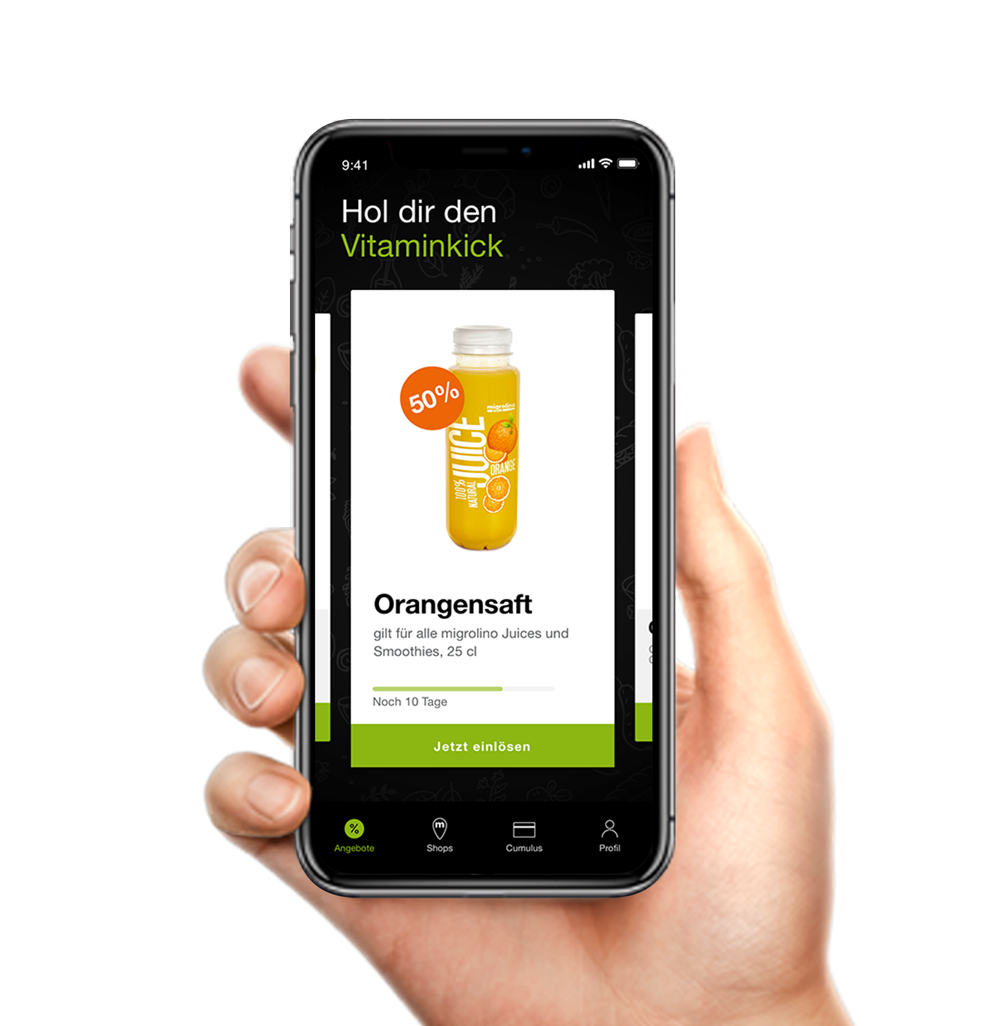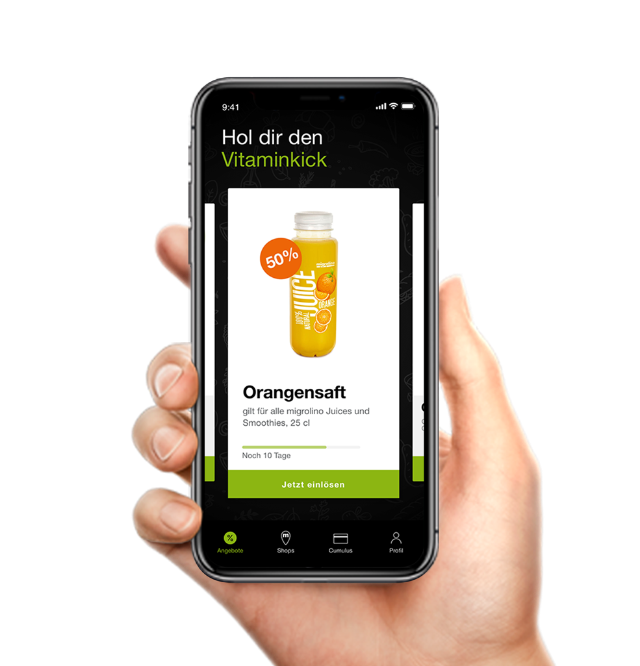 Success Story
Couponing App from – An app from ti&m to celebrate the birthday of migrolino!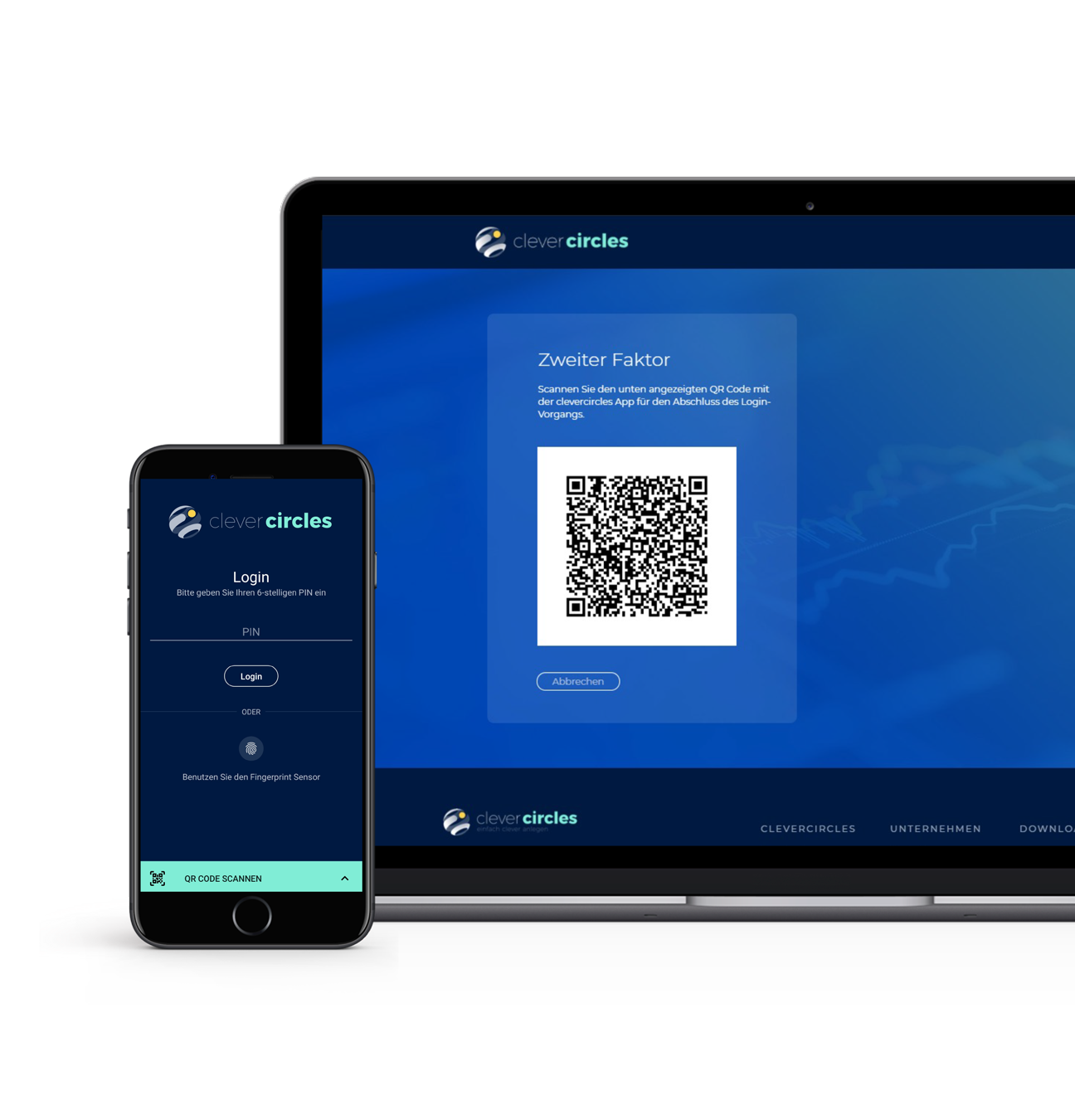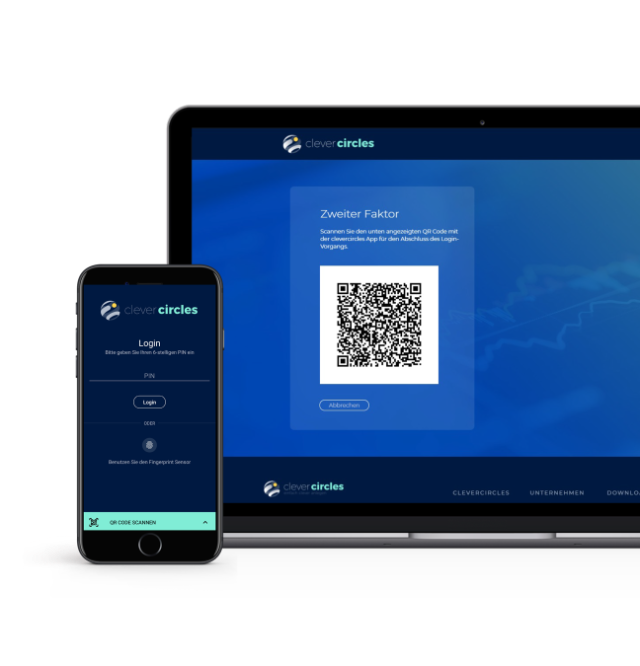 Success Story
Uncompromising security and user-friendly handling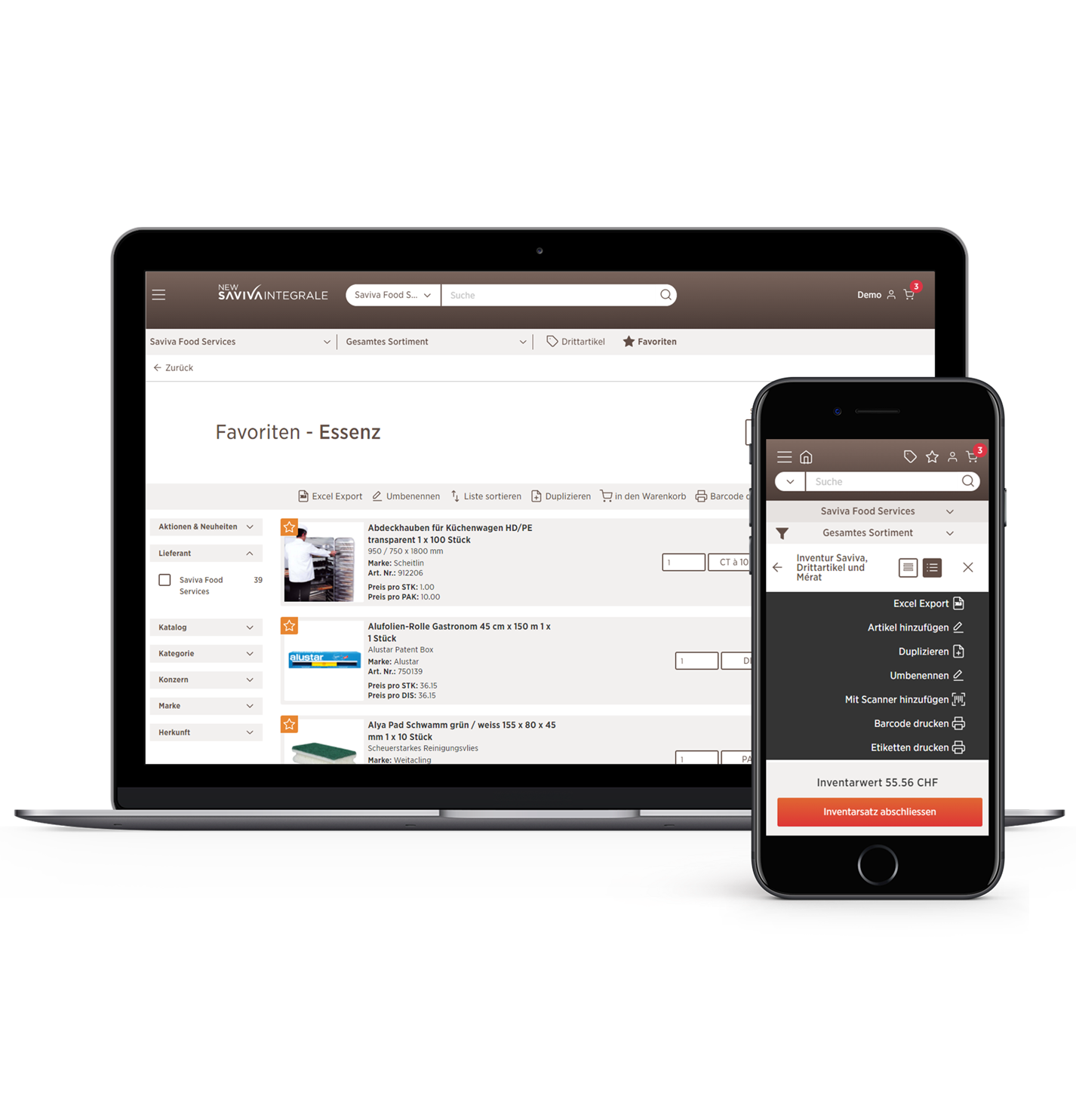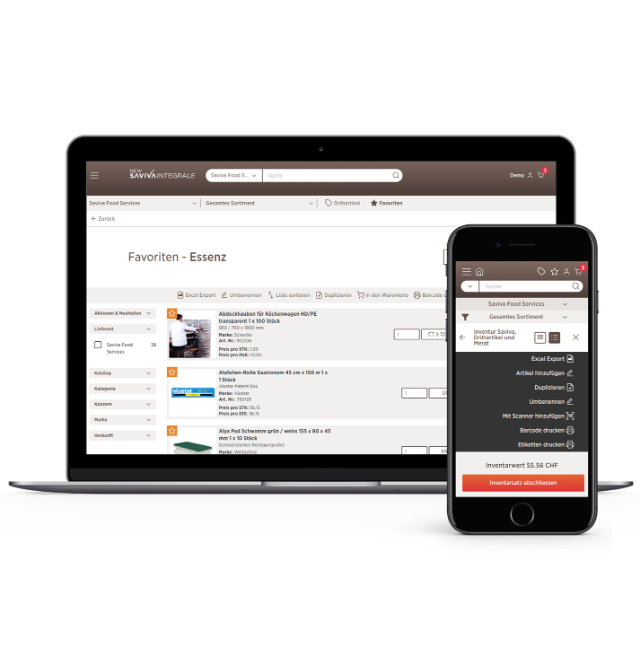 Success Story
B2B E-Commerce Platform
Head Sales
Daniel Walther
Are you planning a project?
We look forward to getting to know you.