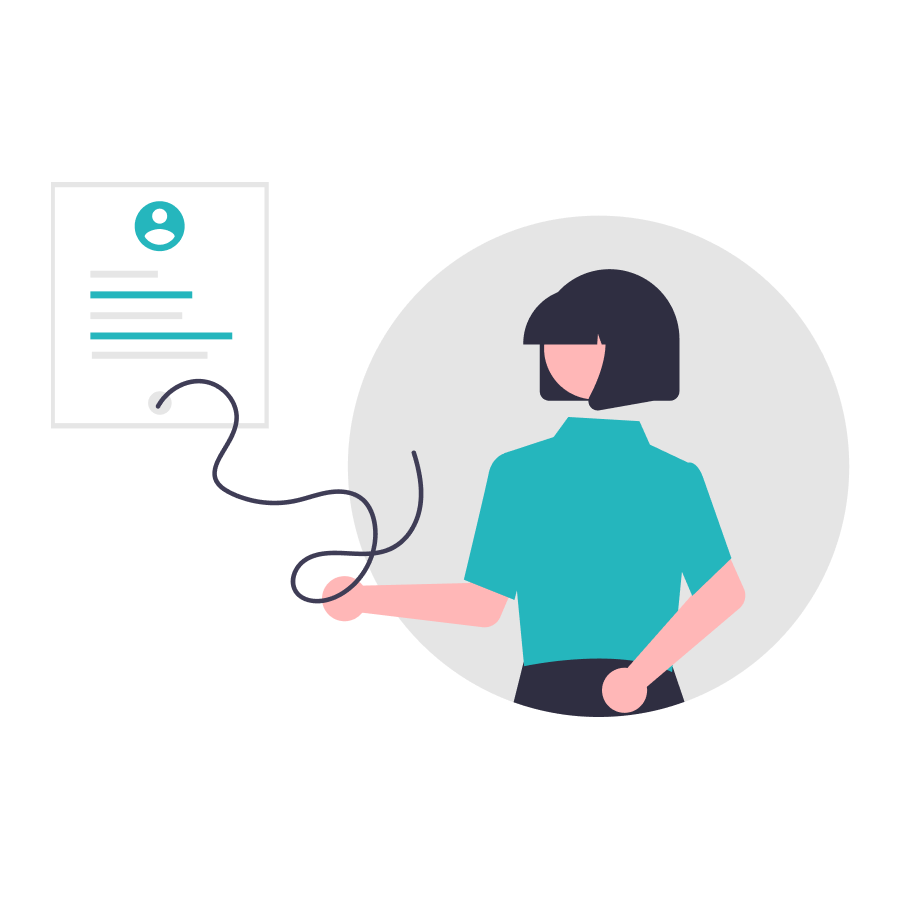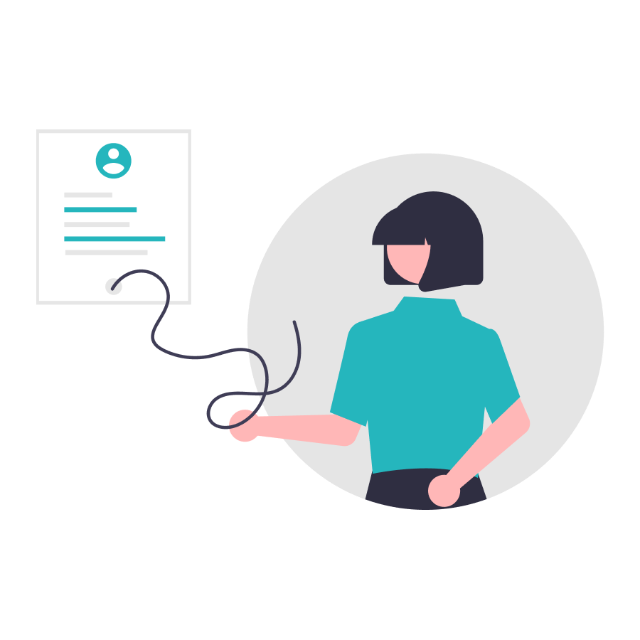 Combine identity verification with QES
Our solution is compliant with the European ETSI standards and is certified for issuing QES. Complete the entire customer lifecycle with ti&m online identification by integrating the Verification App in your end-to-end onboarding.


How ti&m's reliable identity verification works
Using advanced image detection and cross-validation of contextual information we shield you from fraudsters.
Advanced documents verification
Using advanced AI and millions of data points our system can detect fraudulent documents in milliseconds.
Global coverage
Our system supports documents from over 40 countries, increasing your chances of success

MRZ and VIZ
Look beyond the photo – our system is able to read both the Machine Readable Zone (MRZ) and the Visual Inspection Zone (VIZ) of the document
Hologram checks
We further verify the authenticity of a document by validating the hologram
Forged photo detection
Our system is able to detect if a photograph is forged or has been altered

NFC
Further improve security by employing near-field communication (NFC) technology, if this is supported by the document
Patented technology
Our technology for reading the security zones of ID document has been registered as a patent

Head of Onboarding Suite
Andreas Huck
Like the sound of fully automated customer onboarding? I'd love to show you a demo of our online identification app.