Efficient video identification with the ti&m videoID-service
Our user-friendly video identification system is fully compliant with the legal requirements for a human assisted identification process (as set out in FINMA RS16/7). The ti&m videoID-service is offered as a standard solution and can be integrated seamlessly into existing web solutions or native apps using REST API or a mobile SDK.
Core functionality
Technology
Modern technology combined with a high-quality call center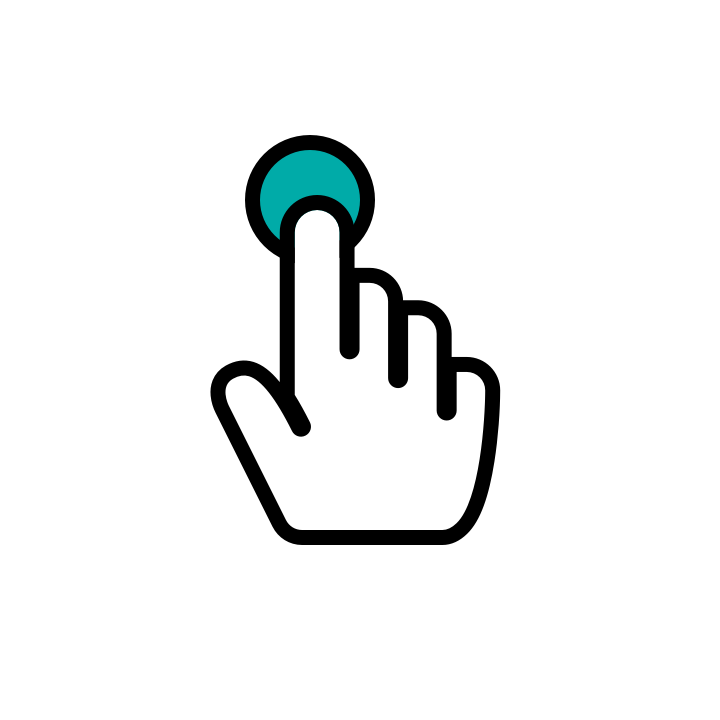 Your choice
Choose your own call center or use our services
Process
Combine with qualified electronic signature (QES) for a complete process
Interface
Straightforward integration thanks to a standard interface (REST)
Download flyer videoID-service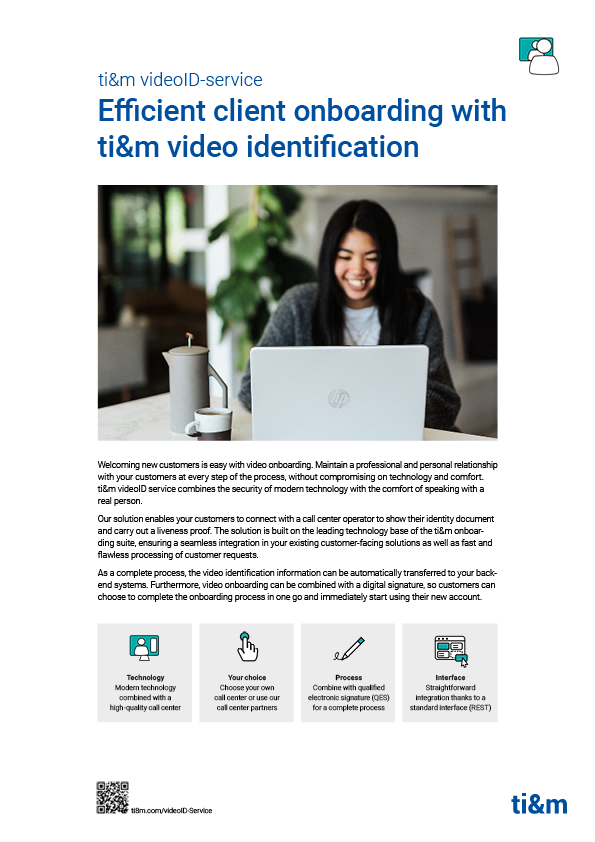 Head Requirements Engineering
Roger Zuberbühler
Discover the latest trading technologies.