International money transfer: low cost, easy, fast.
The digital world knows no borders - it is global and lives around the clock. Astonishing then, that international payment transactions are still characterized by complicated processes and high costs. Wise (formerly TransferWise) has launched several years ago an innovative and very successful platform to fill this gap. It enables up to 5 times lower fees for banks and end customers.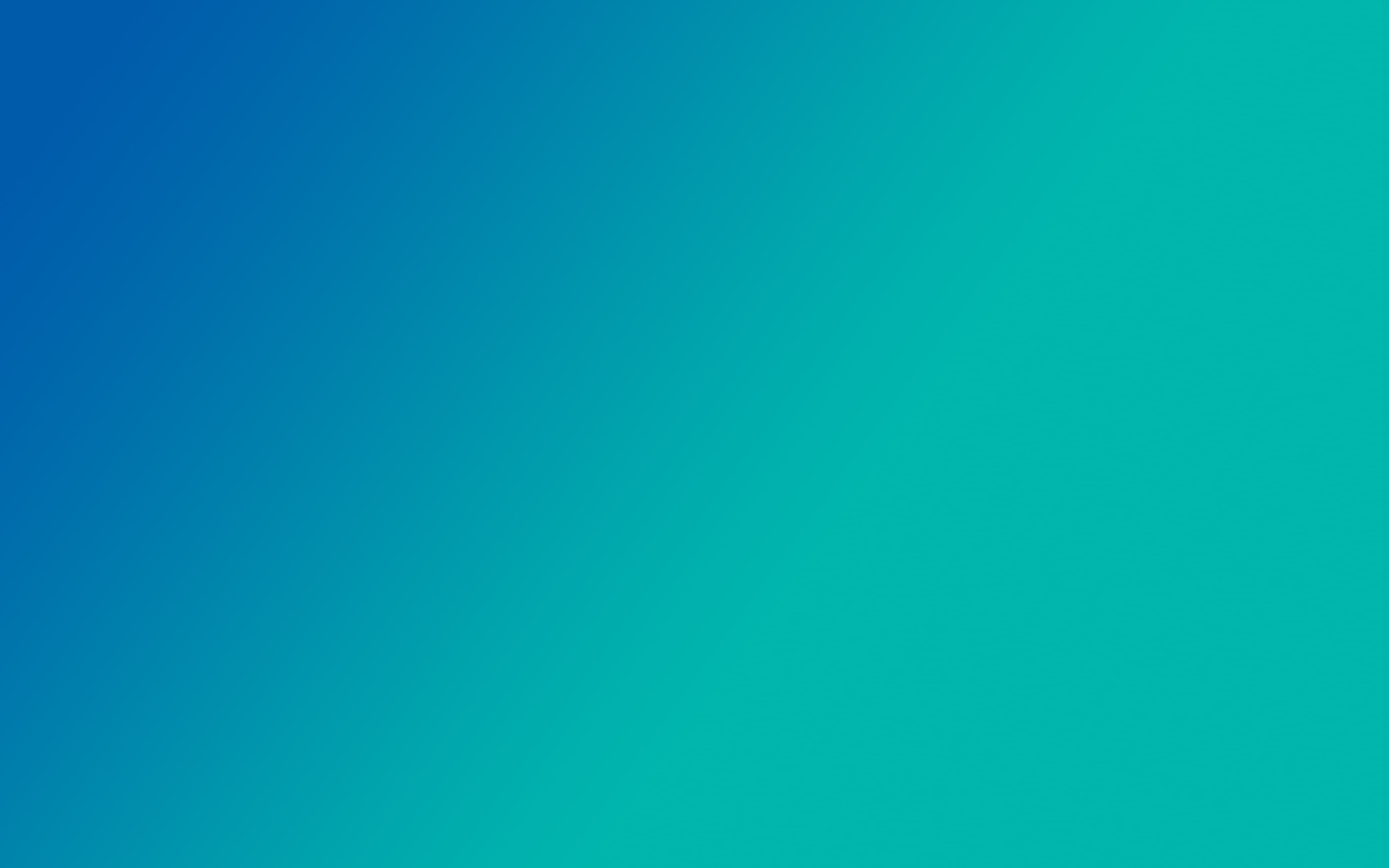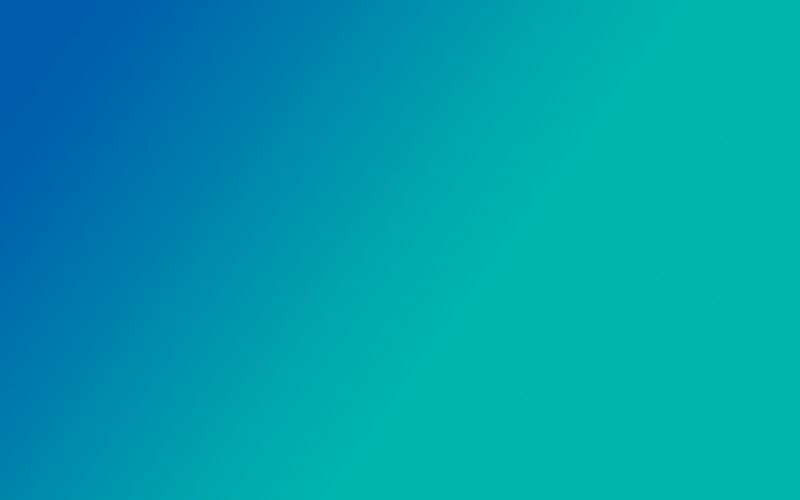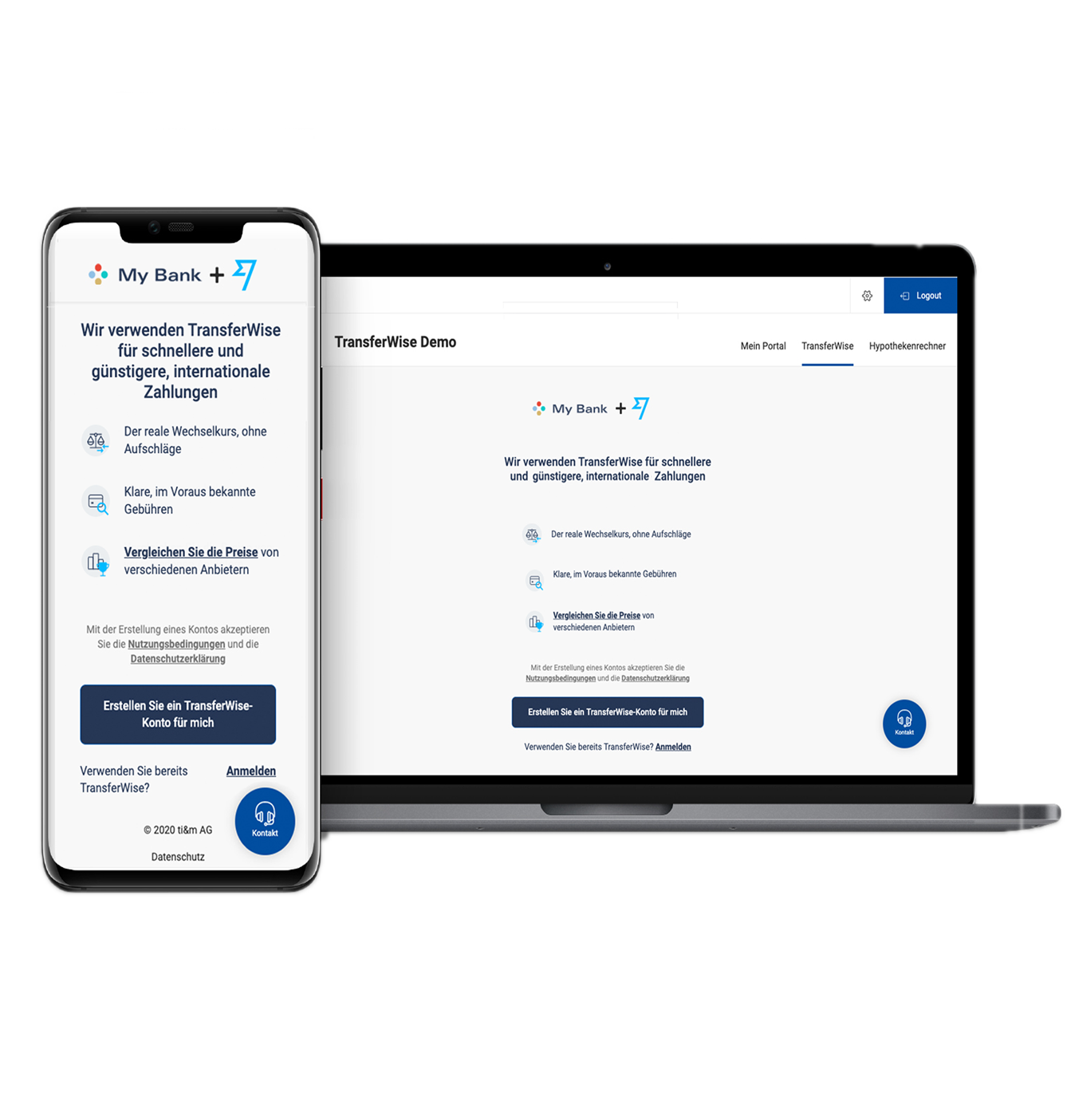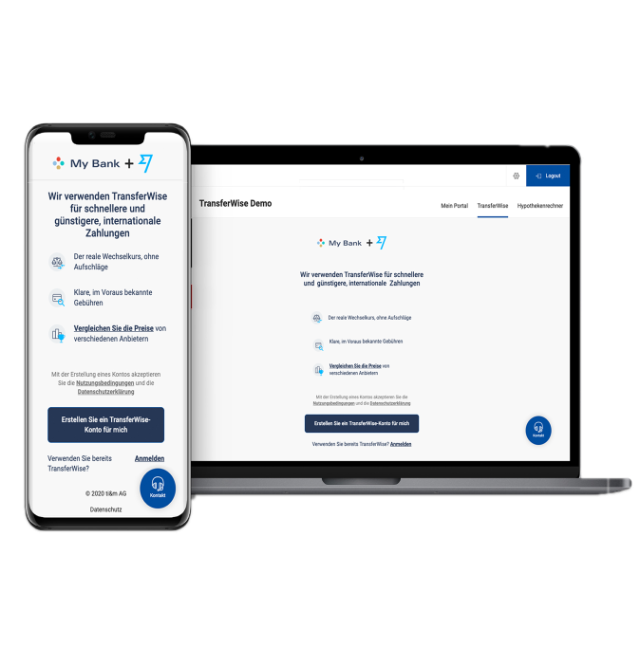 Banks can offer their end customers the low-cost payment option of Wise within their web or mobile banking portal, embedded in their own user experience and deployed within a few weeks. Take the next step in your open banking journey now. Leave burdensome compliance checks to Wise and reduce the operational burden of FX operations. Instead, focus on value-added digital interactions with your customers.
Benefits
Time to Market
Optimise the money transfer experience for customers within a few weeks. In the back-end
we integrate with Wise and your core banking system.
Ensure compliance
Every transaction is screened for AML, sanctions, fraud etc.. Wise manage any regulatory changes.
FX Operations
Offer your customers transparent exchange rates and let Wise manage all FX operations, risk, exception handling, and operational flows.
Seamless User Experience
Wise becomes an integral part of your Digital Banking.
Find our more about ti&m and Wise for Banks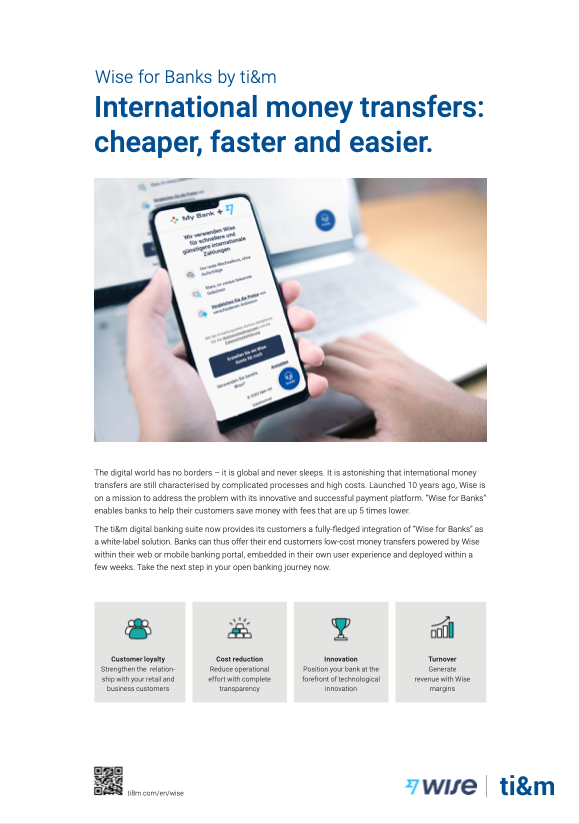 Head of Products & Banking Innovations
Fabian Braunwalder
Get a consultation from one of our experts