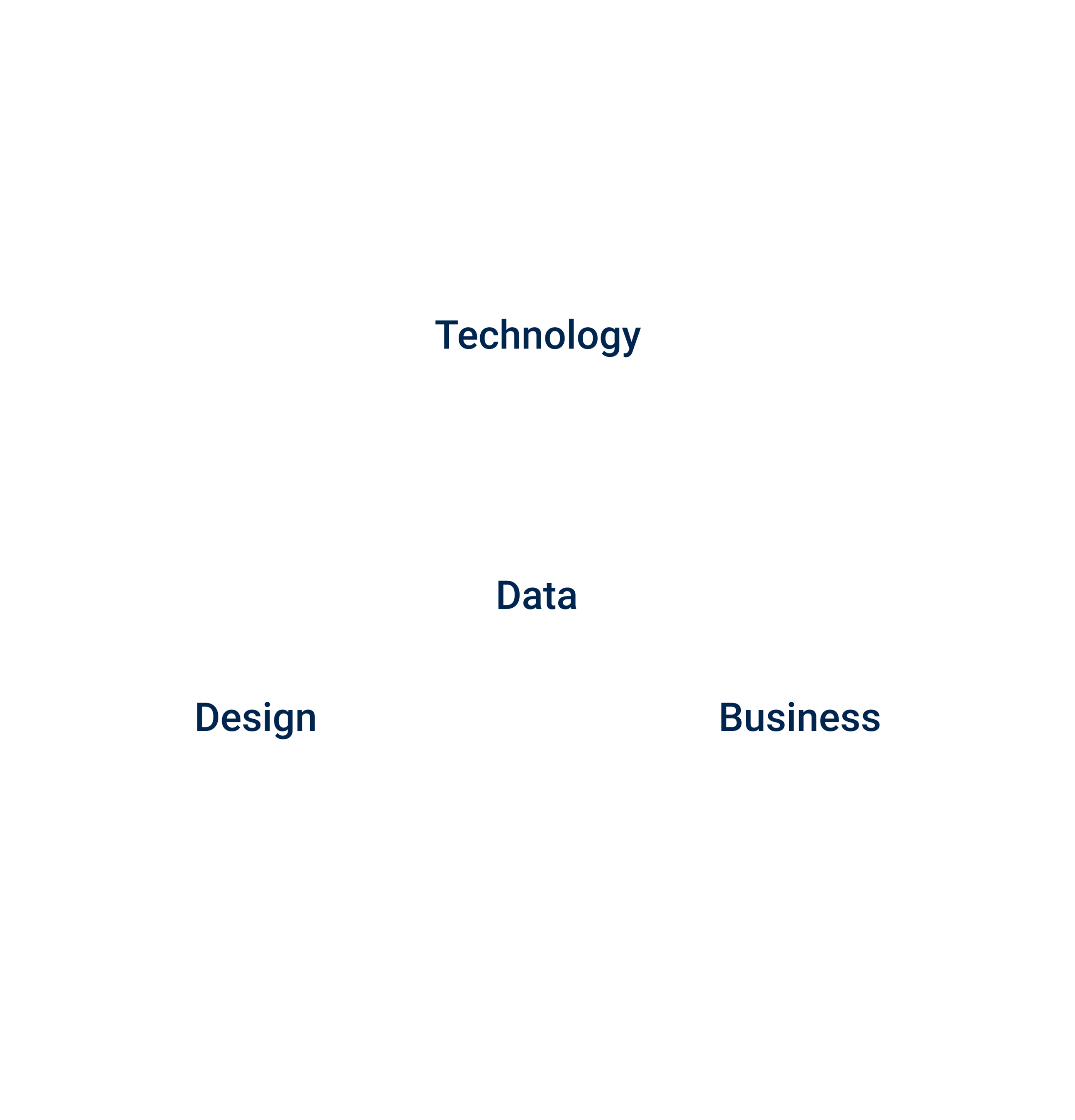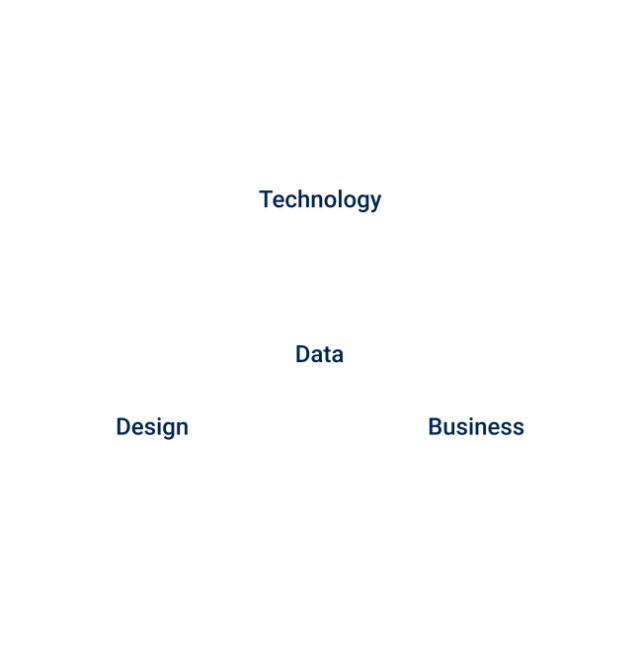 Artificial Intelligence
The use of artificial intelligence follows a different set of rules and requires a whole new mindset. We familiarize you with this way of thinking and show you how to put it to good use.
Why ti&m?
ti&m offers the expertise, the team and the partners for successful AI projects.
Experience
Talented, certified employees with both hands-on and academic experience.
Speed
Analysis and prototype in a few days. Production-ready in a few months.
Partnerships
Certified partners of Google, Amazon, and Microsoft. Network of partners with specialist A.I. companies and startups.
100%
Emotional intelligence in carrying out our projects with our customers.
Head of AI & Automation
Pascal Wyss
Are you planning a project?
We look forward to getting to know you.