Secure identification using the latest technology
Our innovative, AI-based ti&m online identification service quickly and securely identifies prospects, taking only moments for them to become a new customer. The online identification process, encompassing the two steps of document scanning and liveness check, is designed to be intuitive and user-friendly.
On completion, the new customer's data are available for further processing. The patented online identification service can be integrated into your existing onboarding solution as a stand-alone module; alternatively, it is available as part of our complete solution, the ti&m onboarding suite.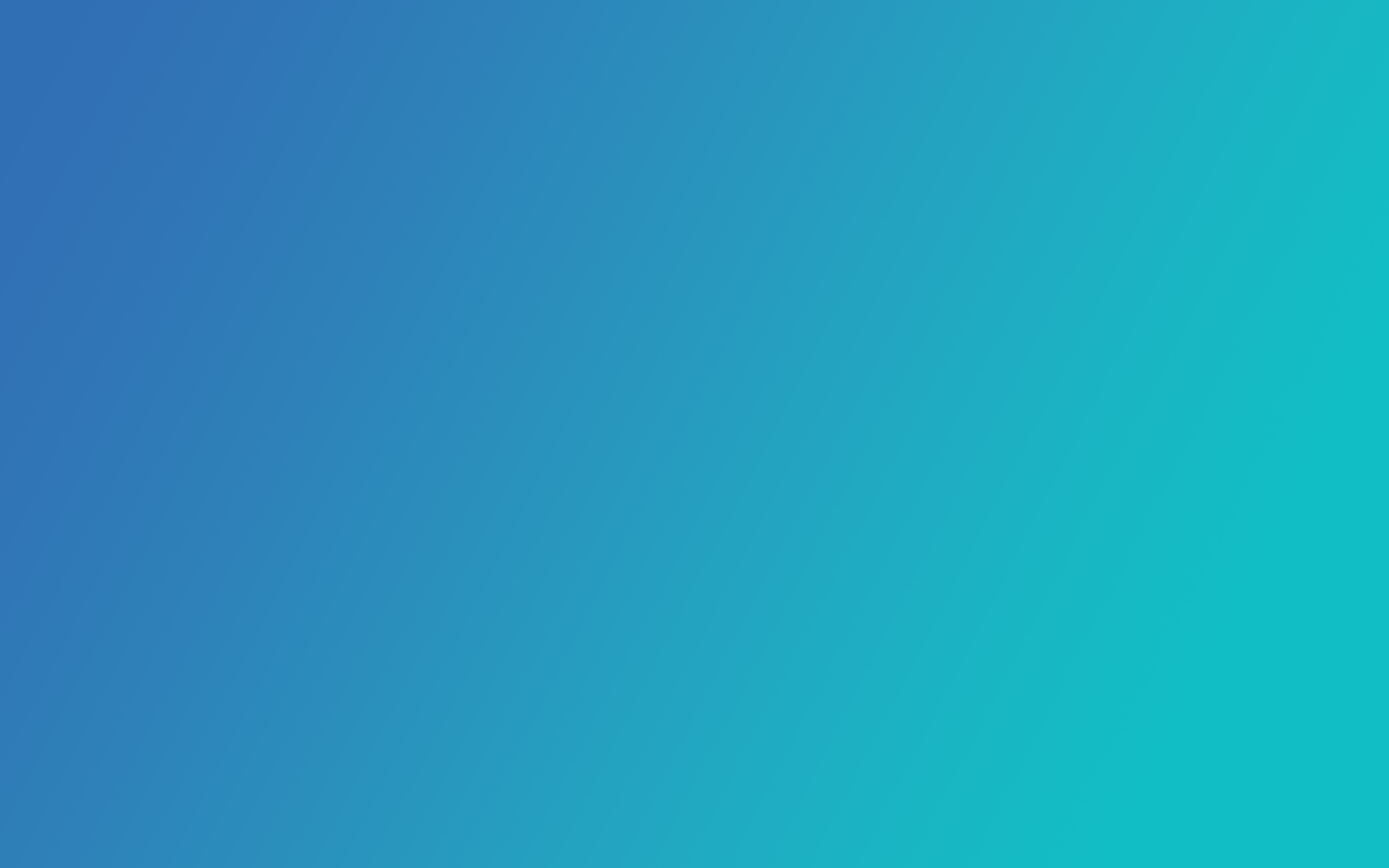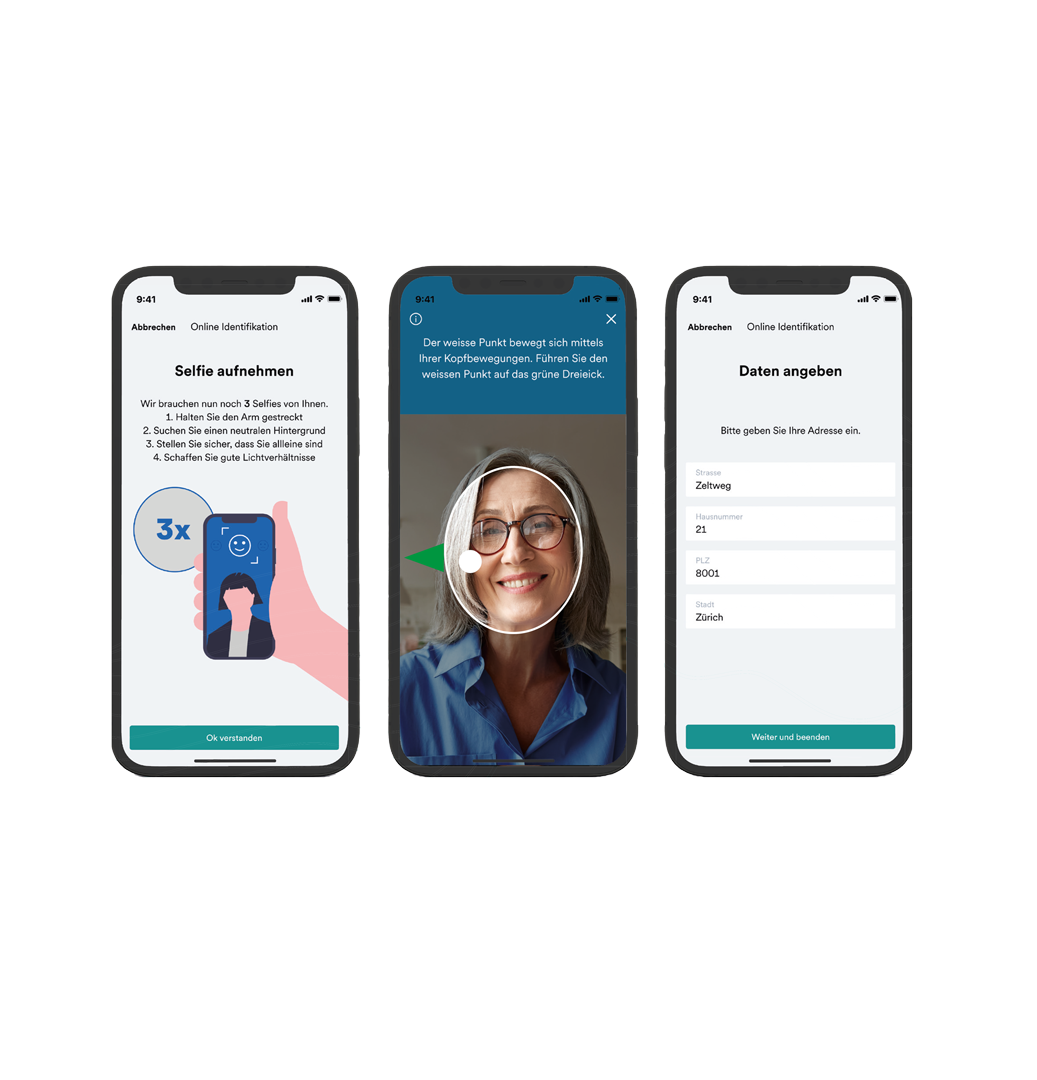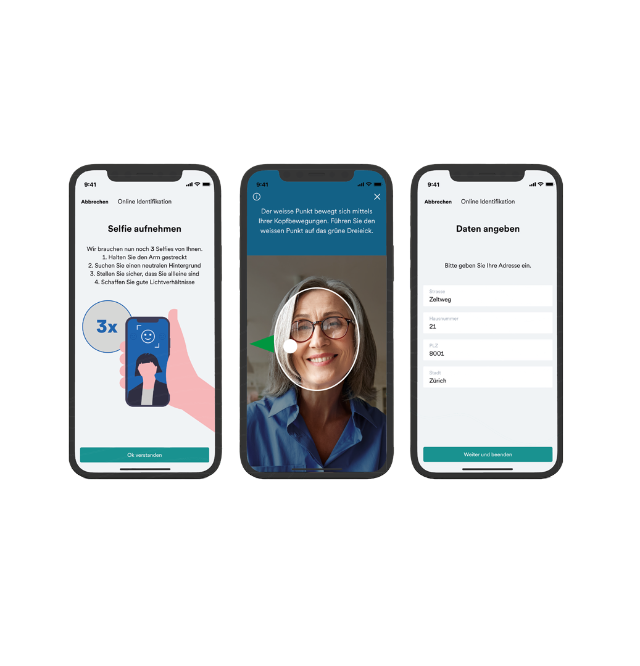 Flexible use. Comprehensive functionality.
Hybrid identification allows for manual checking and adjustment of the automatically generated results. The asynchronous check is integrated transparently into the process and the user experience.
As-a-service or on-premises
You can choose whether to run the software yourself in-house or simply order it from ti&m as a service. You can likewise choose between fully automated 24/7 identification, which directs any exceptional cases to alternative channels, and hybrid identification with a supplementary manual check in the background.
Comprehensive check of ID documents
Use of forged documents is prevented by employing highly effective technical measures
From all over the world
Exact matching with current identification forms from more than 40 countries

MRZ
Scanning of security zones such as the machine-readable zone (MRZ) or visual inspection zone (VIZ)

Hologram checks
Integral security features are checked using innovative technology

Forged photo detection
Automatic detection of altered or fake photos

NFC
Reading of NFC information

Reliable identity verification
Robust image detection and inclusion of contextual information ensure that false identities are not accepted.
01
Genuineness verified via head posing
02
Comparison with the document photo (face matching)
03
Address check via postal services (Switzerland and Germany)